Friday Romance Reads To Devour 5/29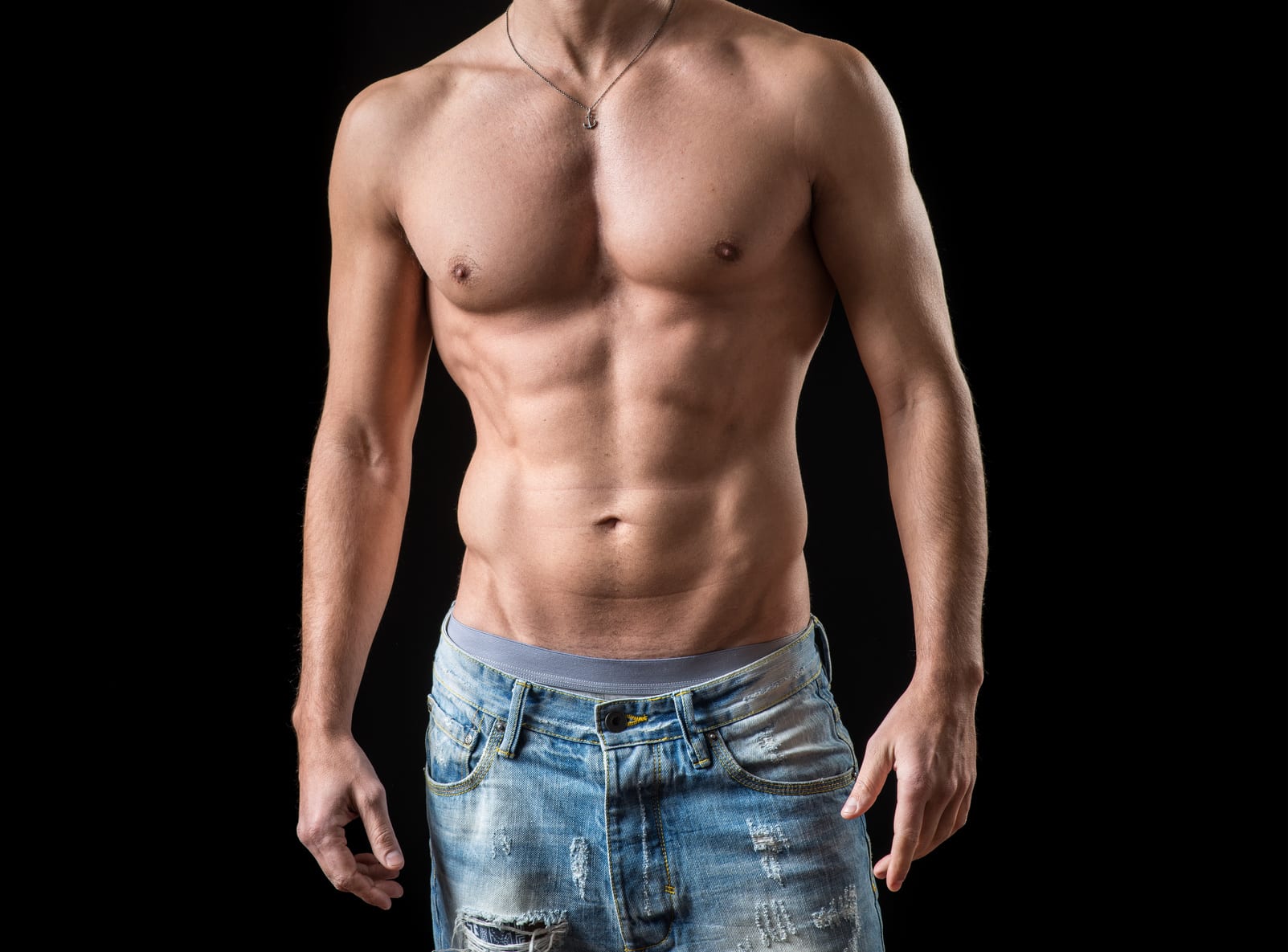 Chasin's Surrender (Gemini Group Book 5)
Riley Edwards
$3.99
Chasin Murray found The One. His perfect match. And in a single act of stupidity he threw her away.
Genevieve Ellison is not a woman Chasin can forget, even if she was only his for the weekend. But now that she's back in his life, the last thing she wants is a reconciliation. And with her comes a deadly secret, one that blindsides the former SEAL.
A relentless stalker threatened Genevieve Ellison until she fled Nashville, seeking solace in Kent County at her family's vacation home. The country music star hadn't planned on meeting the one person on earth who has no idea who she is. She also hadn't planned on falling in love only to have her heart shattered.
When new and repulsive evidence comes to light, Genevieve can no longer deny how much danger she's in. Luckily for her, Gemini Group is willing to protect her. What's not so lucky—the man who did the heart breaking is back in her life.
While Genevieve and Chasin are busy playing games of the heart, the stalker makes a deadly move. The two lovers may have won their battle, but someone is determined to win the war—permanently.
Pregnant with Boss's Baby
Miley Maine
$0.99
One minute, I'm about to lose my job.
Then the next minute, I'm falling for my boss.
In my defense, I didn't know that Jace was the new owner of the company that I worked for.
He was just a hot billionaire that I met in a coffee shop.
One that I wanted to explore a relationship with.
I wanted to flaunt him.
To make other women jealous.
But of course, life works in mysterious ways.
The flaunting went down the drain when he became my top secret at the office.
Handing him my V-card was the beginning of an end.
It led to something that I wasn't ready for.
Pregnancy.
Sleeping with the boss was scandalous enough.
But expecting his baby?
That was a whole new level of crazy I'd never experienced before.
Can't Break Me
Abby Reynolds
FREE
They say time heals all wounds…but not for me. I haven't been able to move on from the tragedy that destroyed my life. I can't trust anyone. The only person I keep close is my cousin.
Then he brings Liam around…an underground fighter. He's strong, intimidating, and a little terrifying.
And he's focused on me.
I told him I'm not interested, but he stays. He's patient, calm, understanding…and says he'll wait forever for me.
Do I have the courage to try again?