Friday Romance Reads To Devour 5/24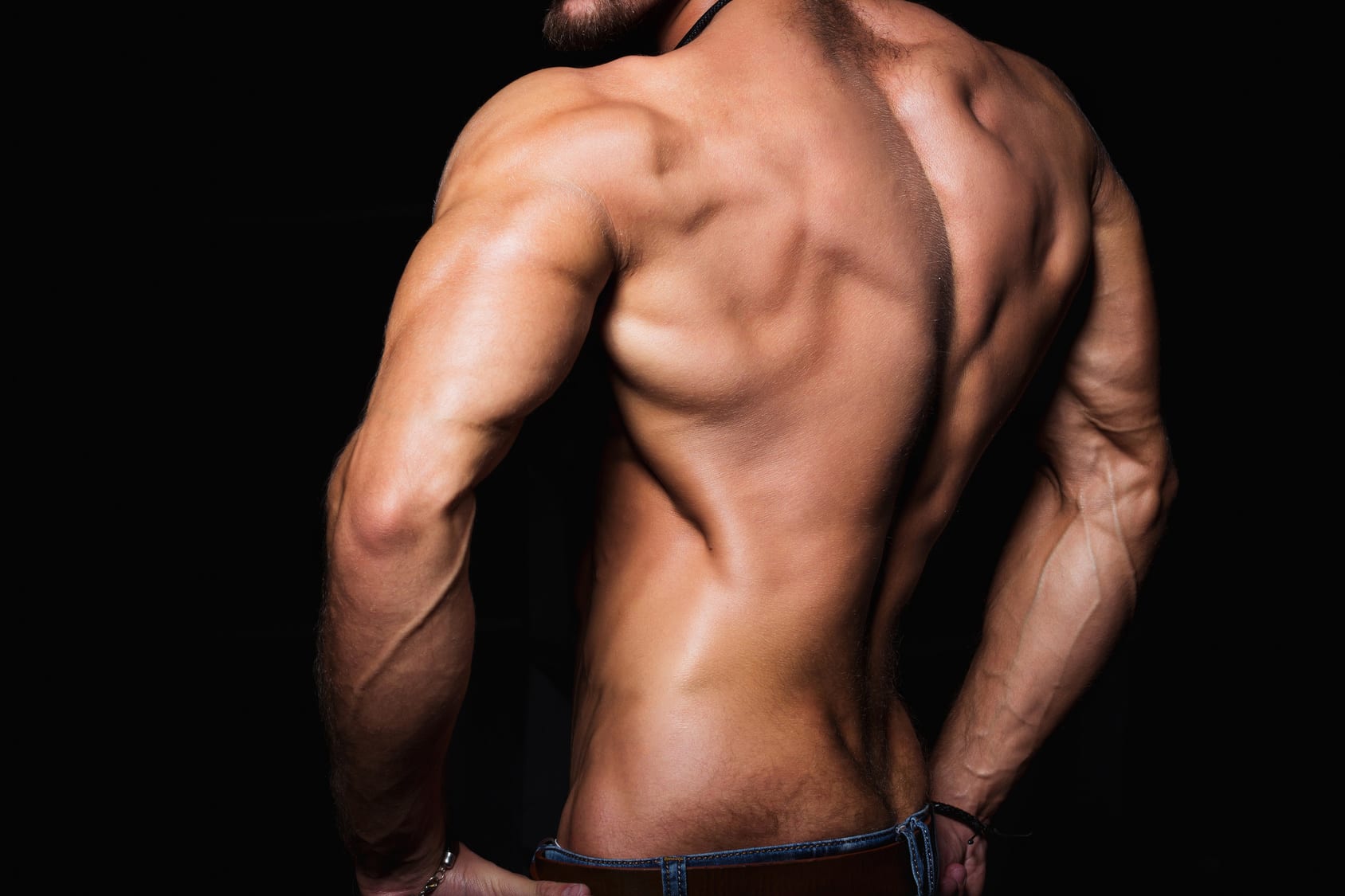 Forever: A Steamy Older Man Younger Woman Romance Box Set
Lauren Milson
$0.99
Long weekend coming up? Settle in with this box set of three steamy older man, younger woman contemporary romance novellas. First times and older men were never so much fun!
Summer Crush
She's perfect enough to make me forget what a good man I am.
She makes me think very, very bad things.
Hailey was sent here for me to look after, but I want to do more than look.
I think she sees me as just her father's friend – but then I catch her doing something extremely inappropriate on my couch.
She's in need of a stern talking-to.
My house. My rules.
Mine.
Night Fever
I wanted my first time to be with an older, experienced man on my birthday. I wanted a one-night-stand. Fate had other plans.
Her
No names. Few words.
One look.
I was ready to give away my V-card, and the handsome older man at the end of the bar made my heart race.
Big, intoxicating, with blue eyes, a strong jaw, and expert hands.
Quick, hot, dirty passion.
He possessed me.
I never thought I'd see him again.
Then I found out who he was.
Him
One look was all it took.
I didn't know her name.
I knew she was perfect.
Overprotected, sheltered.
Young. Innocent.
And like two ships in the night with no light to guide them, we crashed.
I took her. Claimed her. Made her mine.
Then she ran.
But she didn't get far.
Claiming His Dancer
The first night, the hot older man at my work party had my body pinned to his. The second, his pet names were driving me wild. And the third…I knew I wanted him to be my first.
Alessandra
It all started with a prank.
I broke into my older, hot new dance instructor's office.
He caught me. Told me I didn't belong in there.
Kicked me out, but not before I got a good taste of just how irresistible he is.
He's big, hot, and those green eyes make me melt.
But I'm too inexperienced for him.
Plus, all the rules say we can't be together.
Right?
Theodore
The first time I saw her dance, I knew I wanted her.
The first time our eyes locked, I knew I was done for.
She is off-limits, too young, too innocent for me.
I am disciplined. Controlled.
But I lose all control around her.
She is trouble.
She is bad.
And she is mine.
Each of these steamy novellas is a stand-alone with no cliffhanger, no cheating, and HEAs all around.
Enjoy!
xx, Lauren
Who's a Good Boy?
Ada Scott
$0.99
Jeff
I left town with nothing but the shirt on my back and my dog at my side. Leave or die, and ruin the lives of everybody I cared about at the same time. There was no choice.
Now I'm back. I need to find out how Hazel could have done that to us.
I'll get my answers and make her dig her nails into my back one last time. Then I'm gone.
Tuscan Heat
M.A. Gonzales
$0.99
All her life, Marlina has done what is expected of her. Married the right man, went to the right schools, and even landed the proper jobs. She still felt dreadfully incomplete. Something was missing. She is blindsided when her husband files for divorce. Driving home the hurt by admitting he never loved her.
On impulse, she leaves everything behind and breaks free from the things that always held her back. Retreating to Tuscany, the only place she has ever been happy, she's ready to put the past behind her and embark on a new adventure. Who knew that new adventure would come in the form of her childhood friend's older brother, Gabriel De Luca ?
Gabriel has taken over his family's vineyard. It's challenging, keeping him busy, but not busy enough to keep him from indulging in his playboy ways. As a dedicated bachelor, he has no intentions of settling down. He's suddenly second guessing himself after his sister's childhood friend returns to her family home. This is the summer he's finally going to make his move. Marlina was back, and no way was he letting her slip away from him again.
The passion between them quickly burns out of control. Gabriel brings out a passion Marlina never knew she could feel, but she's terrified of getting hurt again. Will Gabriel convince her to take another chance on love or will she push him away to protect her fragile heart?
Serial Love
Maryann Jordan
FREE
Jack Bryant left the Special Forces to begin his private investigation business. Pulling together like-minded men from the CIA, FBI, ATF, DEA, Border Patrol, SEALs, and police, they were devoted to the missions that no one else wanted or could solve.
When the Campus Killer strikes again, Jack's team is tasked by the Governor to find the killer, using whatever means they can.
While following the trail of the serial killer, he becomes entangled in the life of the beautiful woman living next to his property.
Bethany Bridwell moved in with her grandmother to take over running Mountville Cabin Rentals. She had no time for the handsome, mysterious man living next door who continued to intrude into her life…and her thoughts.
Jack battled his growing feelings for Bethany, worried his life would not allow for the white-picket-fence world she deserved. But he was unable to stay away.
When the trail of the Campus Killer strikes close to home, can Jack protect Bethany long enough to give her what she needs?