Friday Romance Reads To Devour 5/17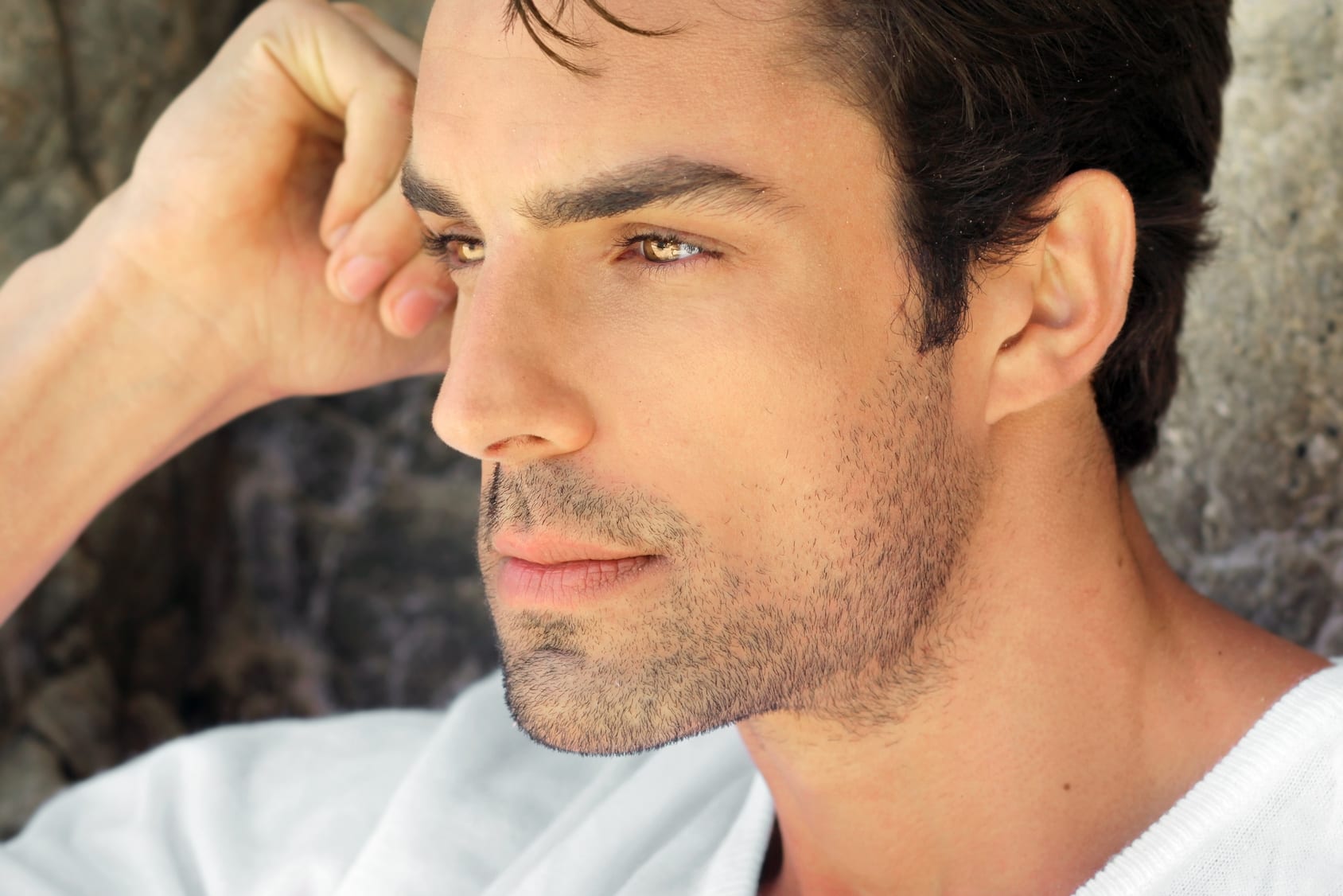 The Billionaire Boss Next Door
Max Monroe
$2.99
My new boss has it all. In spades.
Gorgeous green eyes? Check.
Hard-and-sexy body? Check.
Intelligence? Check.
Success? A big fat billionaire… Check.
Too bad I haven't started out on the best foot.
My big mouth has already turned him against me, and tempting good looks and success aside, Trent Turner is no peach either. He's stubborn and thick-headed, and son of a fruitcake, he thinks he knows everything there is to know about the hotel business.
With him running the development of the new Vanderturn New Orleans Hotel and me doing the design, our work relationship is far too intimate for two people who absolutely despise one another.
But that's not all.
See, he isn't just my billionaire boss from hell. He's my new neighbor, too.
Same city.
Same building.
Same floor.
Trent Turner is my billionaire boss next door.
Holy moly, let's hope my career—and hormones—can survive.
Disclaimer: If you generally love to suffer, hate fun of any kind, and are allergic to laughter, this book is not for you.
Alpha's Temptation
Lee Savino
FREE
I'm a lone wolf, and I like it that way. Banished from my birth pack after a bloodbath, I never wanted a mate.
Then I meet Kylie. My temptation.
My wolf wants to claim her. But she's human, and her delicate flesh won't survive a wolf's mark.
I'm too dangerous. I should stay away. But Kylie belongs to me.
Echo Canyon Brides Box Set – Books 1 – 3
Linda Bridey
FREE
Immerse yourself in the first three stories in the Echo Canyon Brides series that critics describe as "a wonderful blend of hope, passion, romance, mystery, and humor." 
Book 1: Montana Rescue
Josie Bainbridge dreams of finding a husband, but there aren't any available men in Pullman. Evan Taft thinks mail-order-brides for the single men in Echo might save the town. Can he and Josie overcome evil forces and keep their love alive?
Book 2: Montana Bargain
Dr. Erin Avery and Dr. Winslow Wu, strike a bargain: Echo, Montana needs a doctor, Erin wants her own practice, and he wants a wife. They find love together, but a lurking darkness threatens to kill their dreams of happiness.
Book 3: Montana Adventure
Billy and Nina meet unexpectedly while returning to Echo Canyon. While on their adventure, they fall in love and wind up getting married. Will their love keep burning bright or will it go up in an inferno and die?