Friday Romance Reads To Devour 5/15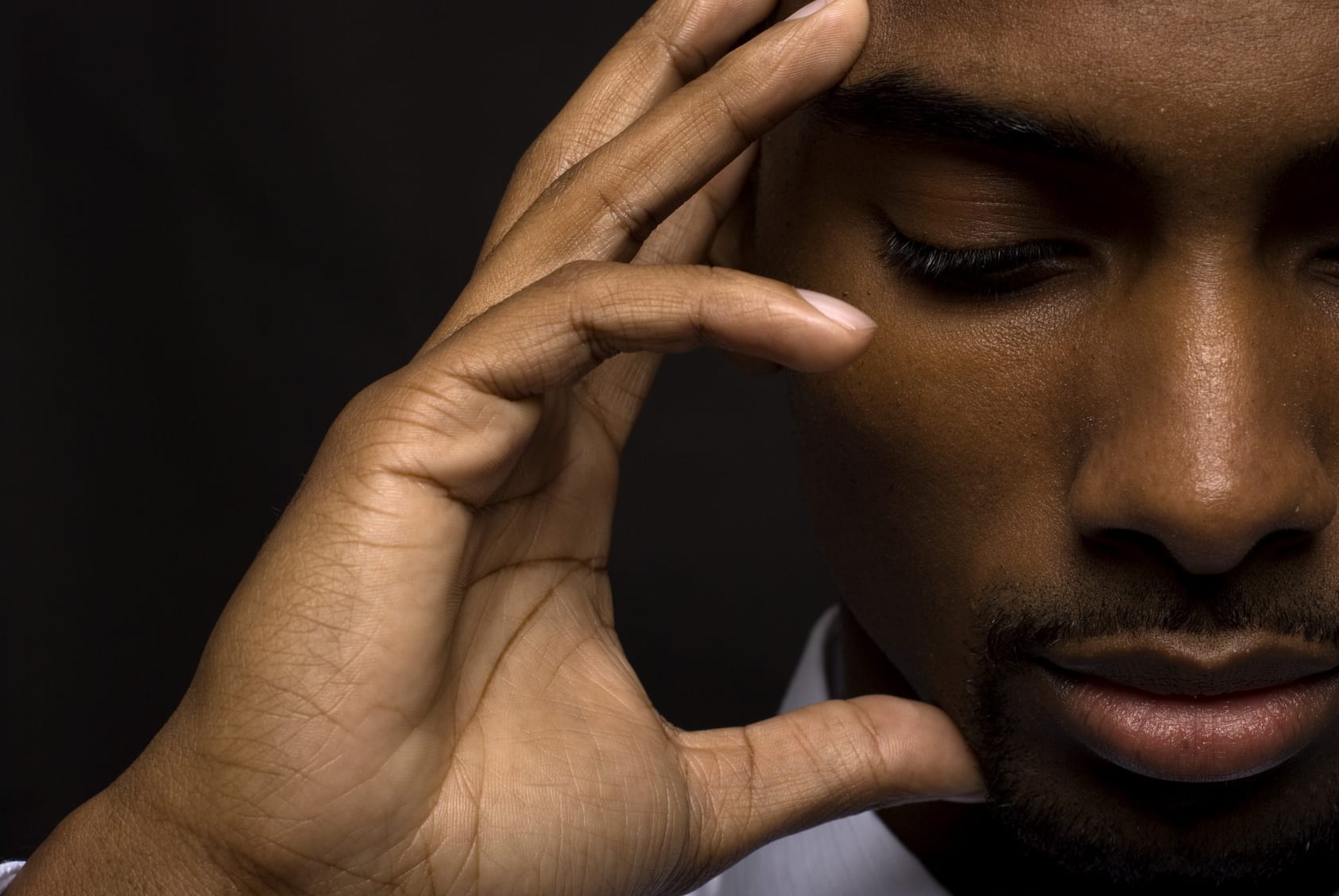 Code of Silence
Shantel Tessier
$0.99
Dangerous and feared.
Those words describe my future husband. Who just so happens to also be my ex-boyfriend.
It's complicated. Two years ago, he broke my heart when he left me to do his father's bidding. After months of crying, I finally accepted he was gone and wasn't going to look back. That maybe he'd never loved me at all. I never wanted to see Luca again.
Now a cruel twist of fate has signed me over to him in a heartless deal. I'm his. He thinks he did me a favor, but I feel like I've been given a death sentence. He doesn't want to get married because he still loves me. No, he did it for money. More power.
I'm going to be a mafia wife. And there's only one way out of it. Death.
But as it turns out, someone else doesn't want me to marry the ruthless Luca Bianchi. And if he has his way, I'll see that early grave.
Due to mature content and themes this book is recommended for readers aged eighteen and over. Code of Silence is an arranged marriage and a complete standalone. This novel may contain triggers.
Beautifully Cruel
J.T. Geissinger
$3.99
Alpha (noun):
1) Having the highest rank in a dominance hierarchy
2) The most powerful man in a group
3) Liam Black
He was a stranger to me, a dark and dangerous presence who materialized from the shadows one rainy night to save me from a vicious attack. I didn't know his name or where he was from. All I knew was that the only place I'd ever felt safe was in his arms.
But safety is an illusion.
And not every savior is a hero.
And—as I'd soon find out—having an alpha save your life comes with a price.
Liam Black wanted something from me in return.
The Hunter
L.J. Shen
$2.99
Boston's debauched elite is going up in flames, and it's the Fitzpatrick family that set it on fire.
Hunter
I didn't mean to star in a sex tape, okay?
It was just one of those unexplainable things. Like Stonehenge, Police Academy 2, and morning glory clouds.
It just happened.
Now my ball-busting father is sentencing me to six months of celibacy, sobriety, and morbid boredom under the roof of Boston's nerdiest girl alive, Sailor Brennan.
The virginal archer is supposed to babysit my ass while I learn to take my place in Royal Pipelines, my family's oil company.
Little does she know, that's not the only pipe I'll be laying…
Sailor
I didn't want this gig, okay?
But the deal was too sweet to walk away from.
I needed the public endorsement; Hunter needed a nanny.
Besides, what's six months in the grand scheme of things?
It's not like I'm in danger of falling in love with the appallingly gorgeous, charismatic gazillionaire who happens to be one of Boston's most eligible bachelors.
No. I will remain immune to Hunter Fitzpatrick's charm.
Even at the cost of losing everything I have.
Even at the cost of burning down his kingdom.
With This Ring 
Debra Clopton
FREE
After her small son, Kevin, asked both God and Santa for a new daddy for Christmas, and then didn't find him under the tree, school teacher, Jessica Lyons is starting the new year out with a very unhappy six year old on her hands. Kevin can't understand that she's only been a widow for 2 years and she can't imagine marrying again—not yet at least. But, unknown to her Kevin has a plan and has decided that if God and Santa won't give him what he wants then maybe the police can!
When the very handsome Chief of Police, Levi Sinclair shows up as Kevin's Show-and-Tell he believes, as does Jessica, that her son has asked him there to show him off as the "police chief"—it's a little awkward when Kevin introduces Levi as his next daddy!