Friday Romance Reads To Devour 5/10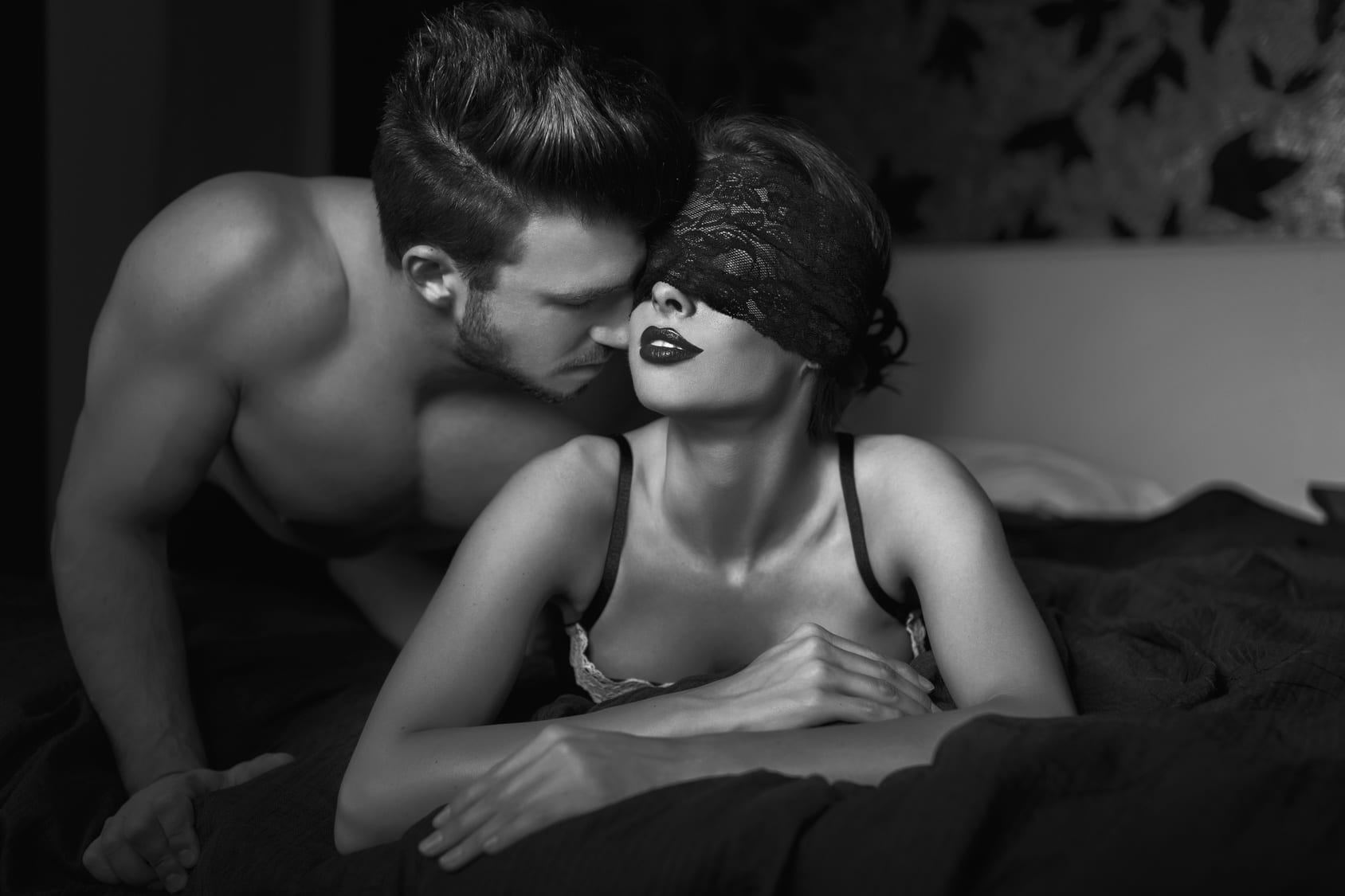 The Homecoming
Terri Jones
$0.99
Fate takes inexplicable turns on the route to happiness.
Autumn McMillan's pretty sure she's failing at life. Sneaking out of town in the middle of the night and moving back in with her parents doesn't exactly scream that she has it all together. Maybe at their small-town home, she can lay low and figure out what she wants to do with her life.
When Daniel Madera shows up at her graduation party, he's no longer the skinny kid she remembers, but a well-built, badass military man. The chemistry between the old friends ignites long-buried feelings. But, with Dan's deployment imminent this can't be anything but a summer fling…
She might have earned that diploma, but with no job, no prospects, and no idea what she's doing, things are a mess. To get through this, Autumn will need to discover the inner strength that she didn't know she had. And in the process, find everything she never knew she needed… now if she could get the one thing she wants.
The Taming of the Viscountess
Karen Sommers
$0.99
Lady Marie Nevil of Portsmouth has spent her life dreaming of fulfilling the role of perfect wife and hostess in a fine, stately manor, but on the eve of her debut those dreams came crashing down around her as the man she hoped for proposed to another. Three years later, a trick of fate leaving her destitute and desperate, she finds herself living a nightmare when the man her father promises her to brings her home to a tiny cottage devoid of servants or any semblance of nobility. Despondent, her only chance at happiness is to somehow resurrect her dream with this unconventional husband.
Philip Winchester, Viscount Berkeley, has always preferred a simple life where he can forget the mantle of his title. He requires little and takes pride in a good day's work. When years of loneliness as a widower drive him to find a new bride, he takes it for granted that his wife will take equal pleasure in a spartan life. He quickly realizes his error. Despite the stark differences in their preferences, he wants to create a warm and loving home with his wife. Can he find a way to woo her to the joys of an elementary lifestyle?
Accidental Groom
Dana Mason
$2.99
I'm Mac.
But you already know that, right?
You probably even recognize the sound of my voice…
Because I'm the radio host that wakes most of Sacramento up every morning. The sultry voice that blares out of your speakers when you're sipping your first coffee of the day, or driving to work, stuck in traffic. I'm the DJ that most of the women in Sacramento lust after.
Everyone knows me, knows my reputation: ladies' man, bad boy, eternally single commitment-phobe.
I have my own reasons for needing to stay single, my own demons to battle with. Scars that don't show, but that stop me from getting close to anyone.
Except, after one hell of a drunken accident, I've woken up married. To a gorgeous green-eyed girl, Kelley, I only met yesterday in a coffee shop.
A killer hangover later, it turns out that this playboy is off the market.
But there are three problems:
1) I'm married to a girl I met less than twenty-four hours ago.
2) No woman has ever been able to change my ways – who says that Kelley's going to be any different?
3) Kelley must be the one lady in this city who doesn't know who I am – and that means she doesn't know about my past, about the issues that haunt me.
So I might be taken, but the question is… for how long?
This is a full-length, standalone romance with some hot-under-the-collar action, no cheating and a guaranteed HEA. Accidental Groom features a sexy AF alpha and a steamy will-they-wont-they love story that will have you completely hooked.
Restless
Paris Hansen
FREE
After reluctantly agreeing to be set up on blind dates, the last person driven, successful Savannah St. James expects to fall for is the man behind the bar of her favorite restaurant. Gabriel Archer looks like a tattooed bad boy but is more than he seems and far more than Savannah bargained for.
When Gabriel's ex-fiancée returns, Savannah begins to doubt their connection. And when her life takes an unexpected turn, everything changes.
Will their relationship be over before it really had a chance to begin?