Friday Romance Reads To Devour 4/9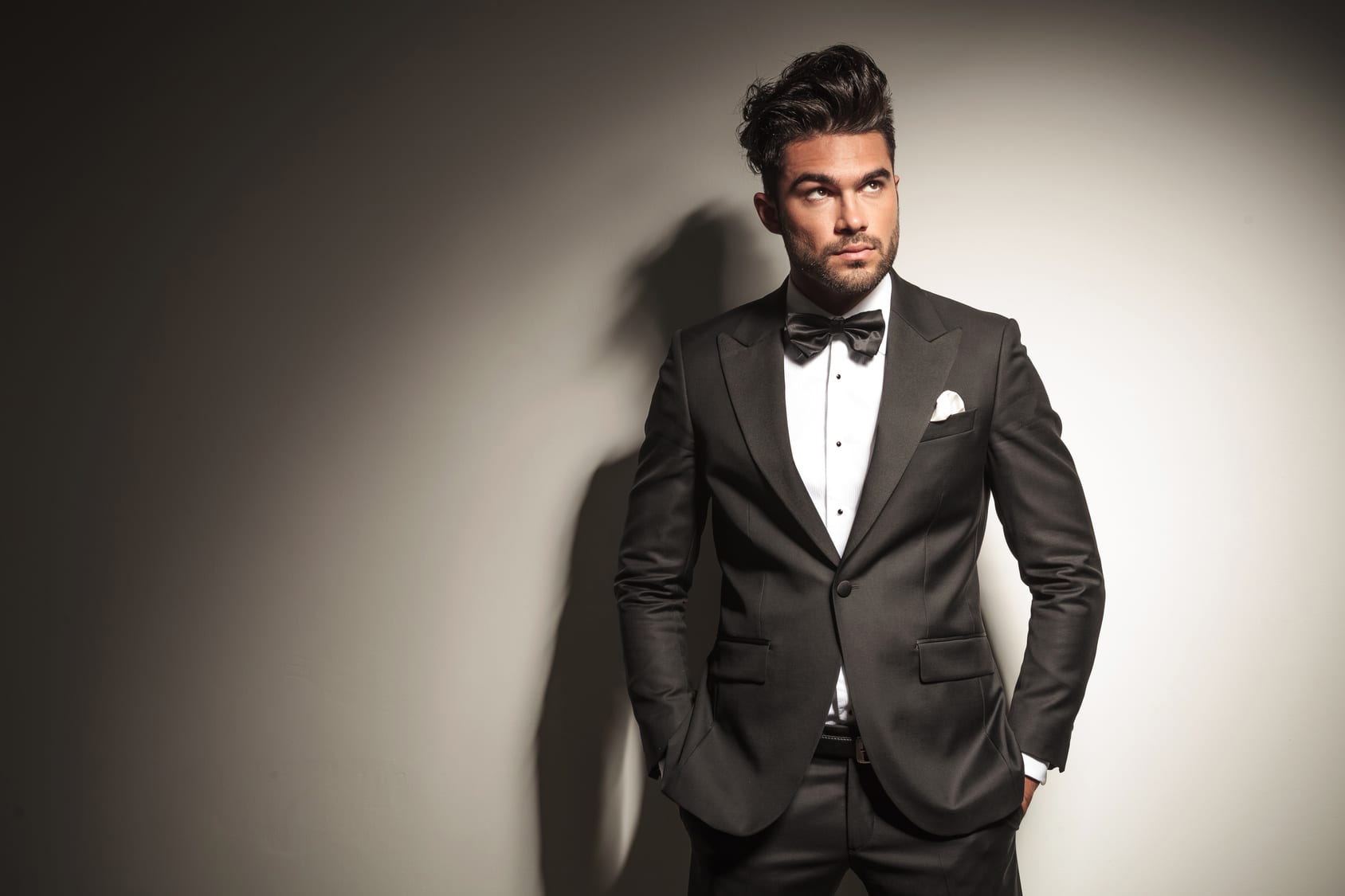 The Fall in Love Checklist: A Novel
Sarah Ready
$0.99
The Bucket List meets Rom Com. The Perfect Romance Book for fans of JoJo Moyes, Mhairi McFarlane, and Abby Jimenez.
What if you made a list of all the crazy things you've dreamed of doing, but have been too scared to try…and then did them? Every. Last. One.
Unassuming, nice-girl Dany always does what people expect. She keeps her dreams hidden behind boring cardigans and beige upholstery. What does that get her? Dumped by her fiancé and kicked out of her home.
Now Dany is going to do the unexpected – survive and thrive.
She has a ten step checklist and a sexy new landlord determined to tag along. Suddenly, Dany's life goes from ordinary to wildly unexpected. But when everything turns upside down again, Dany has to decide, is number ten on her list the end or just the beginning?
"Sarah Ready is the best kept secret in contemporary romance. Her voice is seasoned, her characters are perfectly flawed and eternally endearing, and she strikes just the right balance between humor, heartbreak and uplifting." from BookAddict
The Riddle Man
Edita A Petrick
$0.99
She's a millennial, living a quiet, unassuming life in small town, Idaho. Then a new neighbor moves into the house next door. She decides to be neighborly and invites him over. And suddenly, she's staring at her living room wall, freshly ripped with bullets. And just like that, the past she thought dead-and-buried, comes looking for her. To run means to be hunted again. To stay…is not an option.
Triplets for The Millionaire
K.C. Crowne
$0.99
He's a famous artist – reckless and unpredictable.
She's a rigid type A doctor – who thrives on rules.
Except for one teeny tiny one…
No fraternizing with your patient.
Lola
Patrick walked away from an avalanche lucky to be alive.
But his eyesight was left jeopardized.
I've trained my entire life for this and I'm the best in the business.
But one thing I wasn't prepared for…
Was the intense desire I have for the sexiest man I've ever treated.
Patrick is Irish.
Gorgeous.
And a genius in his craft.
He's also a remarkable lover.
This is wrong in so so many ways.
And lines are being crossed like never before.
The most apparent of those lines…
Are the two red lines on the pregnancy test I'm holding. FML!!!
Phoenix Aglow
Isadora Montrose
FREE
Phoenix Aglow: A BBW/Billionaire Phoenix Shifter Romance
Rejected hero defends furious estranged mate despite her protests.
Feisty Latina Bev threw her possessive, red-hot phoenix lover out of her life when a woman with her own key sauntered into his condo. True-hearted Linc would never cheat on his fated mate, but how can he convince his sassy, suspicious BBW of this, if she slams every door in his face?
Even after curvy Beverly dumps him & blocks his calls, protective alpha male Lincoln spends every winter night freezing his tail-feathers and guarding his one-true-love from a vindictive ex-employee. If she is to become Special Forces veteran Lincoln's immortal phoenix bride, this independent woman must learn to trust her heart and her man.
Phoenix Aglow is a steamy paranormal romance Christmas short, which introduces the rest of the intriguing Alpha Phoenix series. Rousing adventure, suspense, humor, and lots of snarky banter will leave you wanting more. Binge-read the entire series now and discover the unique paranormal talents of the alpha phoenixes. Guaranteed sizzling HEAs.
This is the second edition of Phoenix Aglow and includes new material. This book also contains a bonus preview from the full-length novel, Phoenix Ablaze.