Friday Romance Reads To Devour 4/26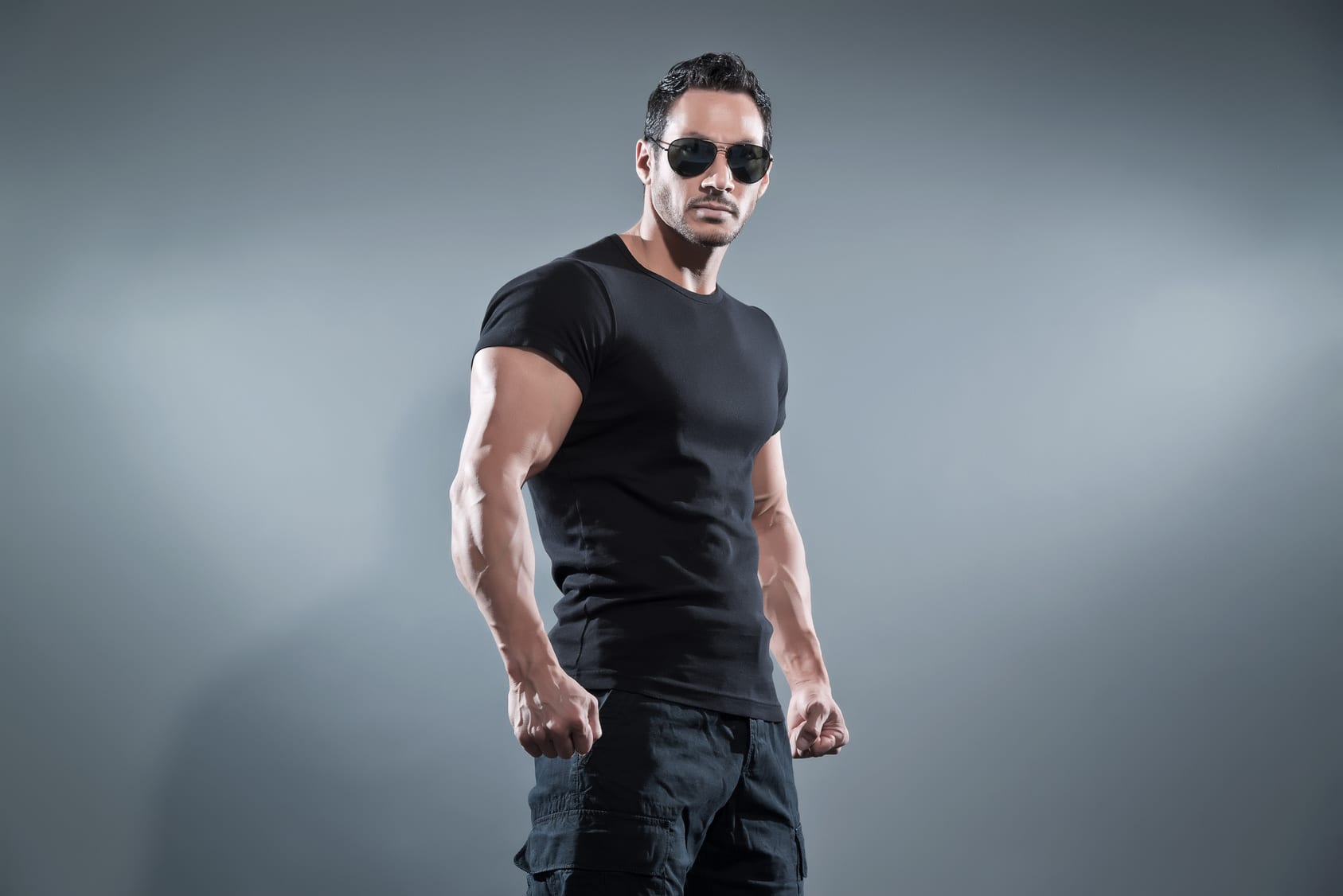 Money or Men
David Burnett
$0.99
Erin must choose between the money of which she has long dreamed and the man who she has loved. Eight years ago, she chose "loot" when Chris, her former husband, competed for her hand against the god of money. Now, with a promotion within reach, she is poised to take her place among the elite of Wall Street. She will soon be working twenty-four-seven to reorganize a failing company, and she has been ordered to find someone to care for her children.
She has few options, and she reluctantly concludes she must beg Chris for help. She has not talked with Chris, written, texted, friended, private messaged, or tweeted Chris since leaving him, but if he will not keep their children for the summer, she will lose her promotion, and her dream of wealth will vanish.
Opposites had attracted when they had fallen in love. Erin remembers a Chris who was laid-back, satisfied, and, worst of all, unambitious. He seems not to have changed. He lives on a small island with no home mail delivery. He had been an author, but Erin can find nothing he has published since their split.
But Chris's photo is the one personal item on Erin's desk, and she still dreams of him when she sleeps. She fears if she asks Chris to care for their children for the summer, she will be drawn back into his world. She will choose Chris over money, "love over loot," lose her drive to succeed and everything for which she has worked. Her promotion will be denied – and lightning will not strike a second time. How can she send their children to live with him without becoming entangled herself?
If you have ever "wanted it all," buy this book! You will enjoy discovering how Erin makes the choice between "money or man."
Crossroads
LaVerne Thompson
$0.99
Every decision may cost you.
Join 21 bestselling and award-winning authors as they bring you action, adventure and drama in these 20 multi-genre stories that will keep you entertained even after you finish the books.
These stories run the gambit of the paranormal, other worlds, contemporary millionaires, military themed, alpha males, romantic suspense and even a touch of intrigue. There's something for everyone and enough for all.
Bluegrass State of Mind
Kathleen Brooks
FREE
She thought she would be safe far away in Kentucky…
McKenna Mason's perfect life in New York City has just been destroyed. She is now a witness to a horrific crime involving some of America's most influential men. She knows she must get away and can think of only one outsider that might help her—Will Ashton. The flame of their brief romance during their teenage years never completely died out, and now it is about to explode.
Trouble at every turn, a feisty horse that refuses to race without a good luck kiss, and three old ladies hell-bent on playing match-maker turn this newly rekindled romance into a wild race to the finish. Can Will and McKenna cross the finish line together, and more importantly, alive?