Friday Romance Reads To Devour 4/24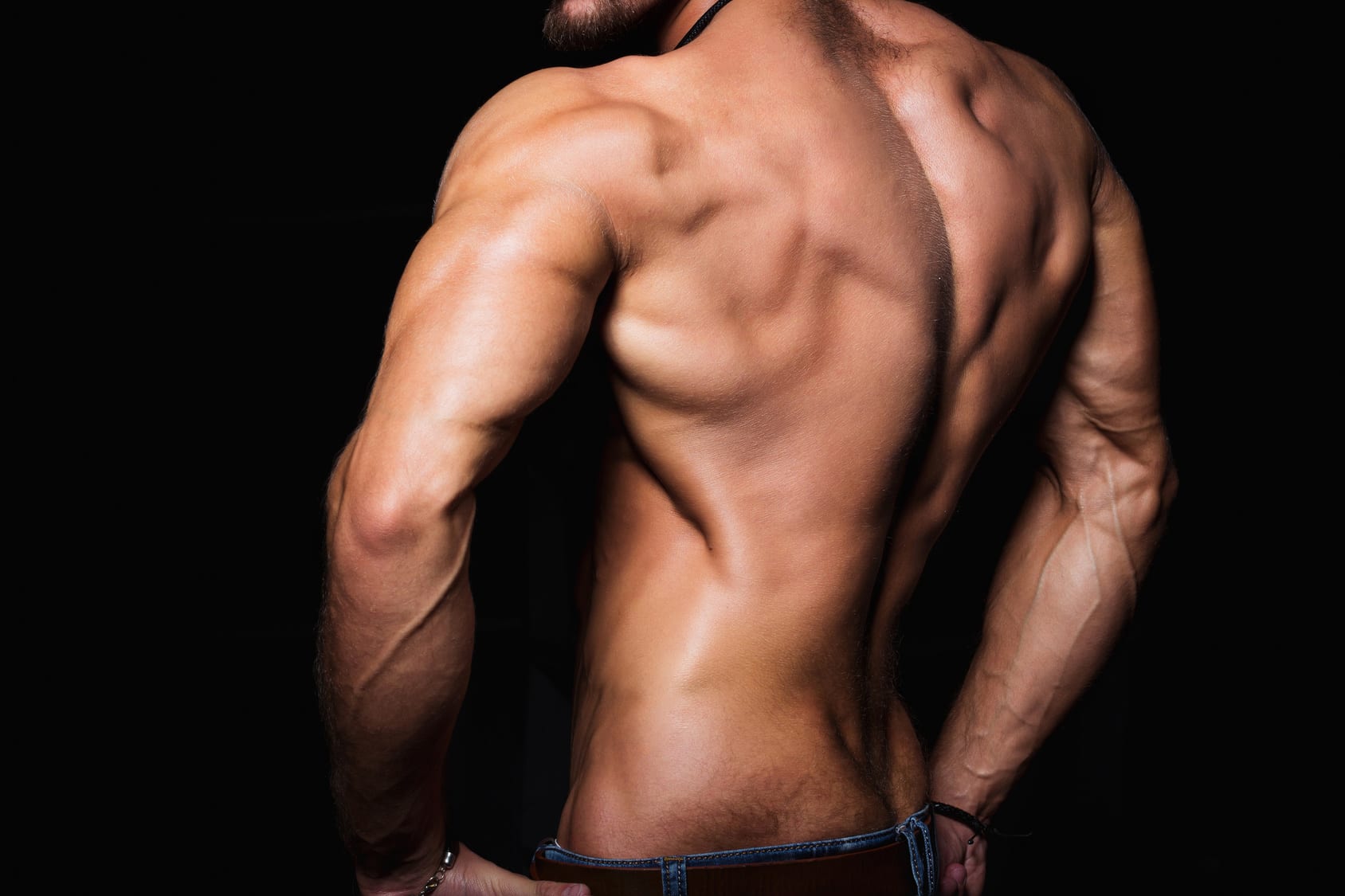 Cowboys of the Flint Hills:
The Sinclaire Brothers: Volume 1-3 Boxed Set
Tessa Layne
$0.99
Will these sexy alpha cowboys find true love on the range? Or have they met their match in the sassy women they fall for?
Now, in ONE boxed-set. The first three books in the Cowboys of the Flint Hills Series.
PRAIRIE HEAT
Sparks fly when childhood neighbors Blake Sinclaire and Maddie Hansen reunite as adults. Will family feuds, fake engagements, and explosive secrets drive them apart forever? Or will true love prevail?
PRAIRIE PASSION
When feisty chef Jamey O'Neill takes a job at Brodie Sinclaire's hunting lodge, their chemistry explodes like mentos and coke. Can they handle the heat while Brodie faces his past and Jamey struggles with her future?
PRAIRIE DESIRE
Ben Sinclaire blew his chances with Hope Hansen years ago, but now that she's back in town, he wants a second chance with the woman of his dreams. Will ice-storms, weddings and babies interfere with his daring plan to win Hope for good?
Mason: Bachelors Incorporated, Book 1
Allison LaFleur
$0.99
Is this a mistake? Will working for Mason anger my father?
Studying him across the table, Mason could have modeled for Calvin Klein. He was that hot. His square jaw, shadowed by a layer of stubble, reminded me of the lead singer of a rock band. His features were sharp, and he had a few gray strands peeking out from a full head of thick black hair. Under his designer suit was a sculpted physique.
Mason exuded a subtle power. He looked at me with an intensity and confidence that I found myself helplessly drawn to.
Closing my eyes, I could still feel those powerful muscles rippling under my fingers. Stumbling and landing in the arms of the stranger who tried to run me over on his way out of the elevator had been a stroke of delicious luck.
As we dined, my thoughts betrayed me and I kept thinking of how he'd held me that morning with his strong hands. His long fingers would have been perfect for playing a grand piano… or a woman.
The first book book in the series, Bachelors Incorporated is rich, compelling, and hot as hell.
Want explosive sex, romantic suspense and fast paced action? Read Mason, by Allison LaFleur today!
Saving the Brother's Best Friend
Agnes Canestri
FREE
It was just a simple favor between friends. Until it wasn't…
Firefighter Gabriel needs money and he needs it fast. His father's future depends on it. Too bad the only way he can make it happen is to give in to his rich grandmother's demand to see him settled. But since he doesn't have any prospects for a real bride, a fake girlfriend will have to do. And there's only one woman he'd trust with the job.
Giada has loved Gabriel for as long as she can remember. To him, she's just his best friend's little sister. But even though she knows a fake relationship with him will only lead to heartbreak, there's no way she can turn him down in his time of need. She'll just have to figure out how to guard her heart against the one man she wants to give it to the most.
The plan is in place. To everyone watching, they're the perfect happy couple. The only problem? Gabriel suddenly realizes he's no longer just pretending to be in love with Giada. How can he convince her his feelings are real when he's been so blind for so long?