Friday Romance Reads To Devour 4/19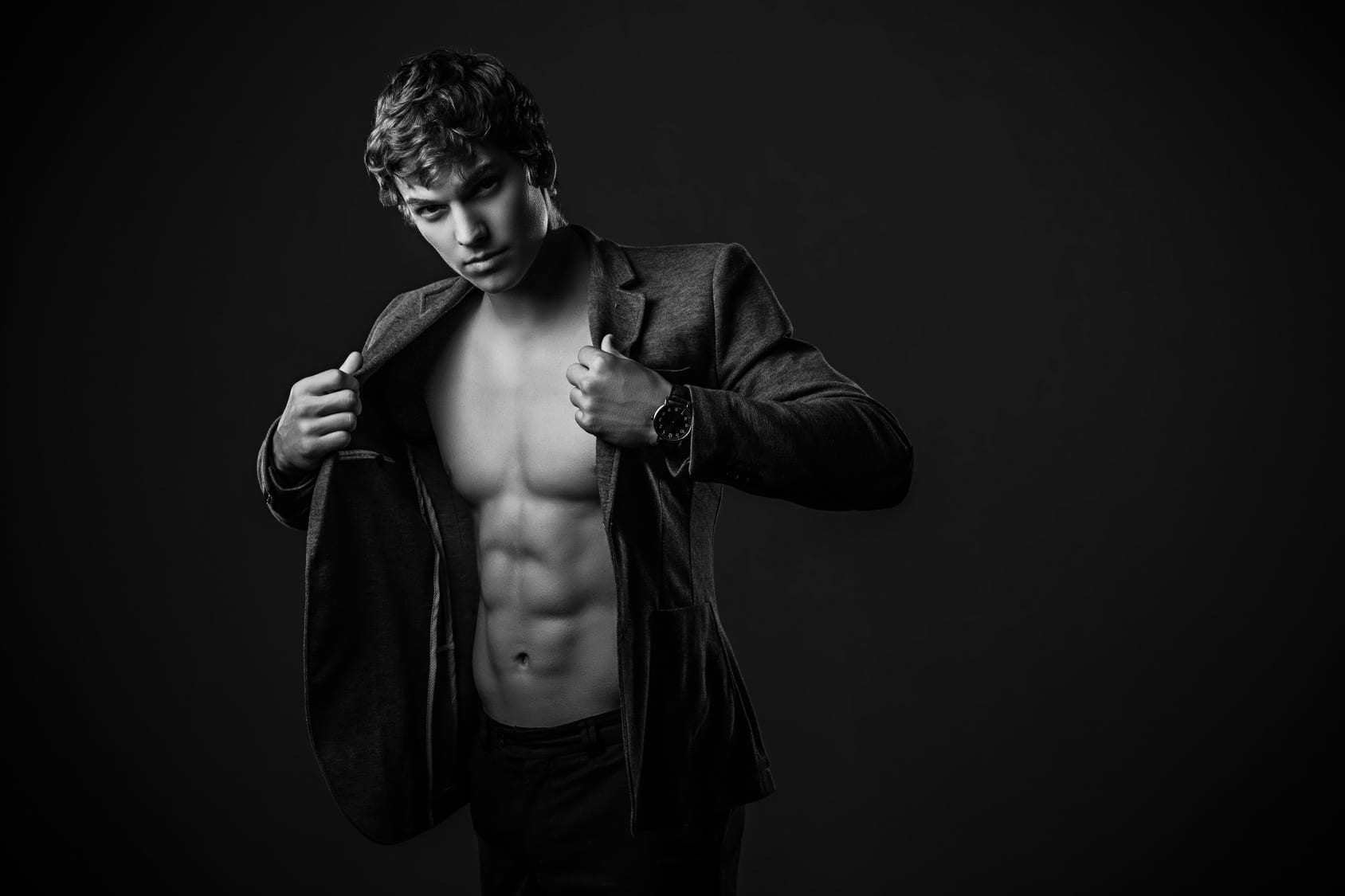 Missoula Smokejumpers Collection
Piper Stone
$4.99
Secrets to tell. Love to conquer. Lives to save.
Danger. Domination. Destruction.
The Jackals
An elite team of smokejumpers nestled in the heard of Missoula, Montana.
By day they indulge in their penchant for danger.
By night they exude passion.
Are you ready for their brand of domination?
Prevent. Protect. Preserve. This is their motto.
Missoula Smokejumpers is the series name.
While every book can be read as a stand alone, the following is the correct reading order:
Fire at the River's Edge Prequel Volume One is a sneak peek at three of the men as their story begins, heroes seeking solace, and the beginning of their journey. The series begins with three:
Stoker. Landen. Garcia.
Standing by the River's Edge Prequel Volume Two is another sneak peek at four of the men. The journey continues with four:
Riker. Boone. Sawyer. Antonio.
Ignite: Stoker's Story
Danger. It's all I've ever known. All I've ever wanted.
Fighting fires soothes the raging beast that war created.
Allowing me to live
The rest? Maybe she can understand my hunger. For her. Dominating her. Owning her.
Maybe…
Embracing the Quiet Night: A Christmas Novella
A quiet night. A bitter argument. A dangerous event. A beautiful child.
Stoker
What if she doesn't return? What if I never see her again?
This is our first Christmas. There was nothing before Jessica.
She's the light to my darkness.
Jessica
What if he doesn't understand? What if his demons push us apart?
He's the reason Christmas is special, my dangerous and passionate man.
This is my career, a new beginning. But Stoker is my salvation.
Called to fight a consuming fire, one smokejumper's beliefs will be tested
In a season of miracles, will his strength and his love be enough?
Burn: Landen's Story
9/11. Too many memories. A burning pain. Scarred body and soul. Damaged beyond comprehension.
Fighting fires to save lives, unable to combat the devil inside, but I need more.
More… I need her. She's my salvation and I will have her. No compromises.
Forged: Garcia's Story
I'm considered a hero but I remain in the background, fighting horrific fires. I'm consumed by self-doubt, the paralyzing fear ravages my dreams, desires forged in my heart.
I long to share my passion, my dominating hunger, with a special someone. But how could anyone love a damaged soul?
Then she walked into my life…
Firestorm: Riker's Story
My world, everything I held precious and dear, was destroyed one dark and lonely night. From that moment on, nothing mattered. How could I pick up the pieces? How could I live without? But I did, forging a new life far removed from my family and friends. Still, I was lonely and alone.
What happens when a bright star, a perfect mourning dove enters your life? Do you capture her essence, consuming her amazing soul? Or allow her to fly away?
Blaze: Boone's Story
I am a cowboy in my heart and soul. I'm also a smokejumper, with danger in my blood. But my life has always been missing something important: the love of my life. She is my joy, my salvation, this haunted and beautiful veterinarian.
But someone wants her dead. They'll have to go through me. And I will protect her with my life…
Scorch: Sawyer's Story
Smokejumper Sawyer Lincoln doesn't believe he's cut out for dating but when he meets Reese, a defense attorney, all bets are off.
She's dealt with her fair share of monsters in and out of the courtroom. Upon meeting Sawyer, she knows he's one of the good guys, even with his dark past.
Sawyer has a way of seeing her pain, her desires, and her needs, giving her what only he can. Can he protect her from the dangers that surface?
Inferno: Antonio's Story
A wild weekend tryst. No real names. No exchange of information. No consequences. Yet two strangers will never forget the passion.
Considered the dark, dangerous and dominating smokejumper, Antonio Giovanni prefers keeping to himself, a protection from his past. A family secret prevents Bethany Cooper from trusting anyone, including herself. Yet the mystery is swirling, keeping her on edge, one involving the entire town of Missoula, Montana.
When the two strangers meet again, will the electricity once shared reignite the flame or add fuel to the danger threatening them both?
Lethal
Cassandra Robbins
$2.99
Blade McCormick is not a nice guy.
He's pure adrenaline and smells like smoke and leather—the kind of guy you look at and know he's going to be a combination of nasty and irresistible. The moment I allowed myself to touch his hot skin and kiss his full lips, I. Was. Done.
Like currency, I've become part of a transaction. Blade took me to pay off a debt. I try to tell myself, Eve, you should hate him. He's a bad guy. But then again, I'm not a good girl. Blade's the president of the Disciples, the notorious motorcycle club. I should be frightened, yet somehow, he doesn't scare me. If anything, I think I scare him.
It takes a lot of work to become the club's Queen, but I'll stop at nothing to have the King!
Unexpected Gift
R.S. Lively
$0.99
My brother's best friend, AKA my sworn enemy.
The cocky doctor with a mission to drive me insane.
And I had to walk down the aisle with him.
"It's my brother's wedding day," I told myself…

Caden's a neurosurgeon.
Devastatingly handsome, and a total Casanova.
Arrogant, egotistical, and beyond rude.
The enemy disguised as Prince Charming.
We fought at every encounter.
Then tragedy struck.
And I was forced to live with the man that I hate.
We were left in charge of my niece, Posie.
He bought us a beautiful home…
Watching him with Posie.
How he took care of her.
How he took care of us.
I let my guard down. I let him in.

I can't believe I gave him my virginity.
A one-night stand was all it should have been.
But now I'm carrying his baby.
No way he could ever change his ways, right?
Protecting Caroline
Susan Stoker
FREE
Matthew "Wolf" Steel hated flying commercial. Luckily his job as a Navy SEAL meant he didn't have to do it very often. He'd been unlucky enough to be assigned a middle seat on the cramped jet, but fortunately for him, the woman next to him was willing to switch seats with him. Hoping for a relaxing flight, Wolf was pleasantly surprised at the good conversation and sense of humor the woman had as they flew 36,000 feet over the countryside.
When Caroline boarded the plane to Virginia to move across the country for her new job she never expected to be seated next to the hottest guy she'd ever seen. She also never expected he'd be so easy to talk to. She knew he'd never be interested in talking to her if he hadn't been trapped in the seat next to her, but it was a nice way to spend a long plane ride.
Neither Wolf nor Caroline were prepared for a terrorist hijacking of their plane, but if Caroline thought that would be the last time she'd see, or need, Wolf, she'd be sorely mistaken.