Friday Romance Reads To Devour 4/12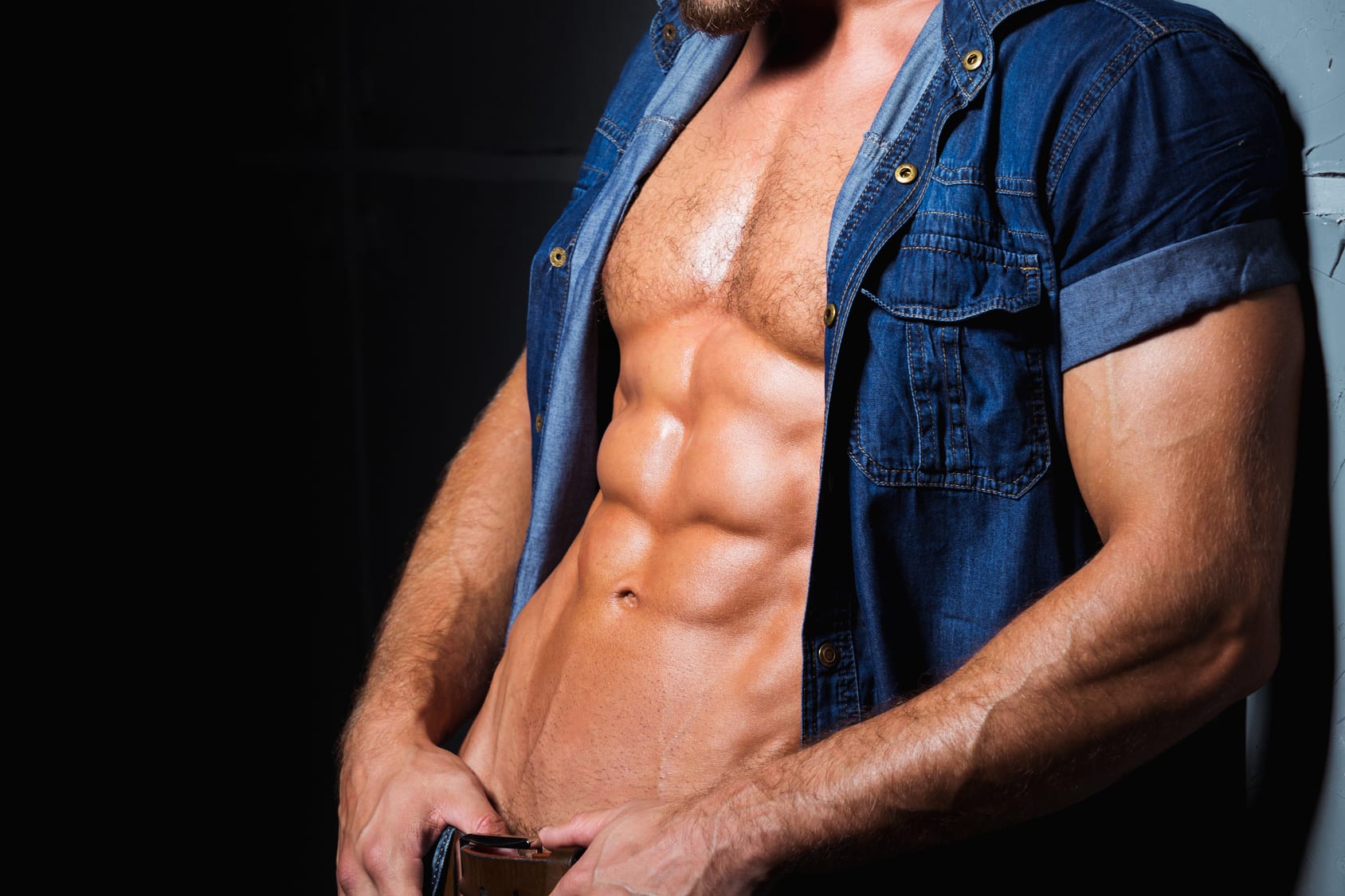 All's Fair in Love and Debauchery
Samantha Holt
$0.99
The Marquis of Eastbrook's must do one simple thing to gain his inheritance…return home. But home comes along with terrible memories and his ward–a woman he should have no desire for whatsoever…
The Scream Behind Her Smile
Athena Daniels
$0.99
A thrilling and emotionally gripping novel of love, marriage, deception and… murder.
"An unforgettable thrill-ride that had me hooked from the first page. Secrets, lies, betrayal and passion." 5 Stars
One lie is enough to question all truths.
It's one thing to discover your husband is not who you believe him to be.
It's another thing entirely to prove it.
The only question now, is how far he will go to protect his secrets.
From the #1 INTERNATIONAL BESTSELLING AUTHOR of the award-winning Beyond the Grave paranormal romance series.
"…a contemporary psychological thriller with a solid plot line which had me reading late into the night. I thoroughly enjoyed every word." 5 Stars, Readers Favorite
"Her compelling writing style coupled with elements of high drama and disturbing characters makes for an emotionally intense read. Athena Daniels has a new fan in me!" Louanne Piccolo, 5 Stars, Readers Favorite
"Secrets, lies, betrayal and passion. This book had everything it was unpredictable yet real and raw exposing vulnerabilities and truths that are dirty and mess but hopeful revealing confidence and determination with each character." I Love Books and Stuff Blog 5 Stars
***
One lie is enough to question all truths.
As I lie here in my front hallway, in the place where it all began, I wonder what would have happened if I'd never opened the door that afternoon?
Would she have gone somewhere else? Would she have swept off in another direction, an alternative reality where our lives would never have crossed paths?
And now I'm lying here, blood pooling beneath my body, deep crimson smears on cold white tiles, remembering every sordid moment in vivid detail.
There's a shadow standing over me.
"I want you to die here, slowly and alone." Her voice is cold, emotionless. "And I want you to use the time to think about what you did. And when you take your last breath, I want you to realize it's all your fault. All of it!"
I drift in and out of consciousness and wonder if I had my chance to do it over again, if I had the choice, would I choose not to open the door that day?
Even after everything, I know that I would.
I'd go through it all again, and then some, if it meant the chance to be with Zach just one more time…
***
An unforgettable Romantic Thriller that is impossible to put down.
"Athena Daniels has spun a spell-binding story that is sure to seduce fans of suspense… Her compelling writing style coupled with elements of high drama and disturbing characters makes for an emotionally intense read. Athena Daniels has a new fan in me!" Readers Favorite, 5 Stars
"I can highly recommend this book, especially if you love romance with some real meat on its bones. This is what this book has." Grant Leishman Readers Favorite, 5 Stars
Sugar for Two
R. Cayden
$2.99
Meet Elliot, the twenty-something with more sugar daddies than he can count. But don't let the day spas, designer bags, and luxury vacations fool you. It's hard work maintaining a life so fabulous that other people will pay for it.
Meet Vincent, aspiring sugar. He's scrappy, he's mouthy, but he gets the job done. Vincent has big dreams, and he's aiming for the richest men in Los Angeles to make them come true.
Enter Don. Real estate mogul. Billionaire. Legendary sugar daddy.
Don likes Elliot.
And Don likes Vincent.
And Don? Don has a lot of mansions.
Vincent knows that Elliot is his rival, the one thing that could get in the way of Don's lavish attention. And Elliot knows that, no matter how charming he is, a wild card like Vincent could bring the whole sugar bowl crashing down.
The only problem is, Vincent gets a special stirring when he sees Elliot, and Elliot can't stop thinking about Vincent's infuriating hotness. And now that Don seems to enjoy both of their company, it's not so easy to avoid those feelings, or what those feelings might mean.
A mansion is pretty sweet. But love? That's a whole different kind of sugar.
Sugar for Two is an Enemies-to-Lovers Romantic Comedy. At 60,000+ words, it is the first novel in the Sugar Mansion series, featuring impassioned arguments, high fashion luxury, and one dominant real estate mogul. A Happy-for-Now MM novel in a Happily-Ever-After MMM series, this book has heart, lots of heat, and a little bit of kink.
Emma's Dream
M. Lee Prescott
FREE
A woman is the last thing on Ben Morgan's mind as he comes home to Morgan's Run, his family's ranch in Saguaro Valley. Doctor's orders, he's home to heal, but the sooner he can get back to Santa Barbara, the better. Then he runs into Maggie Williams on Main Street, prompting vivid memories of a magical night, and Ben's ailing heart skips a beat.
Father of her beloved five year old daughter, the eldest of the Morgan sons is the last person Maggie expects to have crash into her car and back into her life. For years, she has struggled to forget him and to make a life for herself and her daughter, Emma, the mirror image of a father, who is unaware of her existence. Now, here he is, looking more gorgeous than the day he ran out of town. Maggie swears Ben Morgan will never break her heart again.