Friday Romance Reads To Devour 4/10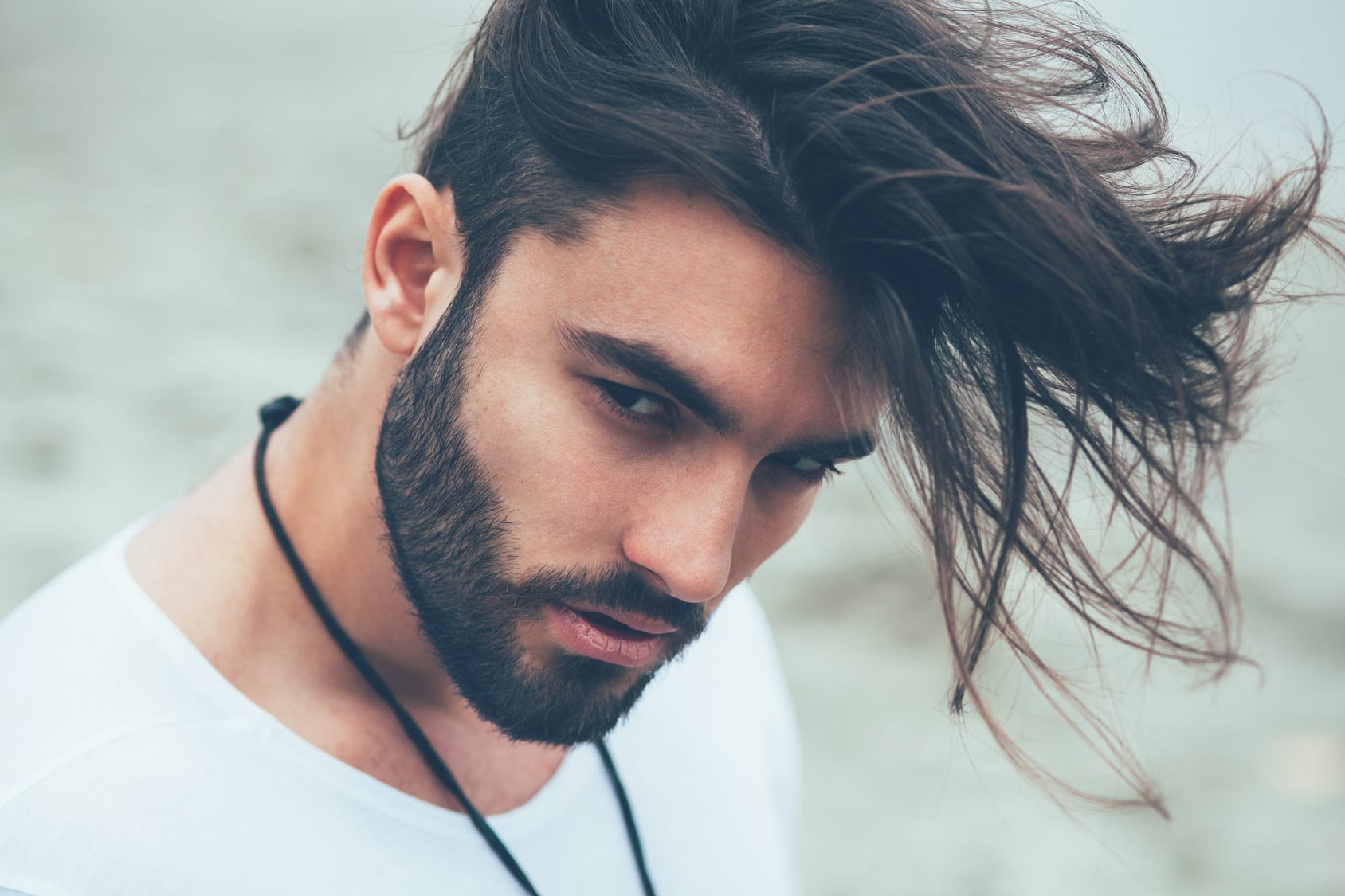 Capturing the Bride
Samantha Holt
$2.99
If one is very, extremely desperate, then one may call on the services of a clandestine group of men.
Arranged marriages to awful men, for example.
Miss Grace Beaumont is at her mercy of her uncle who is determined she marry the depraved Mr. Worthington. Desperate times call for…well, the Kidnap Club.
Immortal Divorce Court
Kirk Zurosky
$2.99
Sirius Sinister keeps sleeping with the wrong women. And this time, it's led to his imprisonment in Hell. Literal Hell. Immortal Divorce Court Volume 1 is a sexy, exciting debut and the start of a hellishly fun new series about the flawed antihero Sirius Sinister.
Royal Fake
Sarah J. Brooks
$0.99
$10 million for being a fake-princess for one year.
Done deal – I mean, what could possibly go wrong?
After all, Liam is charming, gorgeous and gives me goosebumps when I see him.
We can't keep our hands off each other – and now a little prince or princess is growing inside me!
I guess now is not the best time to ask Liam to terminate the contract?
Montana Mail Order Bride Box Set
(Westward Series) – Books 4 – 6
Linda Bridey
FREE
Spellbinding mail-order bride collection that immerses you in heart-warming, romantic, humorous stories filled with adventure. Be ready to meet strong women brave enough to face the American west and the men they manage to tame with love.