Friday Romance Reads To Devour 3/5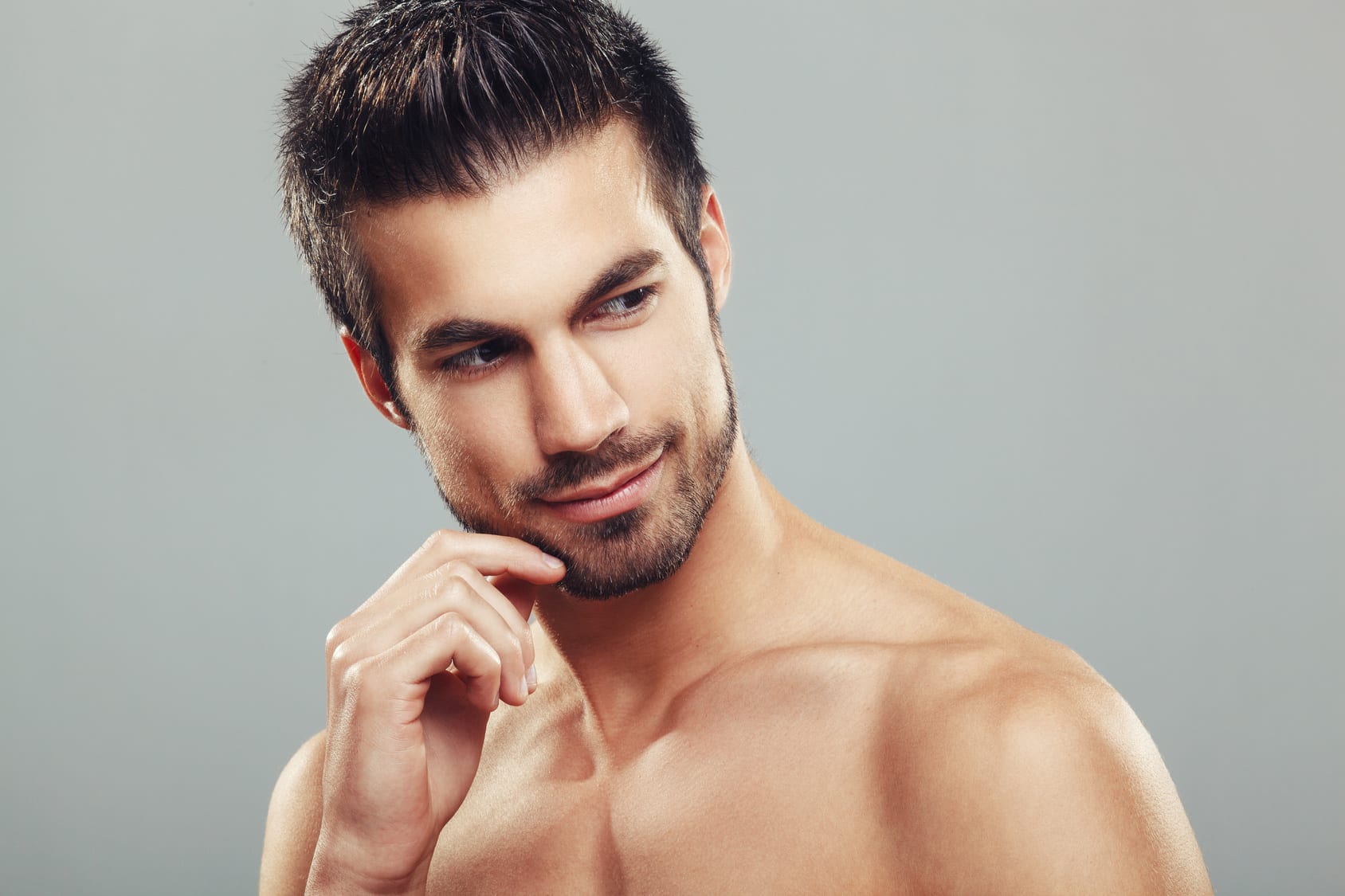 Call Me Crazy Kindle Edition
by Melanie Harlow
$3.99
It was the perfect plan.
I needed a wife–temporarily–in order to inherit the family business.
And she needed a favor–the kind that takes nine months to deliver.
We had it all worked out, from the no-touching policy on our wedding night (her rule) to the no-falling-in-love decree (mine). She'd marry me, I'd give her the means to have the baby she'd always wanted, and one year later we'd amicably part ways with no hassle, no demands, and certainly no regrets.
After all, Bianca DeRossi and I are experts at infuriating one another–we've been doing it since we were kids. Trouble is, she grew up gorgeous and feisty, and she still knows exactly how to get under my skin.
And that wedding night? Well, it doesn't exactly go down hands-free.
Then she moves in with me, and I really start to lose my mind. From her sexy little pout to her wicked sense of humor to those meatball sandwiches she makes just because she knows they're my favorite . . . I find myself wanting to break every rule we put in place.
Our story was never supposed to end with happily ever after.
But call me crazy, I just might be in love with my wife.
Beth: A Steamy Tale of Friendship and Self Discovery
Simone Leigh
FREE
To Love and be Loved… Is that the Same as Being in Love?
Must We Always Be What Others Expect Of Us?
What is the purpose of our lives?
Must we always put others first, at the expense of our own happiness?
Beth has dreams of her own, but to achieve them, she must overcome the prejudice and assumptions of those who say they love her.
Does she have what it takes to do it?
BARRETT LANDRY has it all.
Power, prestige, and plenty of women, the dapper politician's life is pretty phenomenal. But in the midst of the biggest campaign of his life, he needs to focus. The last thing he can afford is a distraction.
ALISON BAKER is a work-in-progress.
As a single mother to HUXLEY, she's rebuilding life on her terms. She's focused on family, faith, and a future for her son that can't be taken away. Putting her child first means not being careless, no matter what.
A chance encounter forces Barrett and Alison to redefine what they really want out of life. But everything comes at a cost … and sometimes, even for love, it's a price too steep to pay.