Friday Romance Reads To Devour 3/27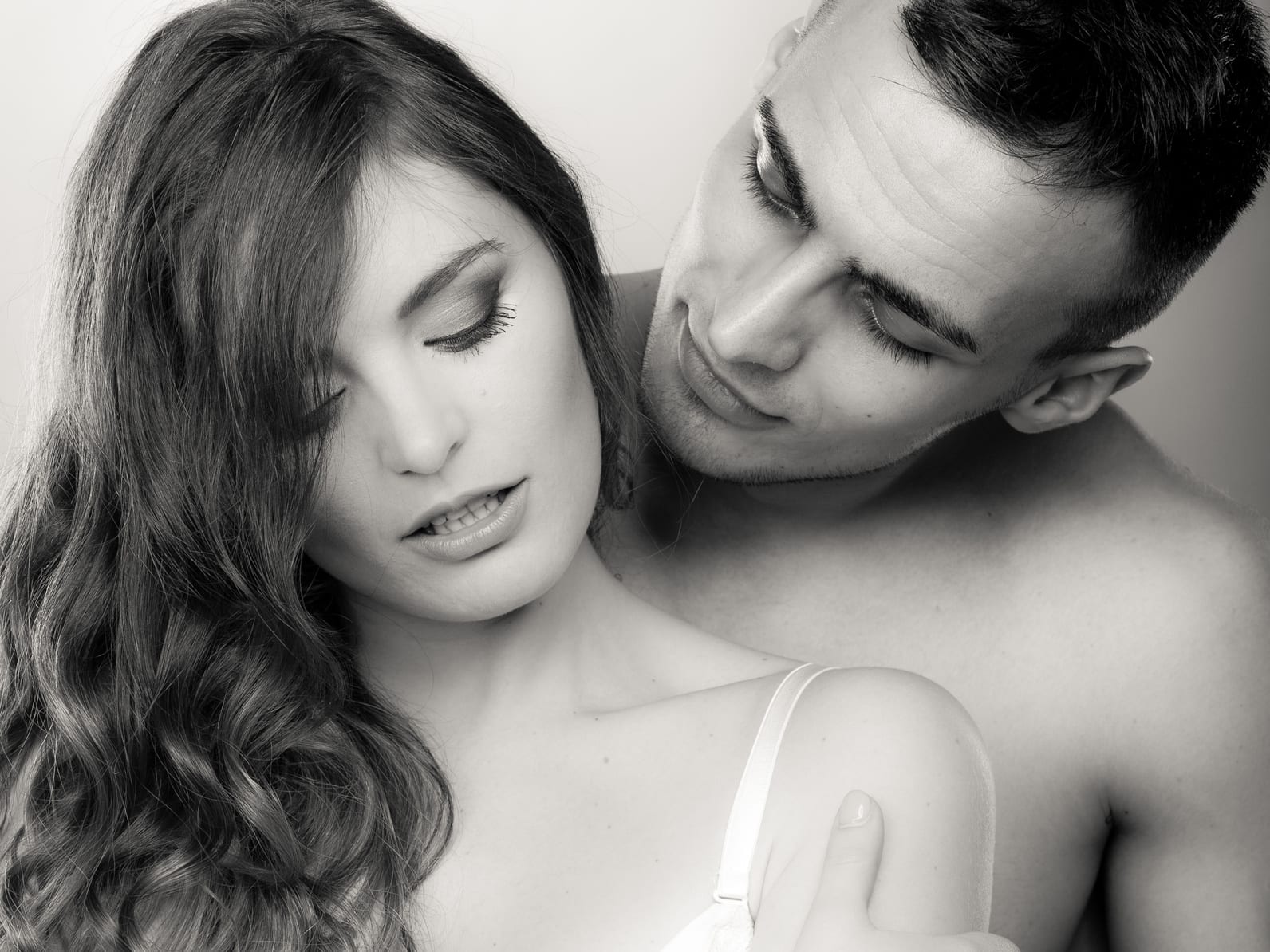 Love & Lust: the complete series
Cassandra Cripps
$0.99
Lacy Greene dreams of helping others. That drive leads her to becoming an undercover state trooper, placed as a student in one of the most drug and gang infested high schools in North Eastern Indiana. It also pushes her square in the path of Damien Aolani, a sexy, caring gym and health teacher.
Sparks fly as Lacy finds herself unable to fight her attraction to the seemingly perfect teacher. How can they be together when the only thing keeping them apart is one little lie, the fake age of her disguise?
Can Damien keep his distance from the new student that has consumed every second of his thoughts, all the while battling to hide his own dark secrets?
Storybook Pub
Lane Martin
$0.99
Join us at the Storybook Pub for love, romance, and fantasy! A contemporary romance collection featuring 21 Fabulous Stories by 21 Talented Authors Contemporary Romance, Romantic Comedy, Paranormal Romance, Romantic Suspense, Second Chance Romance, Shifters–Sweet to Heat… It's all included in this anthology based on an Irish Pub that seems to make wishes come true.
C.J. Corbin's "A Morning Kiss" You see ghosts?
DC Renee's "A Great Love Story" My heart was no longer mine. I hadn't realized that until this moment. That it belonged to Zach, and it would go with him, be with him, follow him wherever he went.
Denise Wells' "Breezy Like Sunday Morning" One secret fantasy. Two changed realities.
Ember-Raine Winters' "Hidden Fate" They weren't supposed to be together, they weren't even friends. They could only be enemies.
Faith Ryan's "Love is Blind" "I want to know what it feels like to possess you; body, heart, and soul. To own all of you the way you own me."
Halo Roberts' "Lonely Hearts" Stormy seas hit the Lonely Hearts Cruise
Jessalyn Jameson's "Wished for You" One night. One wish. One sexy blast from the past. At the Storybook Pub, wishes come true… and reality isn't always as it seems.
Kenzie Rose's "Hearts Collide" My heart is beating out of my chest when I think of her…
Kristine Dugger's "Love at First Brew" Beer me, baby. Oh, just like that. Beer me.
Lane Martin's "Irish Twins" Two brothers, one Storybook ending.
Mary Dean's "Trading Lives" Sometimes the chaser helps with the burn.
Mary Rogers' "The Show's Not Over" What's harder than your first love breaking your heart on national television? Taking a chance on the one who did it.
Mayra Statham's "Taking Chances" How do two awful first dates turn into the best night ever? With the magic of Storybook Pub of course!
Naomi Springthorp's "For One Lass" One night changed my life. His darkness became my light.
Pepper North's "The Scent of Her" Sometimes fate matches two people. Or is the magic of the Storybook Pub at work once again?
Rayne Elizabeth's "Bewitched by the Bartender" Whatever you call it—voodoo, magic, serendipity—just say yes!
Tarrah Anders' "Speakeasy" What's on your menu?
Teri Kay's "Coming Home" Tonight, I'm not going to let the one who got away, get away.
Tessa McFionn's "Wishes and Whiskey" "Wait. You wished…for me?"
Tonya Clark's "Hidden Wings" Falling is just the beginning… Her secret is going to change both their lives.
ZN Willett's "Art Life" Does art imitate life or is it the other way around?
Charlie (Cultivated Book 1)
Elin Peer
FREE
I met a random stranger in a coffee shop and felt an instant connection between us.
That was five years ago but I never forgot him.
Now, I have news.
Turns out that Charles, my reserved and mysterious crush is the heir to one of the largest business dynasties in the US.
Unfortunately, his fortune made him a target.
According to his family, Charles' is now in Ireland.
He's been lured in by a narcissistic and cunning cult leader with a troubling reputation.
His family wants me to go undercover and extricate Charles from the cult.
Going up against a psychopathic cult leader is terrifying and dangerous!
But what if Charles is my destiny and we're meant to be together?
Only one way to find out… I'm going in!

Charlie 
is the first installment in Elin Peer's contemporary romance series 
Cultivated. 
You might know Elin Peer as the author of the bestselling series, Men of the North, Clashing Colors, and the Slave Series. Her books are fast-paced, thought-provoking, and always offer humor and a solid romance story at the core.
If you like stories with authentic characters that will stay with you for a long time after you've finished reading, get this book today!