Friday Romance Reads To Devour 3/26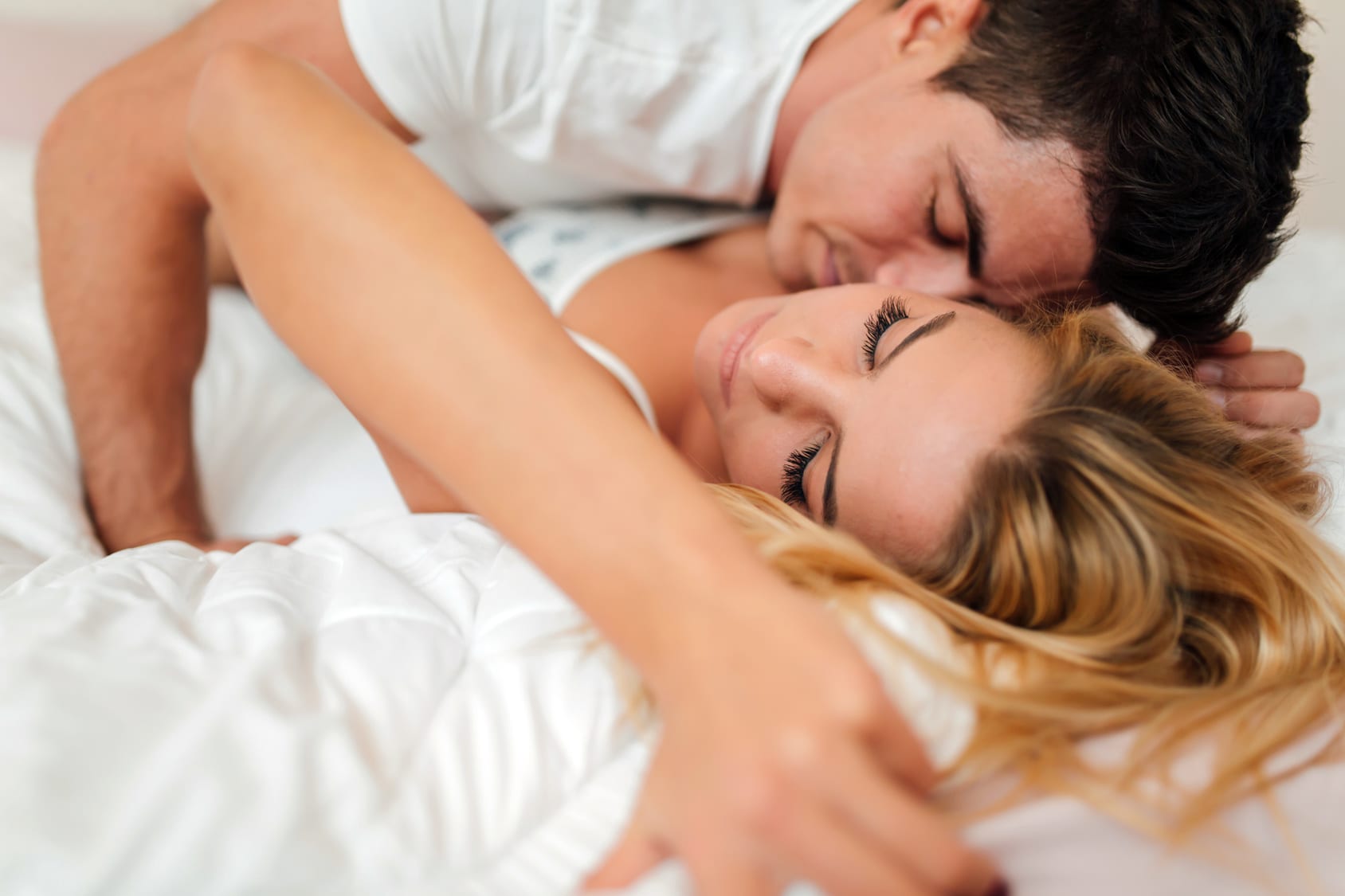 Wolf's Bane (Wolves Next Door Book 1)
Auryn Hadley
$0.99
The things that go bump in the night are supposed to be headboards, not monsters.
Leaving my husband was hard. Trying to face the world alone with my teenage daughter is the sort of thing nightmares are made of, but I caught a break. My best friend just hired me for a great job. It's not anything special, simply managing the leasing office of this very fancy and highly exclusive neighborhood, yet the perks mean I get my second chance.
Speaking of perks, my rent-free house is right beside not just one handsome man, but five! Each one is hotter than the last, and all of them seem interested in me. Maybe I can't remember the last date I was on, but if I want to master being a strong woman, then this is a good place to start. It's just dating, right?
Normal life stuff.
Not so much.
Everyone around us has these strange golden eyes. Then there are the questions no one will answer. And who cares if there's a lot of wildlife running around at night? I do, especially when a wolf keeps sneaking into my backyard. I have a kid to worry about. Things have got to change before someone gets bitten!
Normal is going out the window, and fast. My neighbors say I don't belong here, and they don't mean because I'm Hispanic. Never mind that I just heard a man growl. Now they're talking about fated somethings, and I'm pretty sure they mean me.
I feel like I'm going crazy!
Because when I said I wanted to learn how to be strong, this wasn't what I meant at all. Still, when it comes to taking care of my little girl, I will definitely learn how to be the biggest bitch on the block.
I just hope that doesn't become literal.
Wolf's Bane is a 136,000 word, full-length novel with multiple love interests. Note: Wolves Next Door series contains profanity, consensual sex, and one adult woman who falls for multiple younger men. This is the first book in a trilogy.
I'd been with plenty of women… but none of them captured my heart like she did with those jewel-green eyes.
Gigi Mans.
The woman who owns this rancher in the palm of her hands.
She had me at hello.
Her smile showed me a possibility for a future that I didn't think existed.
As an introverted cowboy and an heir to a massive fortune,
I hadn't given much thought to my love life until she came along.
But she also brought with her complications.
Her mother was opposed to us.
She hated the very sight of me.
And if that wasn't enough… Gigi was hiding behind a secret.
One that would inevitably change our lives.
I couldn't win her heart if she was going to keep it from me…
Could these external forces be more powerful than our love for each other?
Jericho
Crystal Dawn
$0.99
T.J. is just an average human girl trying to avoid a serious relationship with anyone but especially wolves. She's been hurt and that isn't going to happen again any time soon.
Jericho is just your average alpha wolf heir to the Strong pack alpha. He's a bit of a player. He plans to have a good time until he finds his soul mate and settles down. He thinks T.J. is a pity date a mutual friend has forced on him until he sees her. He wants her and he won't take no for an answer.
He agrees to one night only but then discovers she is his soul mate. How crazy is that? He also discovers she is being chased by a crazy wolf that happens to be her ex. There is something special about T.J. that she hasn't told him. Will it make a difference when he finds out?
My Best Friend's Mardi Gras Wedding
Erin Nicholas
FREE
A small town, fake relationship romantic comedy.
Josh Landry is one of the hottest bartenders in New Orleans. He's shown many a female tourist that things are definitely big and easy down here.
And he's now been celibate for a year. Because he finally met her.
Yes, her. The One.
But, after nothing more than a hot goodnight kiss and a promise to meet up again next year if they're both still interested, she went home to Iowa.
It's been a long year.
But now it's Mardi Gras again and he's ready for his happily ever after.
If she shows up.
***
Oh, she shows up. For her best friend's wedding.
But Tori is a terrible bridesmaid because all she can think about is her knight-in-shining-Mardi-Gras-beads from last year.
Well, and because she accidentally lays a hot kiss on her BFF.
Aka, the groom.
Unfortunately, no one believes that it was a case of mistaken identity. So, now she has to convince everyone she has no intention of ruining the wedding. She's going to need a crazy-about-her boyfriend ASAP. Even if he's just faking it.
Well there's only one other person she knows in Louisiana…
Josh is all in. In fact, he's thrilled. And he's not faking anything.
But the groom isn't faking his sudden case of cold feet either.
And now Tori might have a choice to make.