Friday Romance Reads To Devour 3/20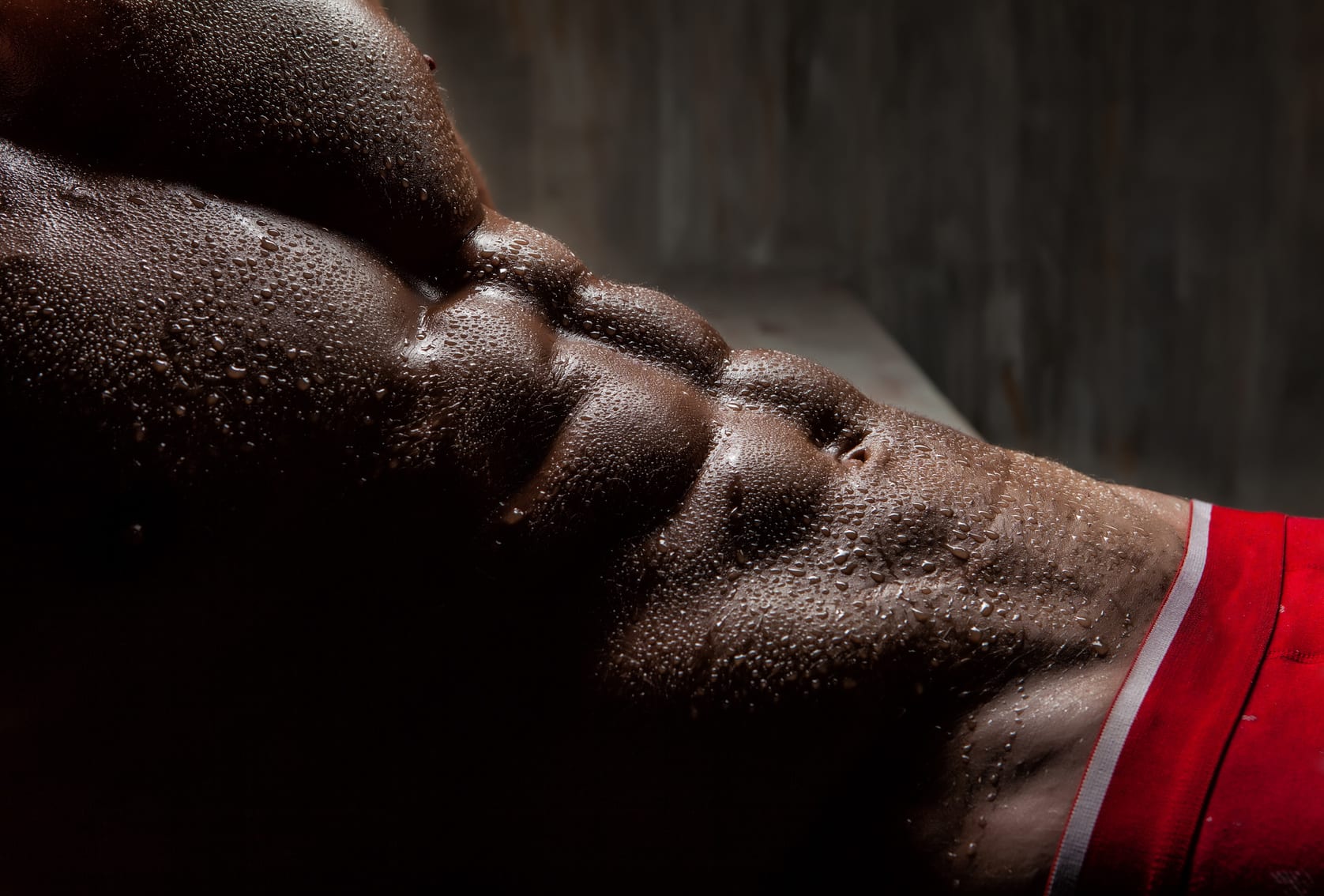 The Bet
Tara Crescent
$0.99
A billionaire CEO.
A tattooed bad-boy chef.
What happens when she wants both?
Ladies Love Reunions
D'Ann Lindun
$0.99
Ladies love reunions, especially with a sexy cowboy.
From a woman who gave up her child for adoption, to another reeling from the stillbirth of her son, to three women connecting with past loves at their ten-year class reunion, all of them have one thing in common—finding true love again.
The Keys to my Diary: Fern
Ann Omasta
FREE
Hi, there! Would YOU like to take a peek in my diary?
Wait, we haven't been introduced. My name is Fern, and by some wonderful stroke of good luck, I live in the beautiful, tropical Florida Keys.
My life is wacky, often wild, and always entertaining. From my love-hate relationship with the book, The Secret, to my encounters with cursing parrots and skittering crabs, the summations of my offbeat life will make you laugh right along with me.
It is a particularly exciting year because I finally meet the man of my dreams! Or is he?
This fast-paced story is an intimate look inside my life as I go all-in and hand over the keys to my diary. Go ahead…Take a PEEK!