Friday Romance Reads To Devour 3/19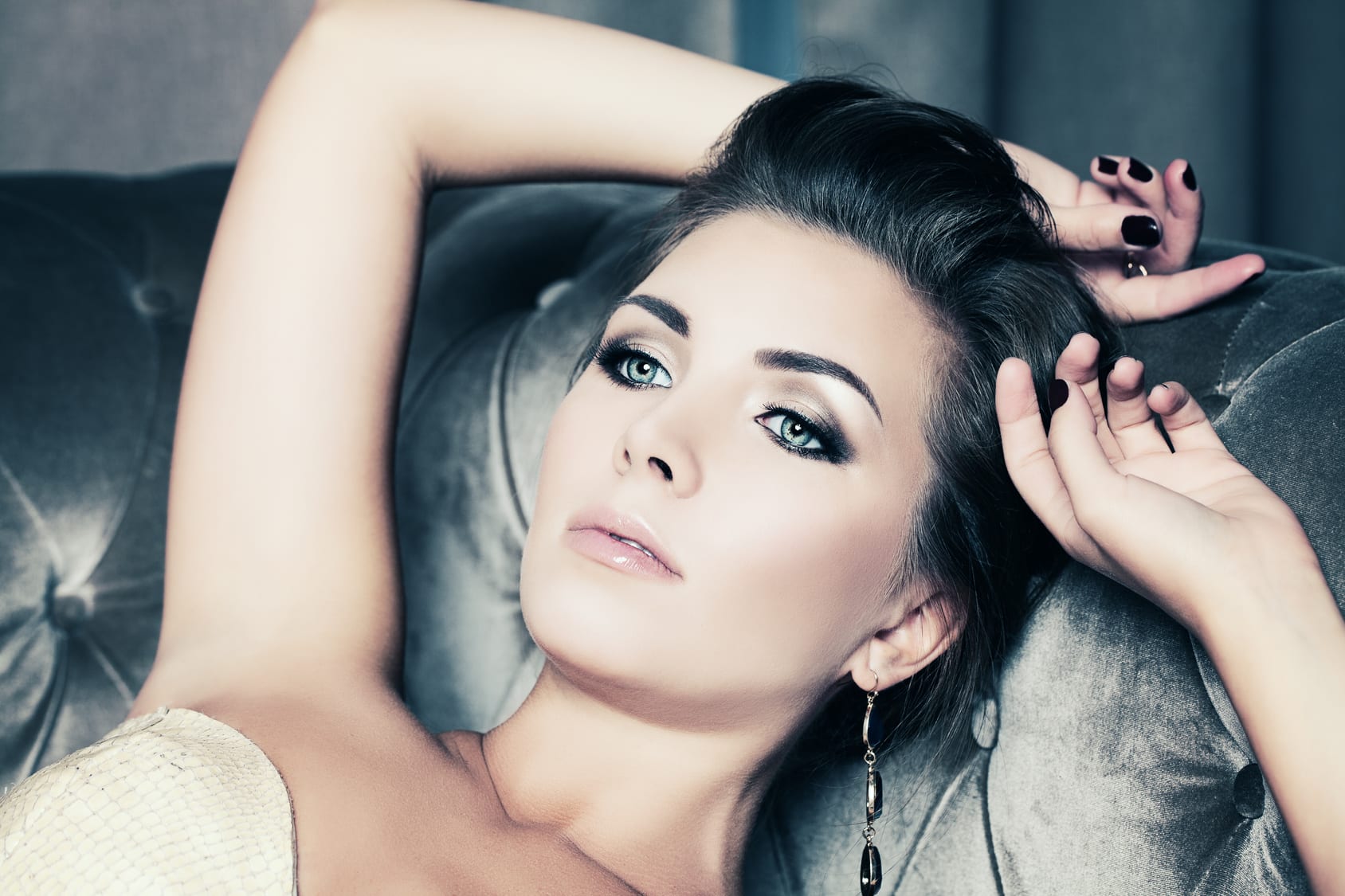 Lumberjack's Baby
K.C. Crowne
$0.99
Once you go Lumberjack, you never go back.
Some see a hard criminal, incapable of love.
But my instincts tell me there's much more to the hot single daddy than meets the eye.
Axel saved my life.
And the way I feel around the ruggedly handsome woodsman is indescribable.
This won't be easy.
And every cell in my body is telling me to walk away.
But if the baby in my belly is going to have a father…
I can't imagine anyone more worthy. Got wood?
Rebel Soul
LK Farlow
FREE
West Larson comes from old money–the kind of wealth that comes with expectations steeped in archaic traditions. So, it's not surprising when he learns the conditions of his trust fund: produce an heir before he turns twenty-five.
Enter Stacia Kellan. Her lowkey personality makes her the perfect baby mama…without the drama. And thanks to her wild-ass hair, colorful tattoos, and smart mouth, she's exactly the kind of girl his parents would never approve of. Add in the fact that she's a total smokeshow…knocking her up certainly wouldn't be a hardship.
Stacia lives her life fast and loud. The idea of settling down isn't on her radar. So, when her long-time friend asks her to have his baby, her immediate answer is a big, fat hell-to-the-no. Seriously, is he crazy?
West pulls out all the stops in wooing her and with every heated encounter, Stacia finds herself falling a little more for his charm and wit. Oh, and his forearms…yum.
Obligations. Lust. Friendship. Love.
The lines begin to blur as emotions enter the equation and besides, everyone knows you can't deny your rebel soul.
Emma Stonetree's father is missing. Worse yet, her uncle's gone too, leaving her and her two cousins, Jasper and Jade, floundering for an explanation.
All Emma can think of are their fathers' stories—tall tales of magic, mystery, and a whole host of shifter races. Stories she might not have believed, if not for her own research into the matter—research that hardly prepares her for the trials of magic she and her cousins will endure as they set off that Midwinter's night to discover their roots.
Nor does it prepare her for what she finds on the other side of the mystical portal her father disappeared into: the ursa, a fertility-focused race of bear shifters, with customs that defy her human sensibilities. Except she swiftly learns she isn't really human either, and once inside the ursa Sanctuary, she is just as bound by their laws as the earth is bound by the seasons.
Emma must make a choice: accept her legacy as the heir to the ursa matriarchy, accept the love she finds with a pair of fertile ursa males, or reject her passion and retreat to her safe, mundane life, never to return to the realm she was meant to inherit—and the men that come as a package deal.