Friday Romance Reads To Devour 3/13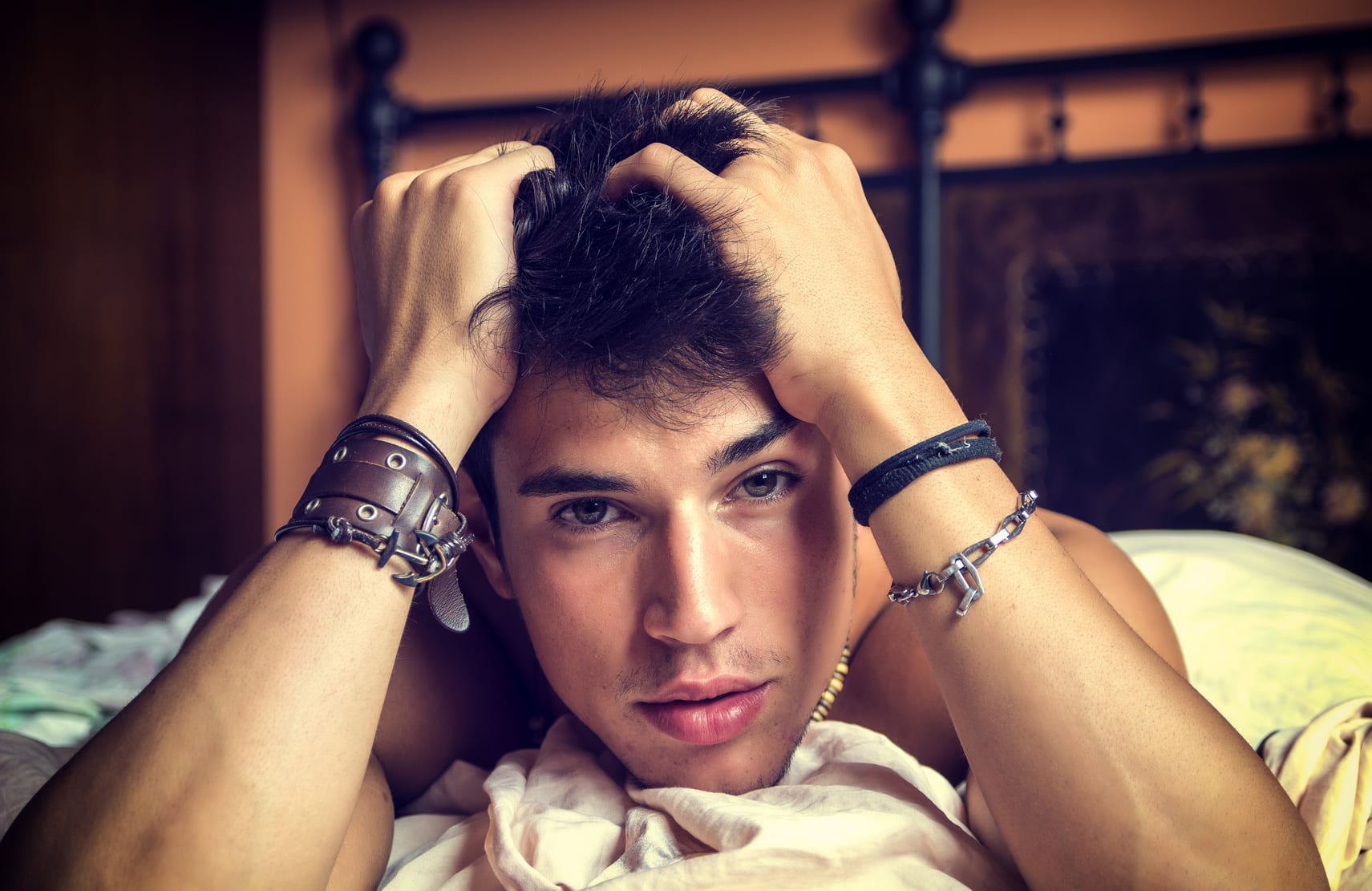 Explosive
Abby McCarthy
$2.99
Alejandra
There's been one truth in my life-one thing that I've always known. My body is not my own. I'm a bargaining chip, used by my family's business to seal a deal or impress a client. I've never had a real family, no mother to wipe my tears. Sure, I have a sperm donor, but he's only seen me a handful of times and not a single time was he fatherly. One day, he shows up and offers me a gift, my freedom for informing on my brother. I had no clue I even had a brother. I want to know him, but the idea of freedom is something I've longed for.
Ace
As a former Marine, going into a hostile situation and retrieving a target was a specialty I excelled at until I was captured and held as a POW, cutting my military career short. Adjusting as a civilian was difficult until I met my "brothers" and we formed The Bleeding Scars MC. When my VP, Gunner, discovers he has a sister, I know it has to be me that saves her. Not only do I need to rescue her for Gunner, but once I see her picture and learn how she's been locked up most of her life, I can relate to the lost look in her eyes. Rescuing Alejandra is the hardest mission I've ever had to accomplish.
No war has ever been won alone. The battles we face will be more than a little difficult, they'll be explosive. Once the dust has settled and the war is finally over, I know deep in my soul, that it will all be worth it.
Sinful Secrets
Taylor Dawn
$0.99
Ever had a secret you couldn't tell?
We have…
Devour twenty tantalizing contemporary romance stories that will leave your sheets hot and your reading devices smoldering.
Inside you'll find sexy, sweet, and deliciously hot stories brimming with sinful secrets.
You'll stay up all night getting seduced by possessive, dirty alphas who will leave you begging for more, sassy heroines willing to make them work for it, and sweet connections that will have you grinning from ear to ear.
SETH: Le Beau Series
V.A. Dold
$0.99
Circumstances and heartbreak have driven Seth Le Beau to join the elite band of hunters. Shifters pledged to serve the Wolf Goddess, Luperca as her right hand, meting out justice to the shifters who go rogue. The Goddess has one last assignment for Seth before he retires. The most challenging of his life with the highest stakes imaginable.
Sara Adams is a homicide detective, and a damn good one, too. Her brother, Grant was murdered by a rogue. Sara will be damned if the monster sees another day. The dangerous life and death hunt is on, and only the strongest will survive.
Welcome to New Orleans, Louisiana, where every myth and scary story you were ever told is real. A place where the things that go bump in the night, or daytime for that matter, are surprisingly friendly. For the most part. Take a good look at your neighbor, the person sitting beside you at the bar, or your coworker. Are you sure, they're human?
Queen of Someday
Sherry D. Ficklin
FREE
Before she can become the greatest empress in history, Sophie will have to survive her social-climbing mother's quest to put her on the throne of Russia—at any cost.
Imperial Court holds dangers like nothing Sophie has ever faced before. In the heart of St. Petersburg, surviving means navigating the political, romantic, and religious demands of the bitter Empress Elizabeth and her handsome, but sadistic nephew, Peter. Determined to save her impoverished family–and herself–Sophie vows to do whatever is necessary to thrive in her new surroundings. But an attempt on her life and an unexpected attraction threatens to derail her plans.
Alone in a new and dangerous world, learning who to trust and who to charm may mean the difference between becoming queen and being sent home in shame to marry her lecherous uncle. With traitors and murderers lurking around every corner, her very life hangs in the balance. Betrothed to one man but falling in love with another, Sophie will need to decide how much she's willing to sacrifice in order to become the empress she is destined to be.
In a battle for the soul of a nation, will love or destiny reign supreme?