Friday Romance Reads To Devour 3/12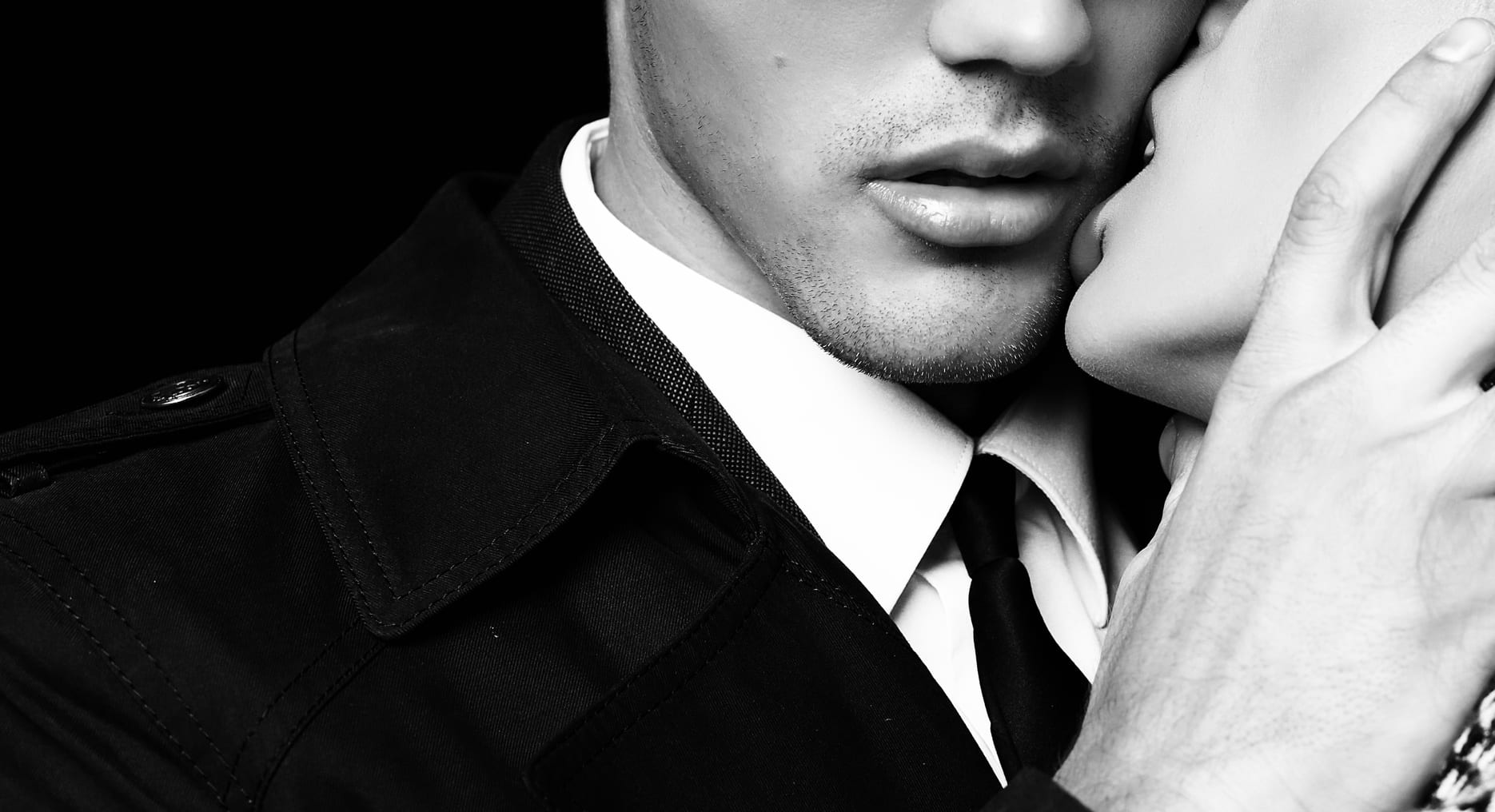 The Devil Wears Black
LJ Shen
$3.99
Maddie Goldbloom stitched up a plan to ensure everything in her life was perfect—from a career in fashion to a chic NYC apartment to a pediatrician boyfriend.
When her ex, Chase Black, storms back into her life with an outrageous request, her immediate reaction is to refuse him. But he only wants to fulfill his father's last wish. So even though he's the man who broke her heart, playing his fiancée shouldn't be hard, especially if it means she gets to watch the arrogant devil squirm a bit.
What ensues is a chain of events that detonates Maddie's life—and when Chase's walls come down, they both are forced to face reality.
They say keep your enemies close. But what if your enemy is also the man you love?
Text Me on Tuesday
Whitney Dineen and Melanie Summers
$3.99
All is fair in love and texting…
One caterer looking for her break in the Big Apple. One stressed-out architect with no time for love. It's hate at first sight, but when a mix-up finds them unknowingly texting each other, an undeniable connection forms and they both start to wonder if romance might be on the menu…
Mountain Man's Lucky Charm
K.C. Crowne
$0.99
"You're the only family these babies have left. Good luck."
Single. Bachelor. Content.
Yerp.
I'm that guy.
Luckily, living solo is seen as socially acceptable on the mountains.
But a phone call in the middle of the night changes everything. And I learn three things.
1. I've got a bro behind bars.
2. He's the father of two little girls. Girls I've never met – mind you.
3. And some fool in charge assigned ME as their legal guardian. They're joking right???
I can't be responsible for a kid. Never mind a kid and a baby!
I'm ready to walk into the courthouse and give the judge a piece of my mind…
But the minute I meet my nieces I'm speechless for the first time.
Two beautiful angels. Innocent and scared. They deserve better.
Much better.
Just like that, my mountainous walls slowly begin to crumble.
Maybe that's why I meet the girl of my dreams.
She's answering my pathetic questions on an online parenting forum.
And we meet to chat. To be honest I thought she was a guy.
Her name is Alex.
She's actually a smart sexy single mom to two little boys.
THE definition of MILF. And the way she loves her boys blows me away.
Too bad I'm horrible at relationships.
Can she ever see herself with a guy like me?
One thing's for certain…
St. Patty's Day is around the corner.
And this Irish daddy is ready to use his lucky charm to get his happily ever after.
This is a fully standalone romance from the bestselling Mountain Men of Liberty Series.
This is book twelve in the series and Declan's story.
Cross My Heart
Avery Maxwell
FREE
He's a single dad. She's a damaged soul. When sparks ignite, will it be enough to heal their broken hearts?
Lanie Heart
One decision broke me, and another can set me free.
After years of neglect, and one tragic night, I need an escape.
The moment I meet the incredibly sexy Dexter Cross, I know I'm in trouble. I need to be alone so no one can hurt me again, but his intensity is electric. When he's near, I express a sass I didn't know I had.
The flirtation was accidental. It's a shock to my system and puts Dexter on edge. But teasing him appears to be my new favorite pastime. When I realize he can set my entire world ablaze with a single touch, will I be strong enough to let go of my past and stay?
Dexter Cross
As a single father, I have no room in my life for distractions.
I have three small children, a multi-million-dollar business launching me into the next tax bracket, and an ex-wife who left it all behind. The last thing I need is another woman complicating things.
When nanny number three quits, my world spirals. I need help, but I wasn't expecting the enchanting Lanie Heart to waltz into my life as if she belongs there. With her sassy mouth and unconventional ways, she turns my world upside down.
I never meant to fall for her, but now that I have, can I convince her broken heart to stay? Or are some souls too damaged for love?
Join Lanie, Dex, and a misfit bunch of friends they call family as they navigate the messy world of finding love after losing it all.
A page-turning emotional rollercoaster; can Lanie learn to accept love, or are the demons of her past too strong, even for Dexter Cross? Click the BUY NOW button to enter the world of Broken Hearts and find out!