Friday Romance Reads To Devour 2/7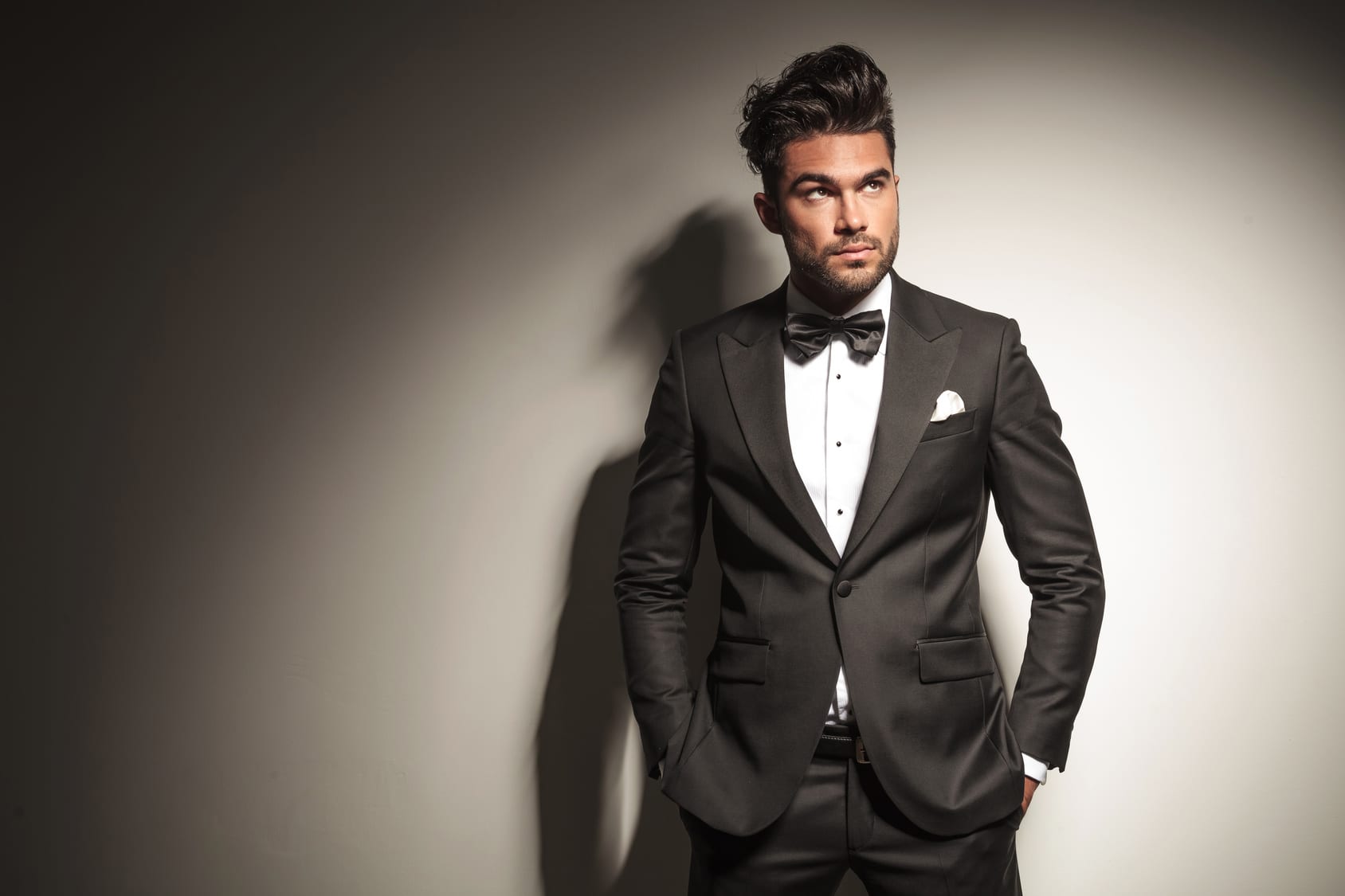 Knocked Up by Prince Charming
Lilian Monroe
$0.99
Meet a new kind of Prince Charming: brooding, sinful, and oh-so-bad. The Prince isn't interested in settling down, until he meets the mystery woman of his dreams. After a scorching-hot encounter, he'll do anything to find her again. But once he does, things get a lot more complicated…
Stepbrother With Benefits
Hazel Kelly
$0.99
He's the last guy she ever wanted for a stepbrother. She's the only girl he ever wanted, period.
For over ten years, they've hidden their feelings form each other- and the rest of the family. But when James and Brie find themselves under the same roof again, their mutual attraction becomes impossible to deny. Can they find a way to be together without putting their wounded family through even more heartache? Or will their hopeful young hearts break all over again?
Shuttered Affections
Rene Folsom
FREE
Juliana Petersen's troubled past haunts her at every turn. The crippling memories of an abusive relationship, and the lack of support from her family, lead her to flee her old life and begin anew.
After settling into a quaint college town, Juliana finally feels at peace, content to stay under the radar and keep things simple.
Until Aiden Stone, her new photography professor, crashes into her life, blurring the line between love and lust. As their torrid affair reaches untold heights, Juliana struggles to keep her shuttered emotions, and growing affections, from throwing her into a relationship she isn't prepared for.
With her newfound romance blinding her from the looming shadows of her past, her nightmares become reality, and she is forced to discover her true strength within.