Friday Romance Reads To Devour 2/5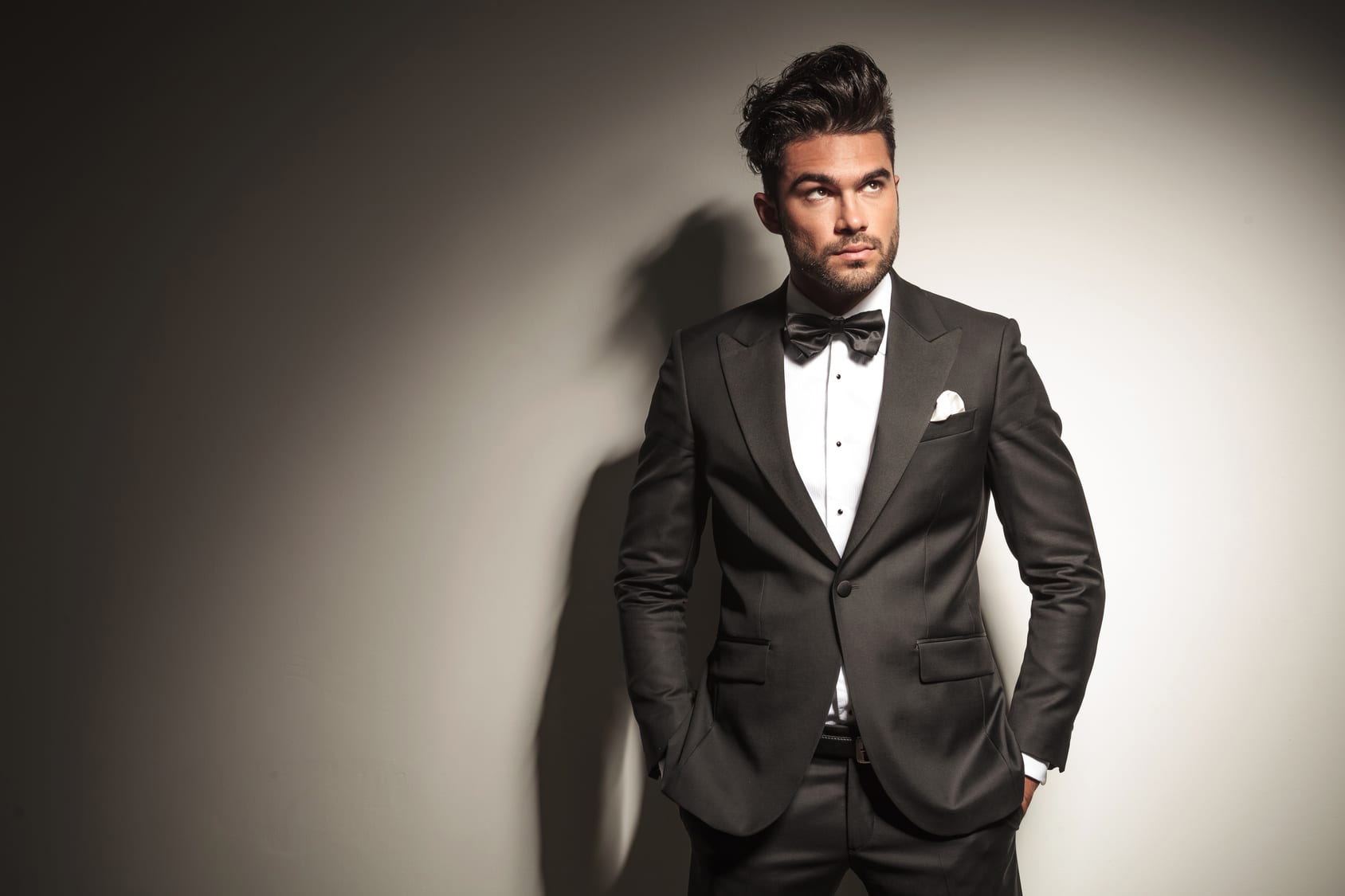 Alien King Crashes the Wedding
Becca Brayden
$0.99
Art dealer Sasha Montgomery is both nervous and thrilled to be invited to the Caldorian Earth Base for her best friend's wedding to an alien warrior. One, she's never seen an alien up close, and two, she made a promise to be there, no matter how much the idea of being surrounded by hundreds of huge alien warriors frightens her.
She thinks she's got it all under control, until Dagan, the groom's best friend, crashes the wedding. He's smoking hot—way too hot to be an alien—and determined to seduce her.
Sasha gives in to passion with unexpected consequences. Ancient power rises in response to their new-found bond, and the once innocent Sasha discovers that Dagan has been keeping secrets. He's not just another warrior, he's a king, and the power rising between them hasn't been seen in a millennium.
Sasha must learn to control the force clawing its way through her body…or destroy them all.
Draekon Desire
Lili Zander
$0.99
EXILED TO THE PRISON PLANET – THE COMPLETE COLLECTION
1000 + pages of exciting, heart-pounding, panty-melting alien dragon shifter menage romance.
Seven snarky heroines. Fourteen smoking hot Draekons. The adventure of a lifetime.
No cheating. No cliffhangers. HEA guaranteed!
The Irish Doctor's Orders
K.C. Crowne
$0.99
This is book three in my Doctors of Denver Series. Gia's assistant, Mariah, has a wild love affair with an Irish doctor and this is their second chance at finding lasting love – or will they?