Friday Romance Reads To Devour 2/26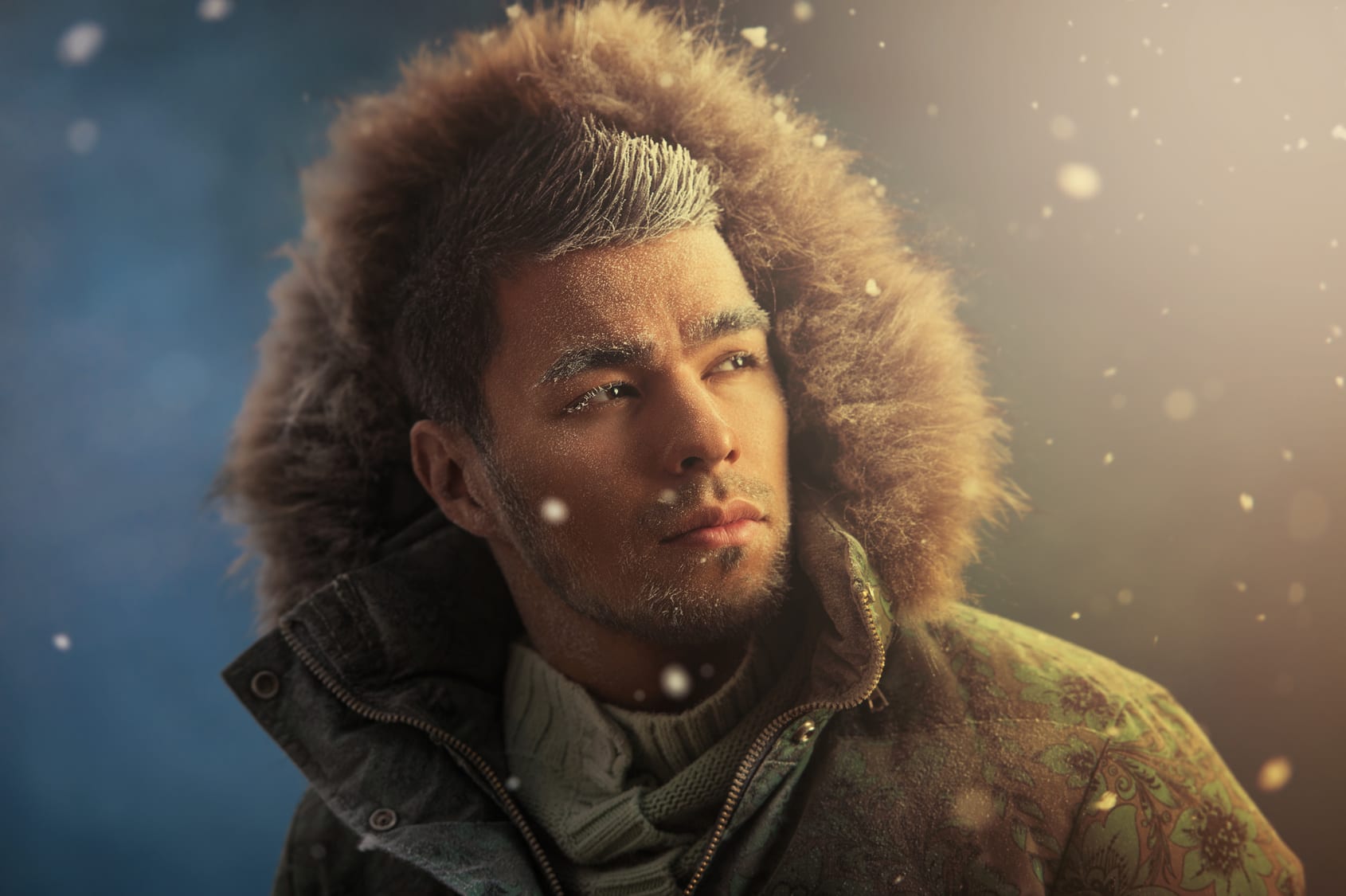 Hold Me
Arell Rivers
$0.99
Over 1000 pages of an unexpected second chance, taboo rock star romance that will take you on an emotional rollercoaster ride you'll never forget!
Get sucked into the whirlwind of Cole Manchester, from his days as a young rock star to today, when he's on top of the charts. All along, publicist Rose Morgan has been at his side, either covering up his indiscretions or promoting his new songs and fake relationships.
Despite all odds, Cole and Rose find their way to each other more than once. And danger lurks in unexpected places, from different sources. Who will live and who will die? Most importantly, will love see this rocker and publicist through until the bitter end?
This box set contains a prequel novella plus the entire trilogy of Cole and Rose's journey. Also included here only is a bonus novella about Rose's former neighbor, the very feisty Grandma Gertie.
So what are you waiting for? Crowd surf into this box set, where you'll beg Cole to Hold Me!
Boss Daddy
Natasha L. Black
$2.99
An ordinary life, that's all I wanted.
But the chemistry between us is anything but ordinary.
I don't want a boring normal life anymore.
I want Hannah, and I'll do whatever it takes to make her mine.
Outback Treasure I
Ann Grech
$0.99
A city boy in Australia's outback? He won't even last two weeks.
Pete is geeky-cute and sweet. He's also way too young for me. But he's so much like me too. He loves this desolate land, and he fits right in with station life. My family. Me.
There are a million reasons why we shouldn't be together. But I keep forgetting them when he's near.
If only he'd told me why he was really here…
Outback Treasure I is the first part of the Pearce Station duet. Pete and Scottie's story concludes in Outback Treasure II.
His Desire
Sheila Kell
FREE
Romantic Suspense BESTSELLER and AWARD WINNER • Will his stubbornness prevent him from trusting the woman he desires? In Sheila Kell's provocative novel of suspicion and need, a handsome security specialist and a feisty FBI agent are tied by grief and attraction… and the fervor of the unknown.

He's stubborn. She's independent. Together, desire will determine their future.
Hamilton Investigation & Security leader, Jesse Hamilton, swears never to love again. The risk of losing his heart is too painful. Burying himself in work and caring for his daughter, he doesn't expect strong-willed FBI Special Agent Kate Ross to break down his carefully constructed walls.
When Kate is injured, Jesse pulls the full force of HIS into action to protect her. He refuses to be the reason behind another senseless death. Making a decision that could cost Kate her life, Jesse must decide just how far he's willing to go to save the woman his heart desires.