Friday Romance Reads To Devour 2/21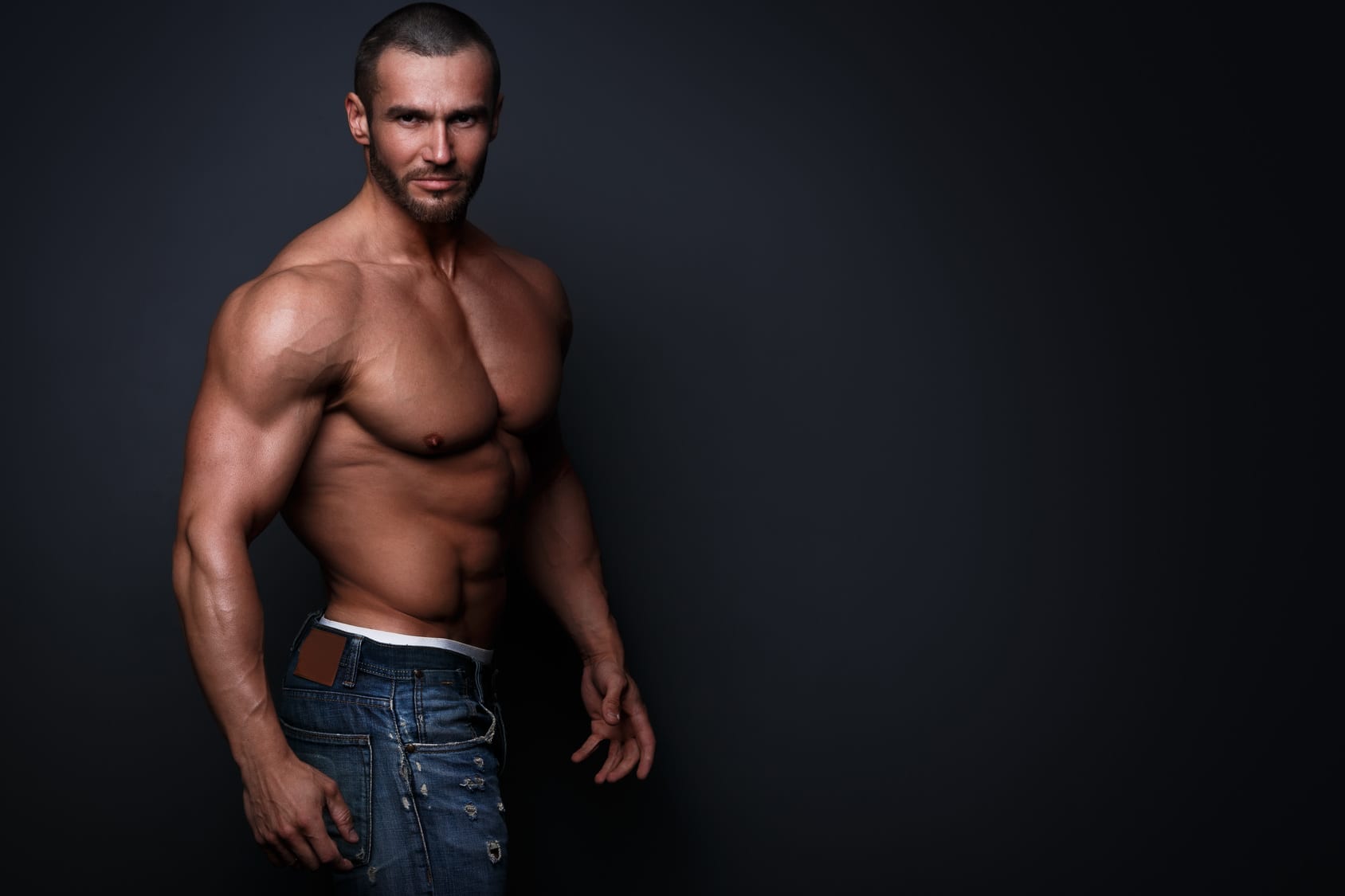 Tempting Taste
Sara Whitney
$3.99
Can a grumpy baker and a brash marketing wiz blend perfectly? Or are they a recipe for disaster?
Take one taciturn baker
After a chaotic childhood, all Erik Andersson wants is peace and stability. What a shock, then, to find himself quitting on the spot after a tornado of a woman storms his workplace and exposes the toxicity of his boss. Although Erik should be focused on locking down his next gig, he instead agrees to a wild business proposal from the beautiful chaos agent intent on upending his life.
Add one talkative redhead
Josie Ryan spent years chasing her mother's approval and now fills that void by wowing clients with her buzzy PR events. So when the brooding baker with the gorgeous cakes ends up jobless, Josie leaps at the chance to prove her worth by turning his talent into an empire–assuming she can work alongside a reserved hunk who charms her with every grumble.
Apply heat and watch them sizzle
Keep it professional. That's the first rule of a good partnership. Soon enough, though, Josie and Erik have dropped their defensive walls to explore the potential of their sweet-and-salty relationship. But as the business grows, their clashing definitions of success threaten their happy equilibrium. Can they resolve their differences to form the perfect fusion, or will the heat force one of them out of the kitchen?
Montana Mail Order Bride Box Set
(Westward Series) – Books 4 – 6
Linda Bridey
FREE
Three strong women. One simple goal: Find the perfect man out West.
Box set: 600+ pages of historical romance following trails to frontier love!
Moving to Love: Rolling Thunder Series, Book 1: Rolling Thunder Series, Book 1
PJ Fiala
FREE
He had love and passion to give, but her experience with love equaled heartache.
Love can be hard in the best of times, but Jocelyn James has had more of the worst of it. Despite raising her son on her own and building a successful business she still can't bring herself to believe in love. Even after meeting the sexy bike builder who turns her head.
After losing his best friend in Iraq, Jeremiah Sheppard spent his life making sure his friend's family was taken care of, usually at his own detriment. Despite that, he's managed quite well.
A chance meeting with a beautiful graphic designer has him taking stock in his past decisions and has her threatening to run for the hills as the family he's protected his entire life works to keep them apart. Just when it looks like they might make it, a terrible accident threatens to destroy it all.
Moving to Love is the first book in the exciting Rolling Thunder series. If you like sizzling sex scenes, adventure and triumph, you'll love PJ Fiala's page turning series. Start your exciting journey today.