Friday Romance Reads To Devour 2/19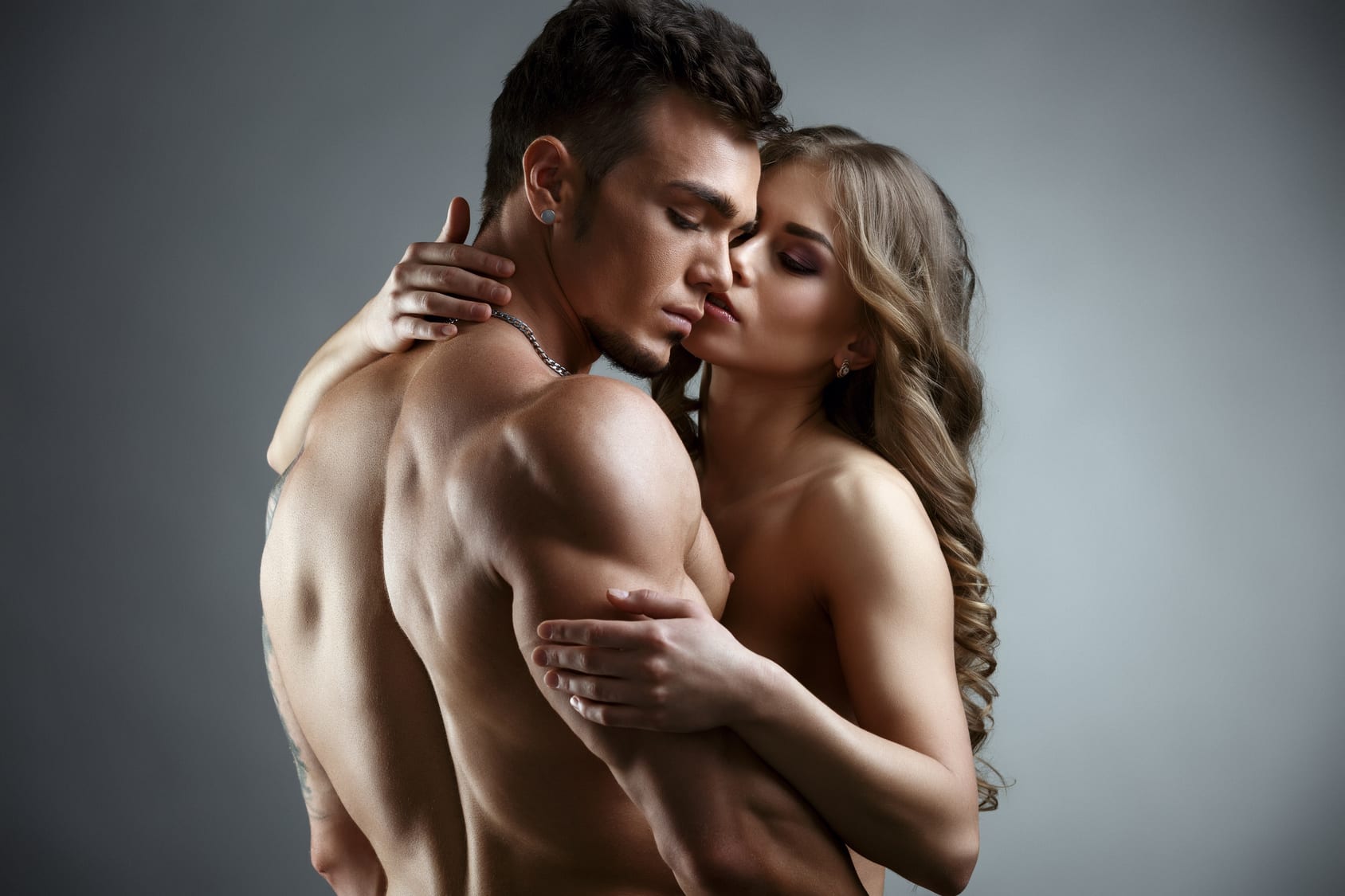 Ruthless Creatures
J.T. Geissinger
$3.99
An explosive new novel of love, lies, and obsession from bestselling author J.T. Geissinger.
Five years ago, my fiancé disappeared. He left me with a wedding dress I'd never wear. Left me with the kind of scars that can't be healed. The man I built my future on vanished like a ghost. All that remained was my broken heart and a million unanswered questions.
Until a mysterious stranger arrives in town.
Tall, dark, and dangerous, Kage is as full of secrets as he is sex appeal. Though I know he's hiding something, I'm drawn to him like a moth to flame.
The intensity of our connection is addictive, unlike anything I've ever felt before. Heat crackles between us with every look, desire flares into passion, and I fall hard, helpless to resist.
But when I discover how he's tied to my fiancé's disappearance, I learn what happens when you fly recklessly into fire:
You get burned.
Don't Go Stealing My Heart
Kelly Siskind
FREE
Falling for her mark would make Clementine the World's Dumbest Conwoman, but Jack is charmingly persistent and too incredible to resist. All too soon, she learns what it means to risk it all for love. Escape with Jack and Clementine today!