Friday Romance Reads To Devour 2/14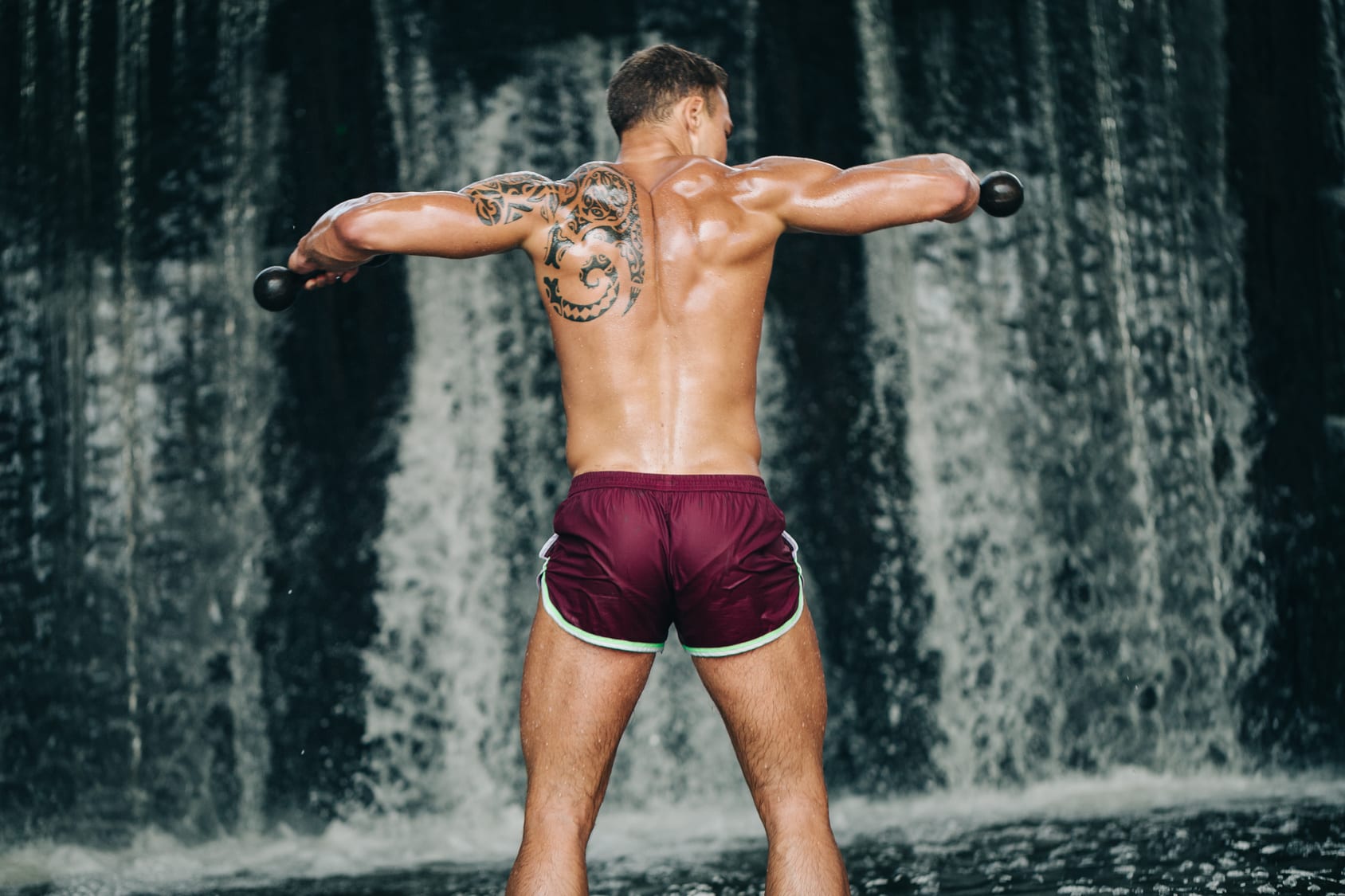 Rising Chaos
T.L. Callahan
$0.99
Lia Davies should be settling into bonded bliss with her sexy demi-god boyfriend Bennett Young—the powerful leader of the Paldimori—but she's finding out that life as a Chosen is, well, chaotic. Haunted by the loss of her friendship with Dia King and the quest to find the twin Houses of the Olympian Omàda, her new-found powers are more out of control than ever.
A trip to Prometheus, the hidden city of the House of Chaos, should provide the downtime Lia needs to figure out her next move. Instead, she finds herself trapped as a Kyrion-in-training under the reluctant guidance of Bennett's adviser and childhood friend. A woman who is everything that Lia is not. As Lia struggles to find her place in this demanding world filled with ancient traditions, dark truths begin to surface about the death of her parents and the man she loves. Lia will have to choose between the path she knows and one that could set her on a collision course with the one person she never thought possible.
Feisty Heroines Romance Collection of Shorts: Paranormal-Contemporary-Fantasy-Historical
D.B. Sieders
$0.99
Over 30+ pulse-racing shorts to capture your heart with USA Today, The Wall Street Journal, New York Times, and Award-winning authors in the mix.
Paranormal, Contemporary, Fantasy, and Historical Romance that will whet your appetite with titillating, heart-pounding tales you'll want to read again then beg for more.
Fall in love with your next book crush!
One Night Stand
Beverly Evans
$2.99
I gave him my v-card for Valentine's, now nothing will ever be the same.
One night stands with these gorgeous billionaires are far from simple.
Especially when an unexpected pregnancy is involved.
House of Pain
Denna Holm
FREE
Maggie Shelbador is a half-breed succubus with a heart. Though raised inside one of the worst whorehouses in the world, all she wants is to find one man who will love her despite what she is. She dreams of one day being free of her nightmarish life but fears no man will ever truly trust her.
The year is 3515 and most of the world has been destroyed by a combination of natural disasters and man's neglect. The whole human race faces extinction. To survive, the leaders of the day approach demons for help, not understanding the high price they will be forced to pay. Normally bound by the summoner's magic, the demons know Maggie is the key to giving them free access to Earth.
Daniel is a widower with a young son. He is out hunting one day when his settlement is attacked and his son abducted. He tracks them to House of Pain, not realizing a trap is being set for him. Though tortured, Daniel refuses to break when they try to force him to prostitute himself—until a beautiful blonde woman is brought into the room, her power stripping away his self-control.
**This book is intended for mature readers only. Sexual scenes are involved that touch on the taboo.**