Friday Romance Reads To Devour 12/6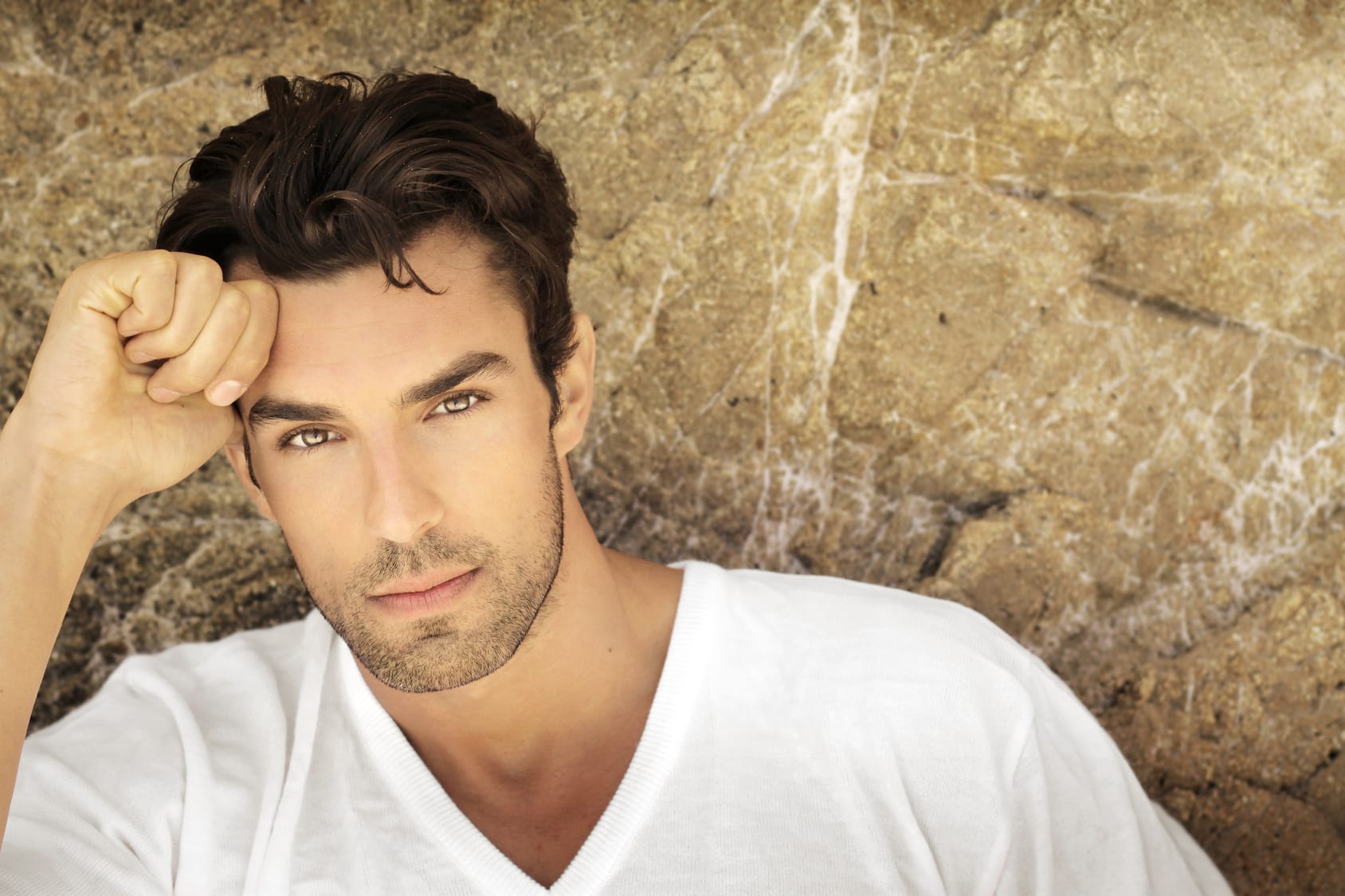 Devious Intentions
Kelli Callahan
$0.99
"Nothing will ever come between us, Leigh. I won't let it…" -Damien Sinn
I met a man that was truly amazing. I never believed in love at first sight until I saw Damien Sinn looking at me. To say he swept me off my feet would be an understatement. It was pure, beautiful, and a dream come true. Little did we know, our worlds were always destined to collide.
Just not in the way we expected.
They say some things are too good to be true.
I had to learn that the hard way.
Was it possible for our love to survive,
When everyone around us had devious intentions?
A scandal could be the least of our problems…
Zander
Maryann Jordan
$0.99
The true measure of a man is not in the mistakes he makes…but in how he handles those mistakes.
After leaving the Army, Zander King wants nothing more to do with being a hero. His life plan is to work hard to make his bar successful. Old habits died hard, though, so when a beautiful stranger walks into the bar to drink alone, his protective instincts kicked into high gear. It was a good thing too, because his was not the only eye she caught in his rough-side-of-town establishment.
When a man won't take no for an answer from her, Zander kicks him out, but he sends the woman, who doesn't belong there, packing too. Too late, he realizes his mistake in releasing the petite, vulnerable woman out into the neighborhood alone, when he finds her near death outside the bar at closing time.
Racked with guilt, Zander's conscience won't let him abandon her until he knows she'll be okay. At the hospital days later, his sleeping beauty, Jane Doe, finally wakes up, but she doesn't remember who she is or how she got there.
Zander vows to help her put the pieces of her memory back together, but would regaining her memory only put her in more danger?
A Heroes at Heart novel based loosely on the fairy tale, Sleeping Beauty.
Themes, language, and adult situations are similar to an R-rated movie. For 18+ years.
Mistletoe Surprise
K.C. Crowne
$0.99
My friend's daughter just told me she's been saving her virginity for me – and it's screwing with my head.
Santa knows I've been very naughty and this is my punishment.
Guess you could say life as Craig Johannsson has its perks.
At my age, I still have the stamina of a stallion…
And happy to say that parts of me have been compared to one.
Being a single overprotective dad means I've always lived two lives….
And it has worked out just fine, till my friend's daughter walked into my life.
Now can't get my head straight.
Just a teenager when I saw her last.
Now those ocean blue eyes, full lips and long luscious legs….
Leave me wondering if I'm being punished for all the cr*p I put women through in the past.
I want to own her.
Dominate her.
Teach her how to use her sweet assets.
Turning down an opportunity to take her virginity will take every fiber of my being – I just hope I've got the self-restraint to do it.
Finding Kyler
Siobhan Davis
FREE
Two fractured hearts and a forbidden love they can't deny.
You shouldn't want what you can't have…
Faye Donovan has lost everything. After her parent's tragic death, she's whisked away from her home in Ireland when an unknown uncle surfaces as her new guardian.
Dropped smack-dab into the All-American dream, Faye should feel grateful. Except living with her wealthy uncle, his fashion-empire-owning wife, and their seven screwed-up sons is quickly turning into a nightmare—especially when certain inappropriate feelings arise.
Kyler Kennedy makes her head hurt and her heart race, but he's her cousin.
He's off limits.
And he's not exactly welcoming—Kyler is ignorant, moody, and downright cruel at times—but Faye sees behind the mask he wears, recognizing a kindred spirit.
Kyler has sworn off girls, yet Faye gets under his skin. The more he pushes her away, the more he's drawn to her, but acting on those feelings risks a crap-ton of prejudice, and any whiff of scandal could damage the precious Kennedy brand.
Concealing their feelings seems like the only choice.
But when everyone has something to hide, a secret is a very dangerous thing.