Friday Romance Reads To Devour 12/4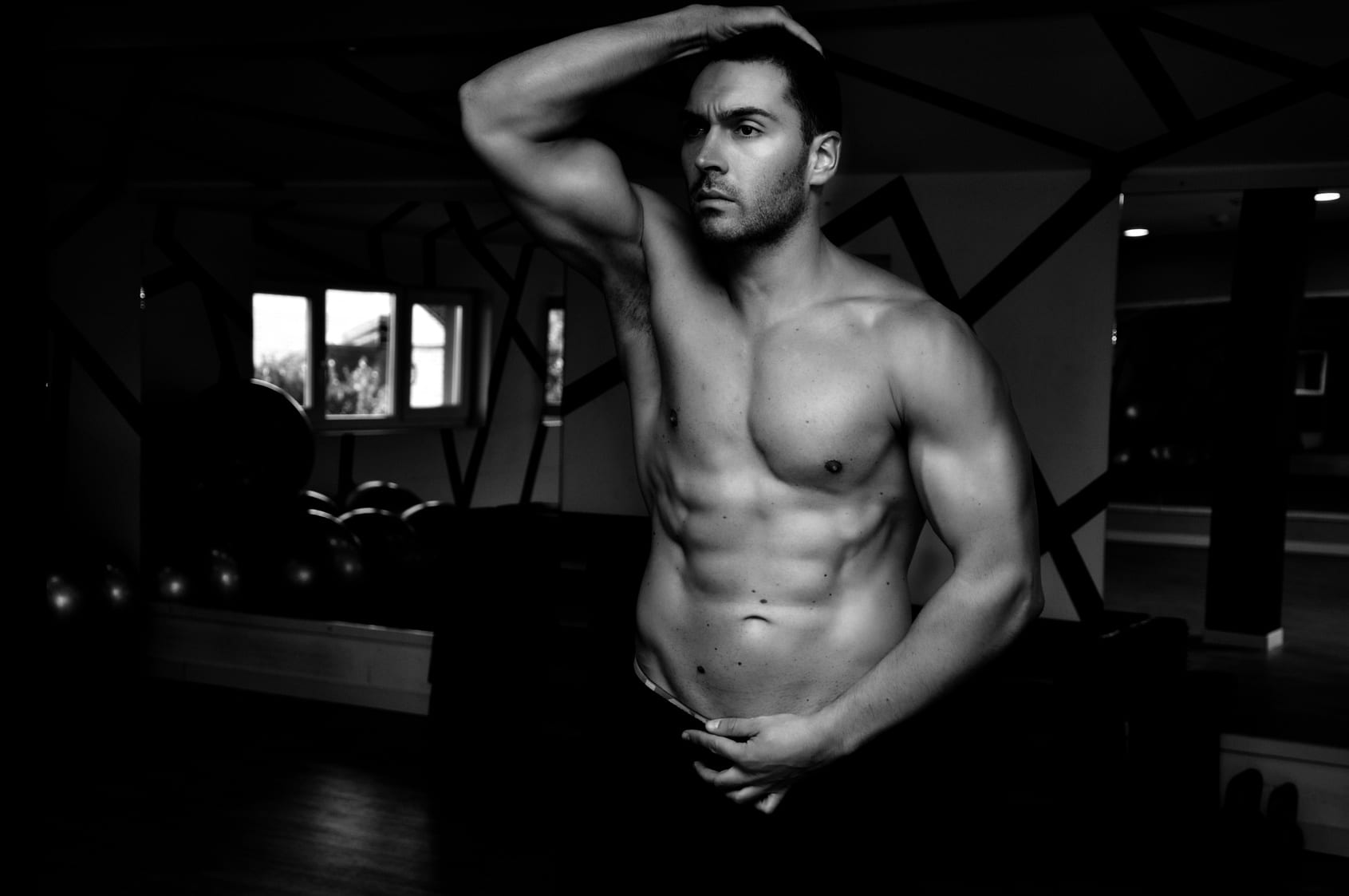 Delivering His Gifts
K.C. Crown
$0.99
"Wait, what now?? What do you mean my babies are coming NOW?!?"
How did I get myself into this mess?
1. A wicked snowstorm.
2. Stranded in the middle of the mountains.
3. Twin babies that want out yesterday!
4. Absolutely NO doctor in sight. FML!!
Dear Santa, This is not what I meant when I prayed for a memorable Christmas.
For Him: The Complete Series
Lauren Milson
$0.99
I may look nice, but I have a naughty gift to give this holiday season…and there's only one man I want to give it to…
For Him: The Complete Series contains three steamy insta-love holiday romances featuring possessive older men and the younger woman they become totally obsessed with.
Come along for a wild sleigh ride through three over-the-top insta-love holiday romances as our couples make their sweet and steamy journeys to a very happy HEA.
Happy Holidays 🙂
xx, Lauren
Love 2 Jingle You
Alexandra Silva
$0.99
AMELIA
It's going to be a white Christmas! I'd be over the moon if it didn't mean
I'm stranded in England for the holidays. Away from my friends and family.
The only icing on my Christmas cake is my surprise housemate… he may claim to be a bit of a Grinch, but I'm sure I can help him find his festive spirit.
After all, he does seem like a bit of a filthy animal…
ADAM
It was meant to be one last business trip before Christmas. It all changed the minute I saw her.
Amelia Harding is everything I never knew I wanted. Cute, sassy and sexy as hell, she's got me breaking all my rules with one smile.
Now we're snowed in together and I can't stop thinking about the hopeless romantic in the room next door. I want to jingle her world as hard as she's rocking mine.
Maybe I'm not such a Scrooge after all…
When You Got A Good Thing
Kait Nolan
FREE
Charming, poignant, and sexy, When You Got a Good Thing pulled me in with its sweet charm and deft storytelling, and didn't let go until the very last page. It has everything I love in a small-town romance! ~USA Today Best-Selling Author Tawna Fenske
She thought she could never go home again. Kennedy Reynolds has spent the past decade traveling the world as a free spirit. She never looks back at the past, the place, or the love she left behind—until her adopted mother's unexpected death forces her home to Eden's Ridge, Tennessee.
Deputy Xander Kincaid has never forgotten his first love. He's spent ten long years waiting for the chance to make up for one bone-headed mistake that sent her running. Now that she's finally home, he wants to give her so much more than just an apology.
Kennedy finds an unexpected ally in Xander, as she struggles to mend fences with her sisters and to care for the foster child her mother left behind. Falling back into his arms is beyond tempting, but accepting his support is dangerous. He can never know the truth about why she really left. Will Kennedy be able to bury the past and carve out her place in the Ridge, or will her secret destroy her second chance?