Friday Romance Reads To Devour 12/27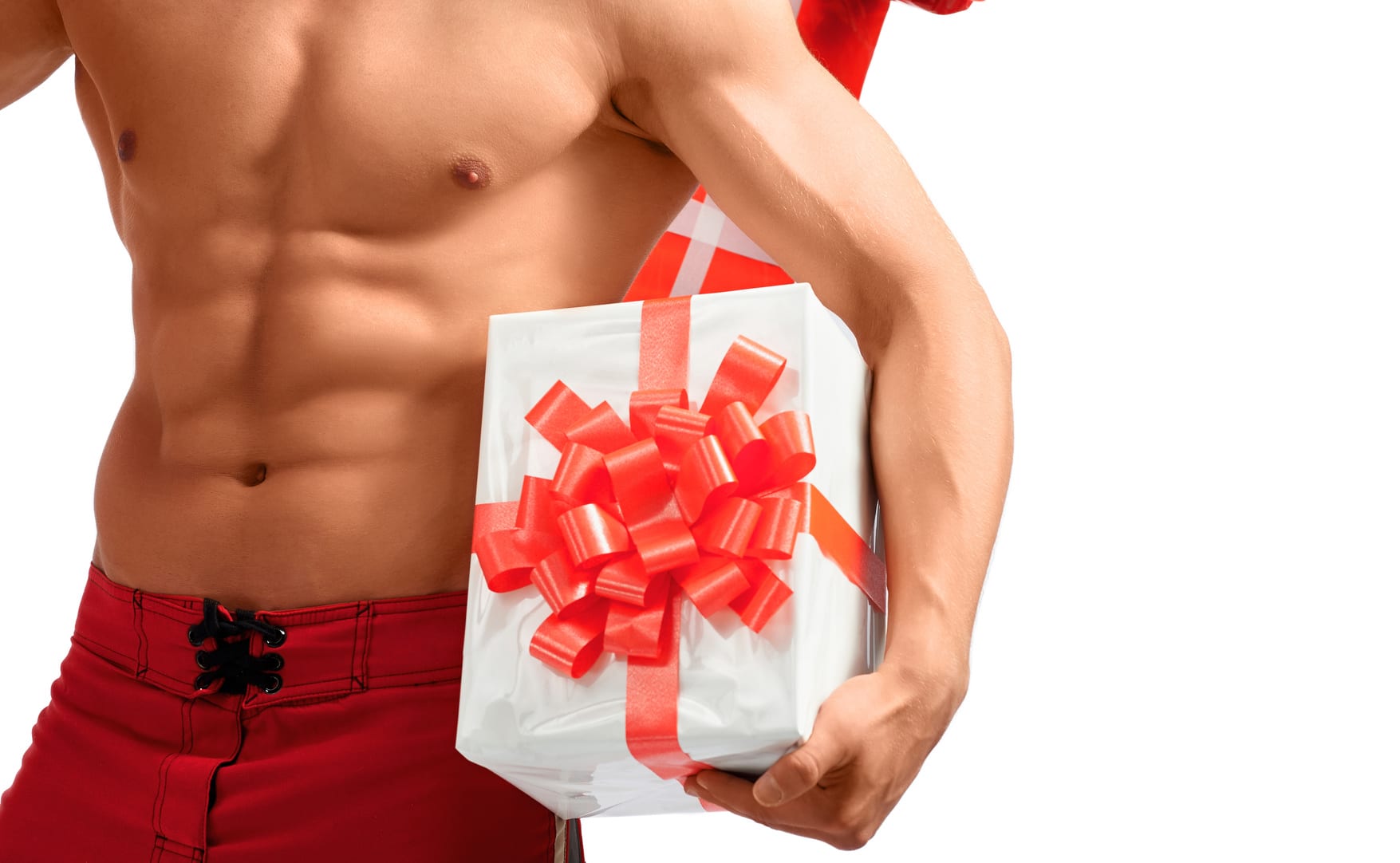 Water Dreams
Katherine Smits
$2.99
Water-phobic Nik discovers mermaids and mermen plan to make her a lab experiment. They can't take no for an answer and will go to any lengths to get what they need.
In the small Florida town of Tarpon Springs, Greek-American Nik Aronopulos avoids water. She never goes to the beach and shuns restaurants with views of the Gulf of Mexico. So, why would merfolk want to study her? When she's told it's her ability to stay out of water that interests his people, she's stunned. There's nothing special about her… or so she thinks.
Bas is the gorgeous, dark-haired, infuriatingly arrogant merman tasked with obtaining Nik's cooperation. He needs her to help his people overcome their greatest weakness—the need to rejuvenate in the Gulf so they won't dehydrate and die. Although they can shapeshift to look like humans and have advantages over land dwellers, their dependence on water keeps them from freedom. There's just one problem – the girl he's meant to capture is hooking his heart.
When Bas is shot by a bullet meant for Nik, she must face her greatest fear to help him. Her decision plunges her into a desperate journey where her desire for self-preservation is weighed against her growing feelings for this merman who once meant her harm and what this might mean for all of them.
If you like the mystery and suspense of the television series Siren, but you want a little more romance, one-click to buy Water Dreams today!
Mastering Charlotte
Simone Leigh
$1.99
The Boys Are Back in Town….
Two Friends…
One Week…
One Virgin…
It was all supposed to be about sex. A bit of fun.
No-one mentioned love….
When nothing is known of her, what will happen if her past returns? And if her secrets are revealed, who will pay?
A BDSM Ménage Erotic Romance
"Beautifully Written, Sensitive and Provocative." sewsummore
Southern Spice
Jeannette Winters
FREE
Derrick Nash knows the pain of loss. But is he seeking justice or revenge? He doesn't care as long as someone pays the price.
It is Casey Collin's duty at FEMA to help those in need when a natural disaster strikes. After a tornado hits Honeywell, she finds there are more problems than just storm damage. Will she follow company procedures or her heart?
Can Derrick move forward without the answers he's been searching for? Can Casey teach him how to trust again? Or will she need to face the fact that not every story has a happy ending?