Friday Romance Reads To Devour 12/25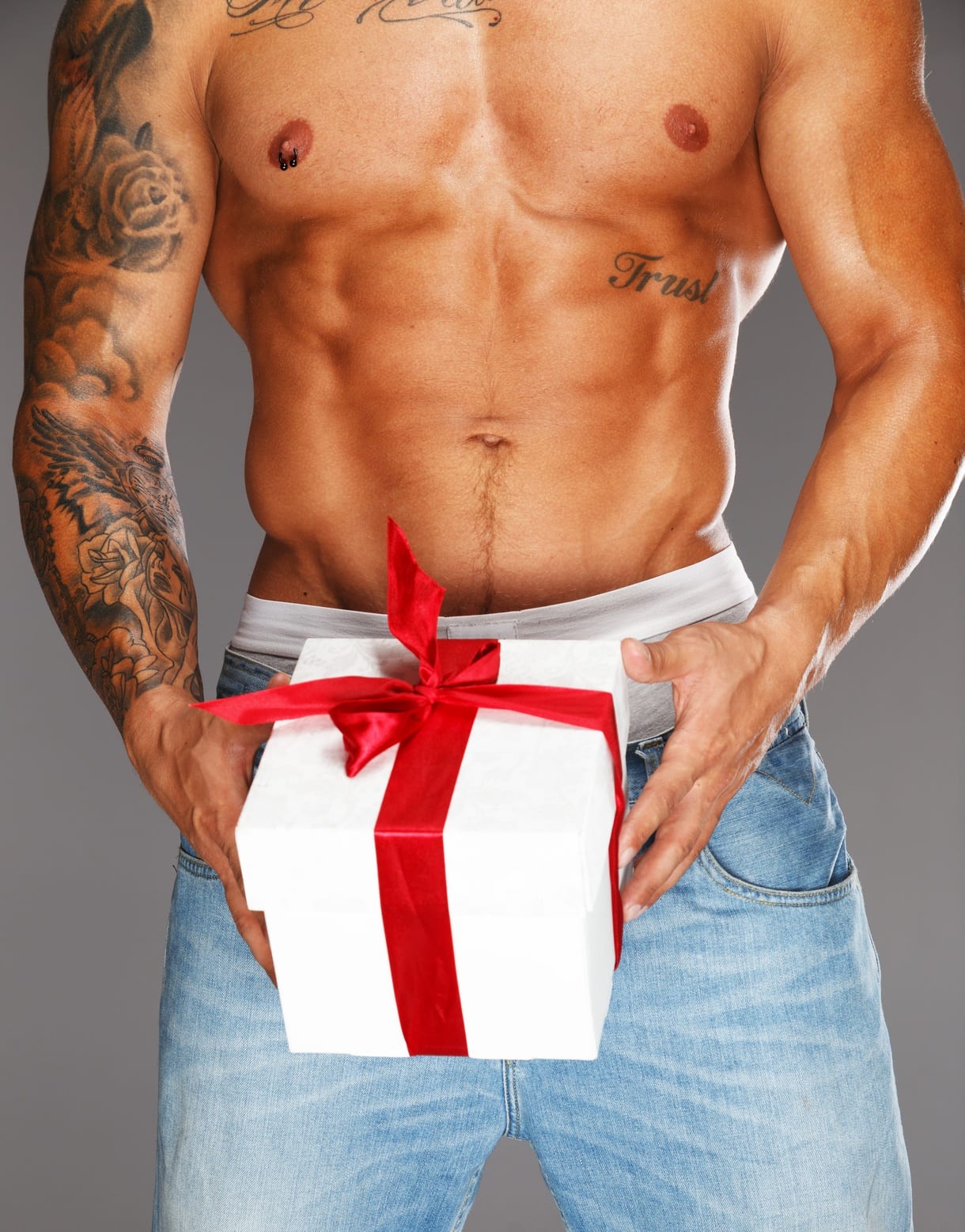 Second Chance with the Billionaire
Ava Storm
$0.99
Ten years ago, I left her on the dance floor and disappeared.
I needed to make something of myself; to be good enough for her.
Cassie. My best friend. My one true love.
Now I'm back in our small town, and ready to prove my worth.
I'm a billionaire and somewhat of a celebrity.
But Cassie is totally unimpressed. In fact, she almost seems put off by my wealth and fame.
As the town veterinarian, I hire her to take care of my two horses,
Hoping to find a way back into her good graces.
But just when it seems we've finally found our way back,
The trappings of my newfound celebrity rear their ugly heads.
Now Cassie's the one that's left me in the dust.
Now, three years later, fate has brought me face to face with her again,
And the secret she took with her.
Say It's Not Fake
Sarah J. Brooks
$0.99
"I can't lose my daughter. She's my baby girl. My everything. So…" He took a deep breath. "Whitney, will you marry me?"
When hot single dad Kyle Webber asks me this question, I'm in shock. Faking a marriage? It sounds like a plan destined to end in misery. My misery. Because my heart keeps screaming one sentence: "Please, SAY IT'S NOT FAKE!"
Alpha's Temptation
Lee Savino
$0.99
MINE TO PROTECT. MINE TO PUNISH. MINE.
I'm a lone wolf, and I like it that way. Banished from my birth pack after a bloodbath, I never wanted a mate.
Then I meet Kylie.
Made of Steel
Ivy Smoak
FREE
Summer fell in love with the boy next door when she was six-years-old. The only thing she knew for sure was that she was going to marry him. Just as soon as she could convince him that she didn't have cooties. But tragedy tore her away from him before they ever got a chance at their happily ever after. And the worst part? He forgot all about her.
Ten years after Summer lost everything, she's given a fresh start in the witness protection program. The only rule: don't speak to anyone from her past. A rule that's hard to follow when she finds out that the boy next door is living right down the hall. Unlike him, she never forgot. But she knows that the future she once dreamed of is no longer an option. And if she reveals her identity, she could get them both killed.
Miles fell in love with the girl next door when he was eight-years-old. When she disappeared in the foster care system, it felt like a piece of him was missing. So when she shows up in his life again with a different color hair and a new name? It doesn't fool him. And this time he'll do whatever it takes to keep her.