Friday Romance Reads To Devour 12/20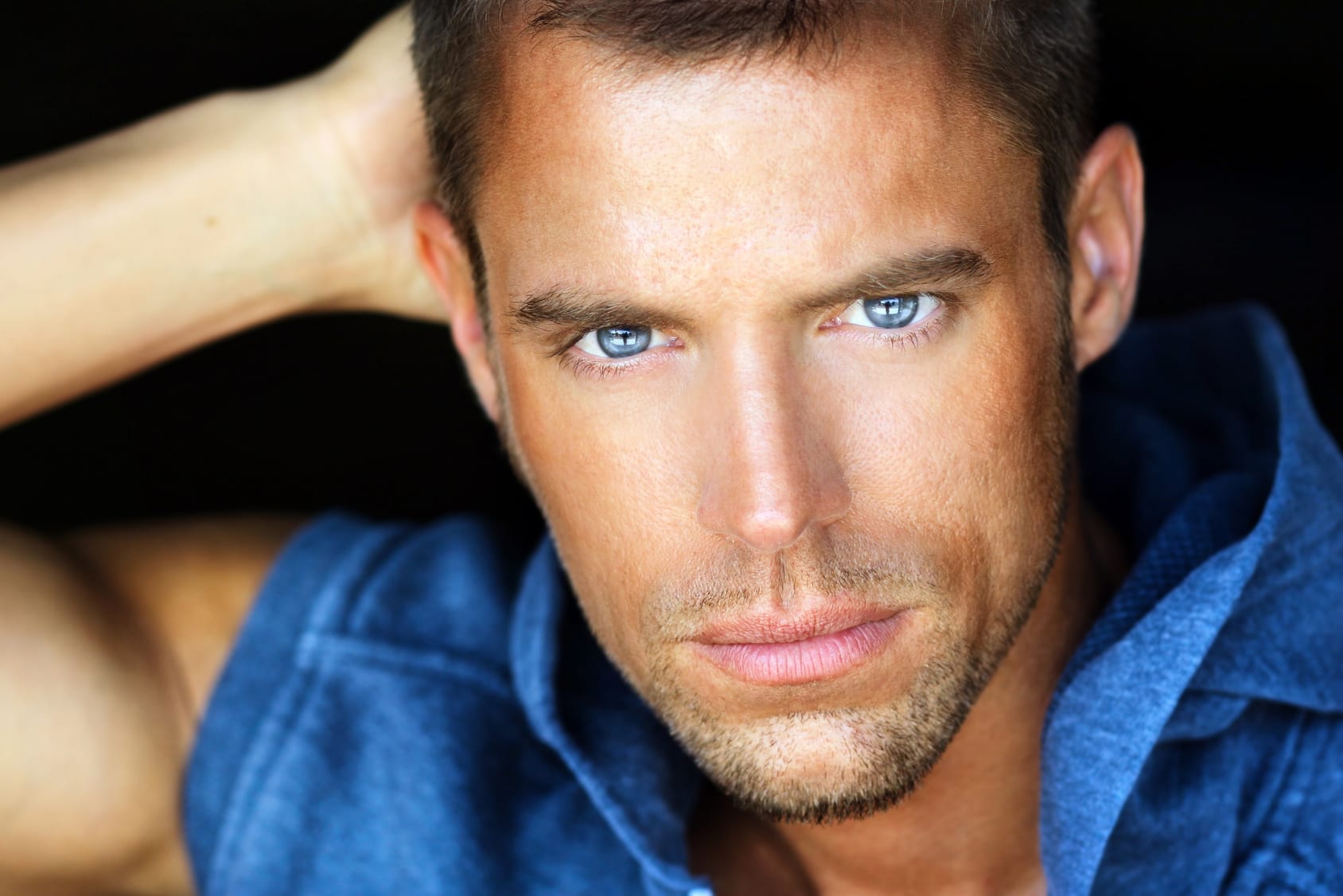 Boss's Secret Baby for Christmas
Natasha L. Black
$0.99
It was just one time.
Our little secret.
One wild night with my new boss.
Hot, jaded, Adam is irresistible and so off-limits.
He's fresh off a bitter divorce, not looking for a relationship.
I'm focused on my internship and trying to start my career.
Until that first blazing kiss.
We swear it'll never happen again. But this attraction is explosive.
It's too complicated, too messy.
And that's before I find out I'm pregnant with his baby.
I can't tell him—thanks to his gold-digger ex, since he already believes women are only after his money.
So, I'll just keep my little secret for now, and try my hardest to keep my hands off my sinfully sexy boss.
But sooner or later my secret will come out.
And I might lose more than just my job.
Noble Savages:
A Dark High School Bully Romance Box Set
Logan Fox
$2.99
Five possessive, controlling bullies.
Five strong, spirited heroines.
Welcome to their Savage Kingdom.
BRUTAL PRINCE BY LOGAN FOX
Indi
After everything I've been through, the last thing I need is someone like Prince Briar making my life a living hell.
But if life has taught me anything this far, then it's that nothing is ever fair.
Karma doesn't take care of the baddies.
And there's no such thing as a bully with a heart of gold.
Briar is nothing but a savage animal, and like he told me himself – the only way he'll stop tormenting me is if I keep him fed.
And I'm not talking about football snacks – he's hungry for flesh.
My flesh.
VICIOUS KNIGHT BY NICOLE CYPHER
Everyone has secrets…
What do you do to the person who learns yours?
I'll tell you what I did. I went after her.
I wrecked her credibility.
I destroyed her friendships.
I ruined her reputation.
And she responded in the most foolish way possible. She fought back.
My last name might be Knight, but she's the furthest thing from being rescued.
CRUEL KING BY RINA KENT
He's no fairy tale king.
Levi
Here, little princess. I'm your king.
You have three rules. Bow. Break. Bend the knee.
Fight me all you want, but soon enough, you'll be chanting long live the king.
Astrid
One day I'm Royal Elite School's small fly, the next I'm hunted and left to die.
He doesn't only shred my life to parts, but he's also coming after my heart.
He thinks he broke me, but the new princess will bring the king to his knees.
MERCILESS KNAVE BY ESME DEVLIN
I was traded like the Queen of Diamonds in a game of cards, before I was old enough to spell the word 'marriage'.
He says I'm his. Always have been, always will be.
Not while I'm still breathing.
Til death us do part?
If that's the way it has to be, I'm dragging him to hell with me.
LAWLESS KINGDOM BY NATALIE BENNETT
One town.
One school.
One illicit affair that will span a lifetime.
You can never truly know someone.
Not even the ones you love.
What started as the best summer of Rhiannon Clermont's life ended with her world being flipped completely upside down. All because she got entangled with Judas Barron, blue blood, and heir to a severely twisted and cutthroat society.
Now forced to be part of a savage coterie harboring sinister secrets, their mutual hatred for one another breeds a lethal lust and the sickest kind of infatuation.
Noble Savages is a five books dark high school romance boxset.
All standalone.
All full length.
No cliffhangers.
All the angst, the steam, and HEA you've been looking for.
Shameless (Nashville Nights, #1)
Cheryl Douglas
FREE
Trey Turner's always been a man on a mission. Top e country music charts. Check. Win all the awards. Check. Earn a fortune. Cthheck. Millions of adoring fans. Check. But he doesn't count on losing everything in the process…his wife…his baby girl…his battle with the bottle… his muse. He's a shell of his former self, and the only person who can help piece him back together is the one woman who wants to forget he's alive.
Sierra Brooks is done with her selfish, egotistical ex-husband. She's built a new life and if Trey chooses to self-destruct, that's his choice. Except for one little problem. He's hurting everyone who loves him. Including his sister, Sierra's best friend, and that pisses her off! He's left enough carnage in his wake and she refuses to allow his family, the people she loves, to be his collateral damage.
So it's time for a face-off with the man she left five years ago. Interventions are never easy, especially when they uncover deeply buried secrets.