Friday Romance Reads To Devour 12/18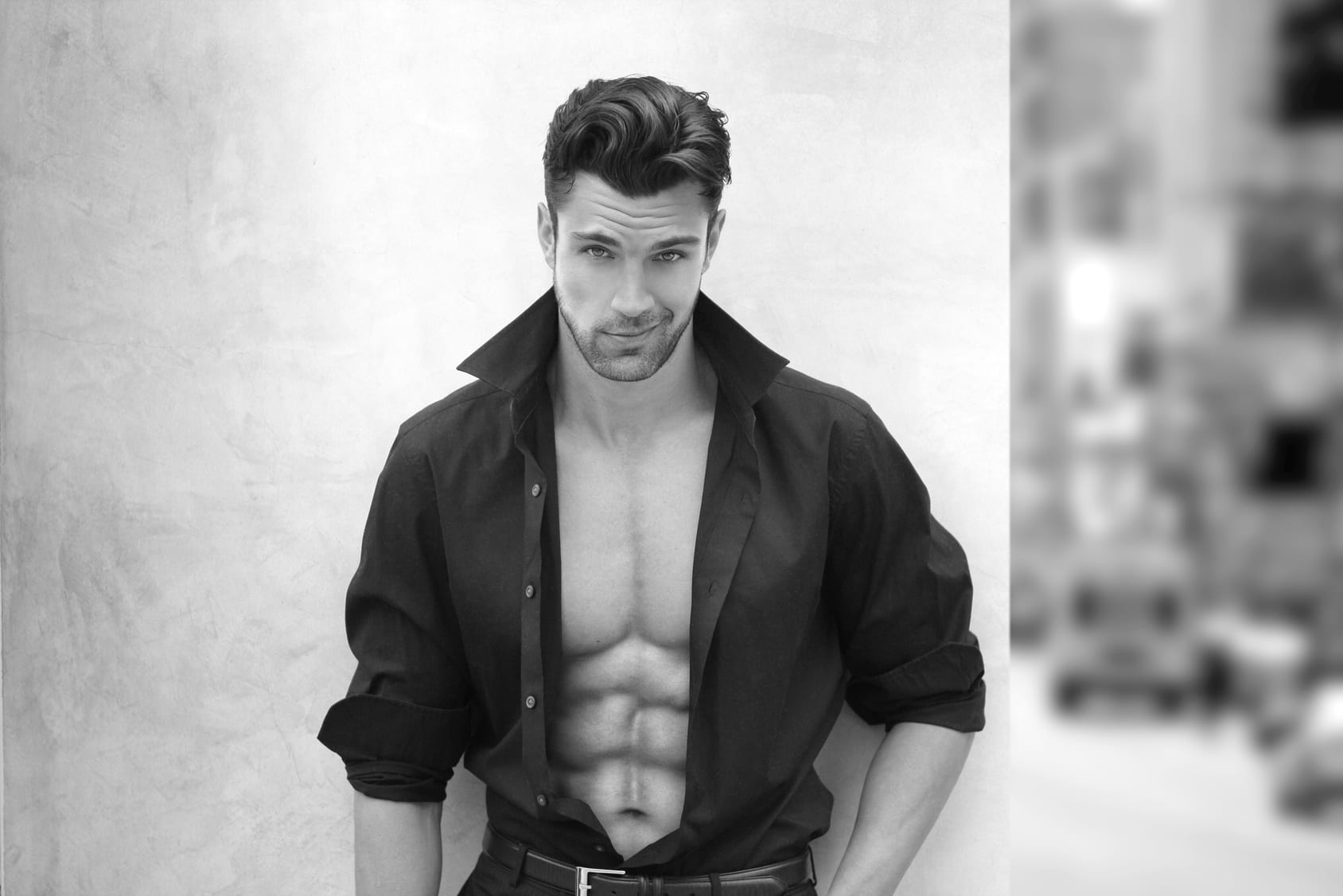 Whispered Wishes
Sue Lilley
$0.99
They're living the dream. But dreams aren't real life. And secrets can't be hidden forever…
Lucas and Nathan are sworn enemies. When Olivia gets trapped between them, old hurts run deep and trust is not on the agenda. Then Nathan's worst nightmare comes true. With Christmas fast approaching, his beloved daughter is missing.
With tragedy snapping at their heels, they'll all have to work together to find the lost child. But can they bury their toxic past before it's too late? Will it be a Christmas to die for? Get right to the heart of this sizzling love triangle. An intriguing tale of bad choices and second chances.
The Villain
L.J. Shen
$4.99
From #1 Amazon and USA Today Bestseller L.J. Shen comes an arranged marriage romance novel with teeth and claws.
"I'm unequivocally, irrevocably head over heels in love with Cillian Fitzpatrick. Filled with Shen's trademark wit, soul searing angst and emotional poignancy, The Villain is a deeply satisfying story of patience, acceptance, perseverance and love. Hands down a top 2020 must read! – Helena Hunting, New York Times and USA Today Bestselling Author.
Cruel. Coldblooded. Hades in a Brioni suit.
Cillian Fitzpatrick has been dubbed every wicked thing on planet earth.
To the media, he is The Villain.
To me, he is the man who (reluctantly) saved my life.
Now I need him to do me another, small solid.
Bail me out of the mess my husband got me into.
What's a hundred grand to one of the wealthiest men in America, anyway?
Only Cillian doesn't hand out free favors.
The price for the money, it turns out, is my freedom.
Now I'm the eldest Fitzpatrick brother's little toy.
To play, to mold, to break.
Too bad Cillian forgot one, tiny detail.
Persephone wasn't only the goddess of spring; she was also the queen of death.
He thinks I'll buckle under the weight of his mind games.
He is about to find out the most lethal poison is also the sweetest.
Take a Mountain Man Home for Christmas
Seven Mountain Men Romances for Your Holidays
K.C. Crowne
$0.99
This holiday season take a big burly mountain man home for Christmas.
This collection is filled with seven satisfying and cozy small-town romances, each nestled in the ice cold and snowy mountains.
You'll get lost in small-town life, with sweet and sexy mountain men, who are swoon-worthy, rugged and protective.
Cozy up next to seven highly acclaimed books from K.C. Crowne's Mountain Men of Liberty and Bearded Brothers series'.
This is the perfect collection of love stories to curl up with as you sip a cup of hot cocoa next to the fireplace!
Be Mine
Kris Calvert
FREE
Every year, millions of people wait for love to find them. The glue that holds our loosely strung and sometimes battered souls together, many believe that love will miraculously show up on their doorstep. But destiny isn't a matter of chance – it's a matter of choice. As Valentine's Day approaches, follow the three intertwined love stories of six hopeful souls who will choose their destiny in love and let their hearts fall where they may. Saying, "I love you," or "be mine," is never easy. But if you want something you've never had, you've got to do something you've never done.