Friday Romance Reads To Devour 12/13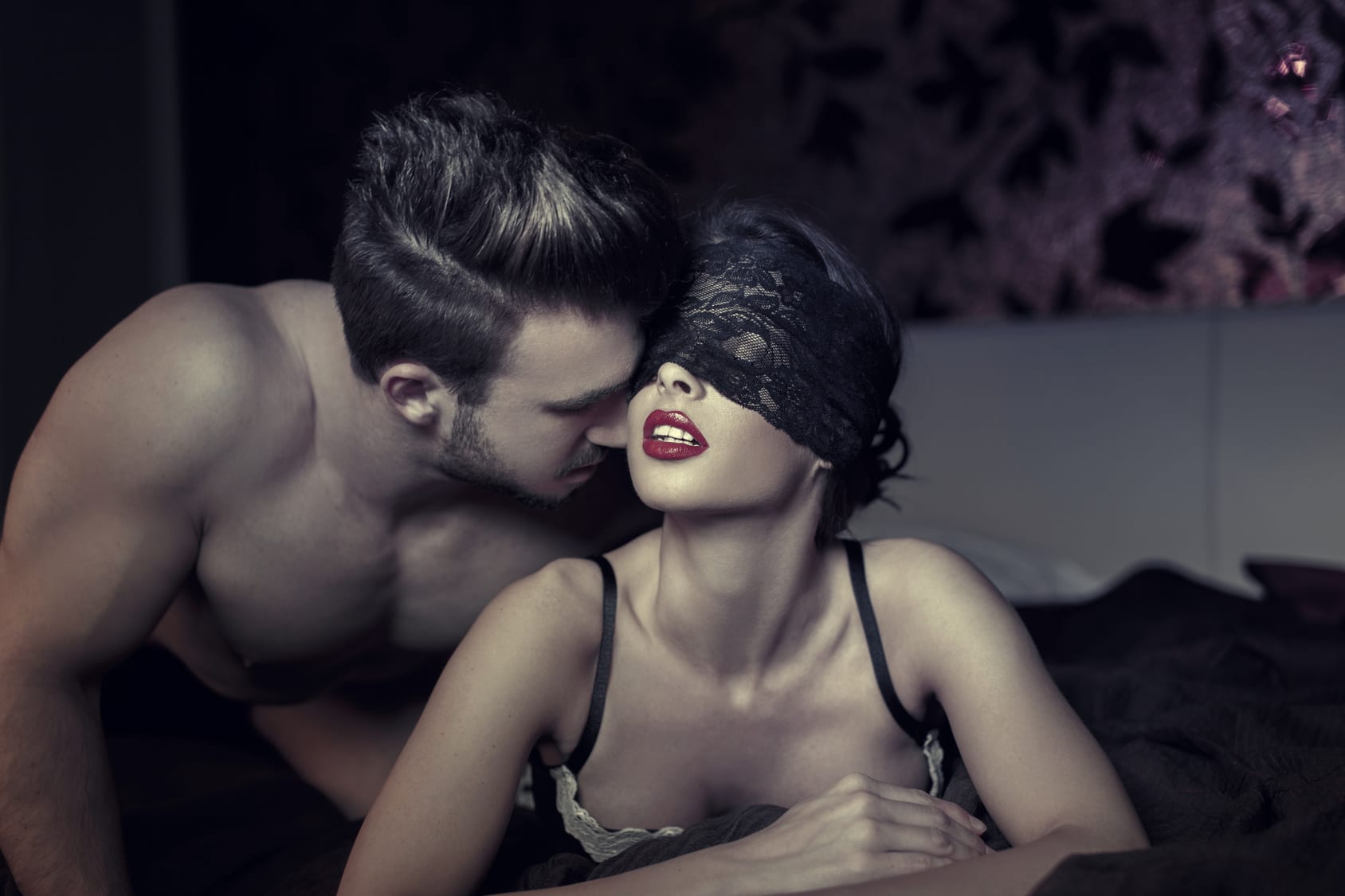 I'll Take Two
Elaine May
$0.99
It's been something that has always intrigued me.
Maybe its because I've been alone most of my life.
I was the only one looking out for me, but I guess that's what happens when you get shipped around different foster homes.
I want more out of my life.
Two has always been my favourite number.
Two men all for me.
Two different hands to touch, tease and caress me.
Two different lips to kiss me.
One has never been enough.
Two would satisfy my appetite.
It could all just be the wishful thinking, desires of a stupid young woman but then I met someone who holds the key to my every fantasy.
A Picture Perfect Christmas
(A Picture Perfect Romance, book one)
J. P. Uvalle
$0.99
You never forget your first love. No matter how hard you try.
Darren Hayes, her once-best friend, has been gone longer than Melody Boyer, can remember. Well, that's a lie. He's been gone four years, eleven months, three weeks and two days. Since Christmas Eve: the night they took their friendship to the next level. He rocked her world and made all her fantasies come true only to leave her behind in Hudson Heights to see the world through his lens.
And now he's back, Mr. famous photographer walking into town like he didn't destroy her world years ago. Showing up on her doorstep asking for forgiveness and a chance to be friends again. But friends don't kiss like he kisses her goodbye… and when he proposes they become friends with benefits and see what develops, Melody can't help but wonder what the negatives are. Can she agree to these terms and have the best sex of her life anytime she wants, no strings attached? Or will Darren capture her heart only to break it all over again?
If you like over-the-top romance with a hint of Christmas and some tantalizing sexy times in between, then this delicious treat is for you.
The Camping Cowgirl
Misty Malone
$2.99
One weekend that changed her life…
Marci Andrews reluctantly agrees to go camping with her sister Penny and her husband, Mark, hoping to somehow endure the weekend so they'll stop pestering her to get out more and go camping with them.
She's had enough of men and is quite happy staying home. But when she sees her brother-in-law talking with the sexiest cowboy she's ever laid eyes on, and Penny tells her he's a neighboring camper, her outlook on the weekend changes…
Wyatt Masters is chatting with his friend and camping neighbor, Mark, when he spots a cute little filly talking with Penny, and asks about the adorable cowgirl wearing the cut-offs and cowboy boots. Mark believes this could be a perfect match and is happy to introduce them, but warns Marci has been hurt in the past, and Wyatt will need to go slow.
None of them could have predicted the twists and turns their lives are about to take…
Edge of Control
Trish Loye
FREE
E.D.G.E. Security is a covert international organization that handles jobs most governments won't. The operators are the elite of the elite, soldiers and spies, chosen for their skills and secrecy, and their ability to go beyond the edge.
E.D.G.E wants to recruit Navy SEAL Jake 'College' Harrison but he's skeptical of the good he can do as an E.D.G.E. operator. His trial assignment is a simple recon mission with the target being the Russian mob. The only interesting aspect of the job is the sexy IT tech, but Jake doesn't want or need any trouble in his life and Dani has trouble written all over her.
No one knows who Danielle Everett really is, beyond the fact that she works as a simple tech at E.D.G.E. Security company. The new hire who gets the operator job she covets, frustrates her as much as he attracts her, because he digs beneath her carefully constructed identity and she has to fight the urge to run.
But when Dani's best friend goes missing, she uses the hacking and thieving skills she'd learned as a child to find her, but in the process alerts her enemies that she's still alive. Can she trust Jake to help her escape and save her friend, or will she push him to the edge of his control?