Friday Romance Reads To Devour 12/11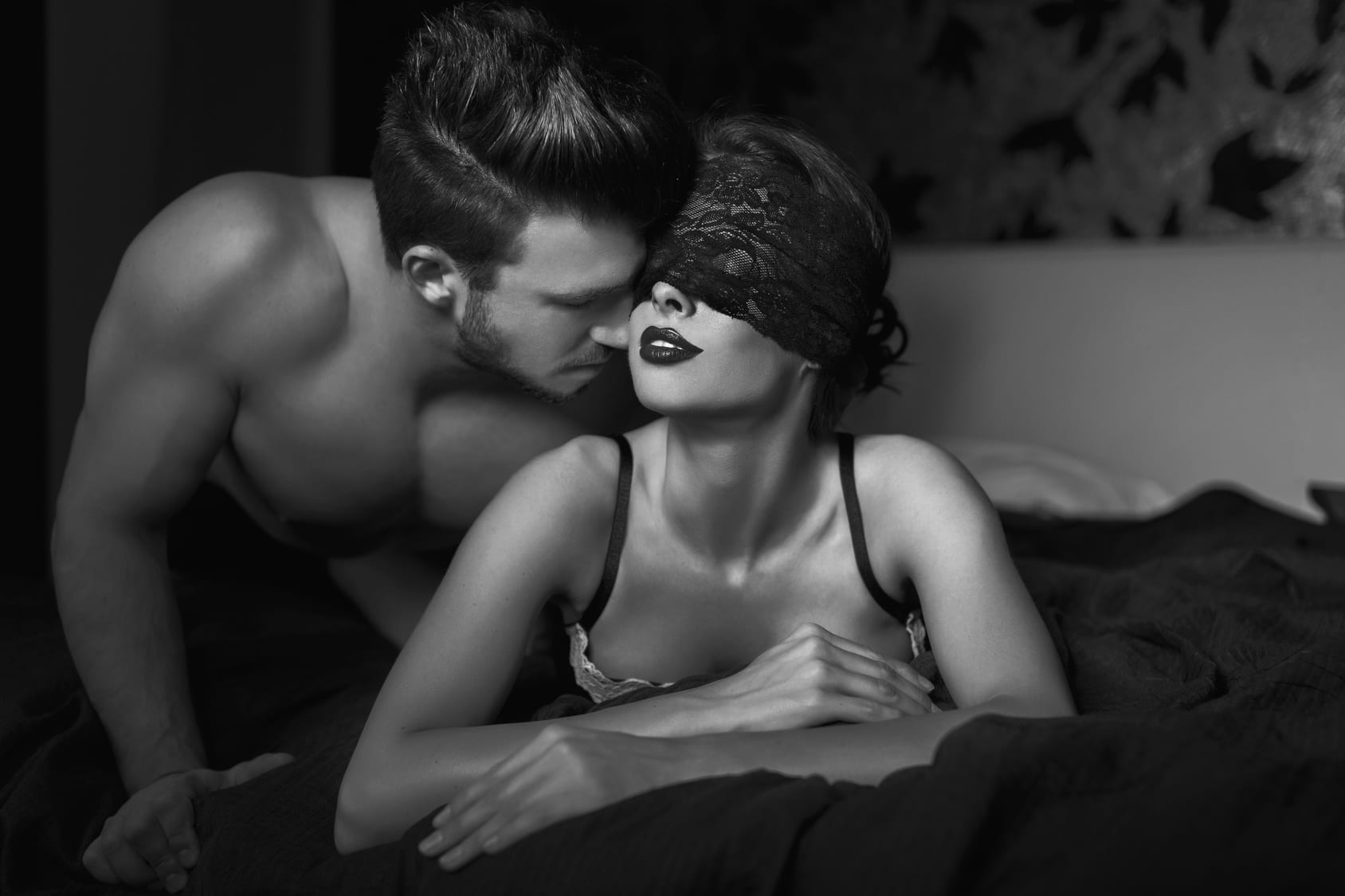 Javanna
Robert Vaughan
$0.99
Can a childhood friendship turn into a happily ever after?
Javanna Caldwell, a widow, is an advertising executive in Chicago. Luke Bryant, now two years divorced, is a Christian film maker in New Orleans. When an unfortunate series of events occurs, they are both forced to return to their roots in White Sulphur Springs, Montana.
Bought By The Billionaire – Box Set One
Simone Leigh
FREE
She Got More Than She Bargained For…
Elizabeth is a student working in a dead-end hotel job to makes ends meet, but dreaming of a better life. When she foolishly decides to shower in the penthouse bathroom of one of the hotel guests, it has consequences she did not expect.
A BDSM Erotic Romance
Breath of Night
Ophelia Bell
FREE
Rowan grew up believing she was an outcast, but found her place in the world nonetheless. Or so she believed. Her unusual features attract a very unusual and attractive man when she's in a night club looking for a new sexual diversion. What she doesn't know is that this man knows more about her than she knows herself—he knows what she really is. She falls in love with him in the process of opening her eyes to the world she really belongs in. But his love may not be enough to make her stay.