Friday Romance Reads To Devour 11/8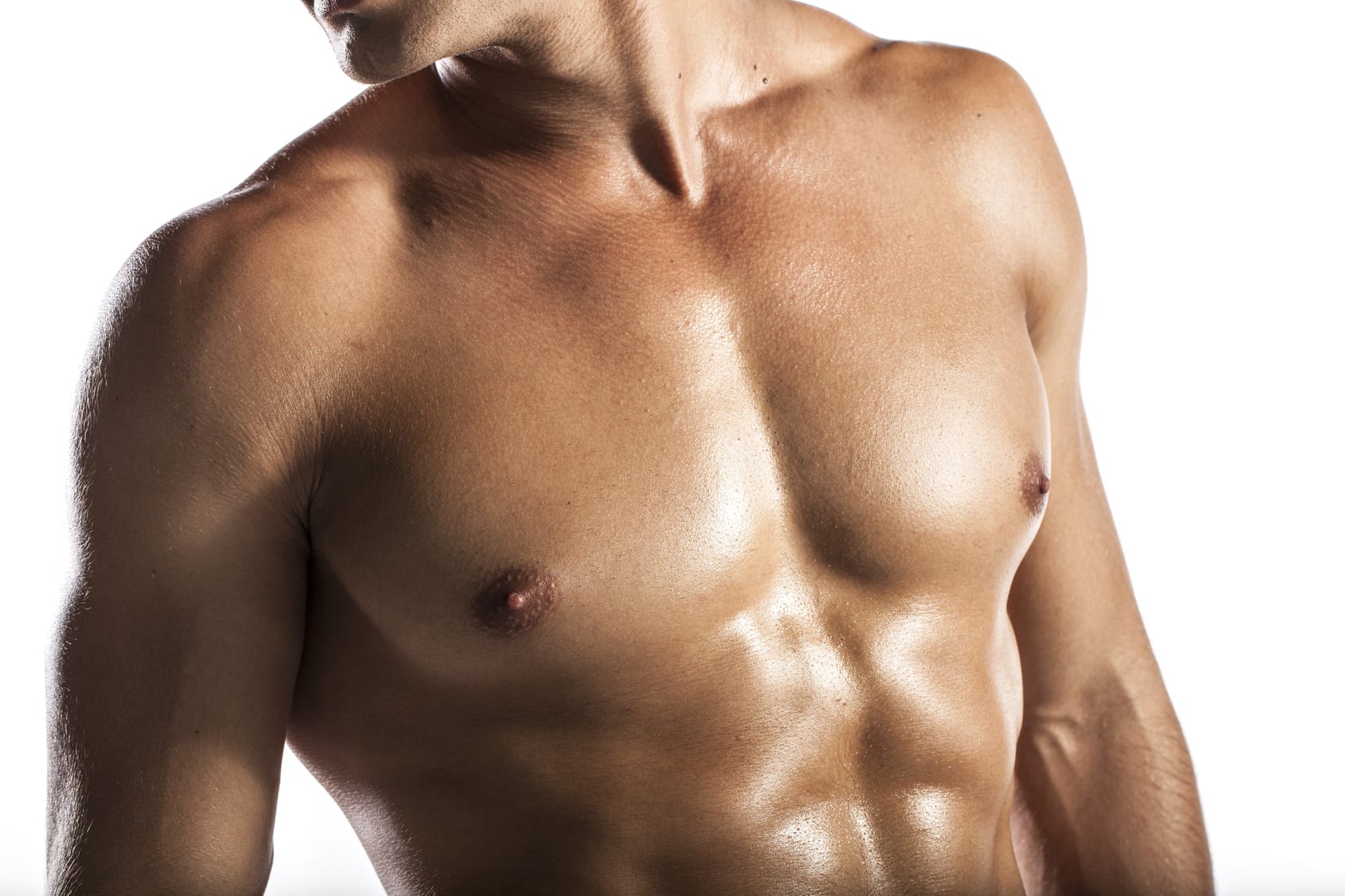 Rescue Road
Gayle M. Irwin
$1.99
Freelance writer Rhiann Kelly dreams of starting a pet rescue sanctuary on land that once belonged to her great-grandparents. That dream draws closer to reality when she buys the property for back taxes. Despite the loss of her grandmother, who was born on the 1,000-acre ranch, Rhiann sets out to accomplish her goal: rescue dogs, cats, and horses, provide them a safe sanctuary, and help them find new, loving homes.
Jefferson County EMS supervisor and former wildland firefighter Levi Butler also has experience in rescue, both of pets and people. He once helped rancher George Nelson during a house fire. Levi believes he's going to inherit the ranch owned by his now deceased friend, George, who had told Levi he planned to leave the 1,000-acre property to him. Levi envisions operating a horse ranch after the probate ends. However, there was an important detail George didn't tell him – Levi discovers that secret the second time he encounters Rhiann.
Can Rhiann and Levi hurdle the fence between them and find a solution by which neither has to lose their dream? Can their broken paths weave their hearts together as they travel the rescue road?
Soul of Sin
Tracy Cooper-Posey
$0.99
Two broken hearts.
Lady Natasha Innesford, four years a widow, still cannot stir herself to live. Her life died with Seth.
Lord Raymond Marblethorpe, oldest son of Lady Elisa Farleigh, has loved the mysterious Susanna forever, but she can never be his.
Can they learn to let go of the past and love again?
Soul of Sin is the first book in the Scandalous Scions series, which brings together the members of three great families, to love and play under the gaze of the Victorian era's moralistic, straight-laced society.
Reader Advisory: This story contains frank sex scenes and sexual language.
This story is part of the Scandalous Scions series:
0.5 Rose of Ebony
1.0 Soul of Sin
2.0 Valor of Love
3.0 Marriage of Lies
3.5 Scandalous Scions Boxed Set 1
4.0 Mask of Nobility
5.0 Law of Attraction
6.0 Veil of Honor
6.5 Scandalous Scions Boxed Set 2
7.0 Season of Denial
8.0 Rules of Engagement
9.0 Degree of Solitude
10.0 Ashes of Pride
11.0 Risk of Ruin
12.0 Year of Folly
13.0 Queen of Hearts
A Sexy Historical Romance
Endless Daddies
K.C. Crowne
$0.99
Don't Miss This Collection of Five Hot Daddies, featuring a Brand New & Exclusive Surprise Baby Romance by Amazon Top 20 Bestselling Author, KC Crowne!
All five standalone full-length novels come bursting with alpha baby daddies who are sinfully hot, larger than life and protective of their special ladies.
Come ready to load up on hot doctors, taboo older men, steamy paradise flings, fantasy worthy fake fiancés, droll-worthy brother's best friends and wild forbidden office flings… that somehow all end up with an adorable baby wrapped up in a pretty little bow.
Book 1 – Doctor Daddy, Amazon top 100 Bestseller
It was the perfect arrangement…
Three hot days and steamy nights in the city of love.
No strings attached. No phone numbers exchanged. No real names.
Book 2 – Taboo Daddy, Amazon top 20 Bestseller
15 years age gap?
It's naughty.
It's taboo.
It's scandalous.
It's…. happening.
Book 3 – Royally Damaged
I just met a goddess with a scheme I can't refuse…
A week in paradise. Exploring the island. Exploring each other.
Sure, I'll pretend she's mine and make her ex pay.
I'll do that and more.
Book 4 – Boss Man
Falling for my boss…again? Not wise.
I was already burned by Nick once.
But things get complicated when he pops the question.
It seems he's in a predicament and I'm the only one that can help him get out. Too bad he broke my heart into shreds years ago.
Book 5 – Knocked Up by my Brother's Best Friend, Brand New Brother's Best Friend, Office Romance.
It's been nine years since I laid eyes on my best friend's sis.
Now, I can't take my gaze or mind off her.
Even the sway of her hips leaves my mouth watering for a taste.
She works at my office and my mind's filled with filthy thoughts.
It's wrong…
Tempting as h*ll..
And forbidden.
But this little secret of ours can't stay little for very long – when this wild office romance takes me to a sonogram appointment I'll never forget.
This is a collection of 5 steamy standalone romances. No cliffhanger, no cheating, plenty of steam and a guaranteed HEA.
The Unwilling Executive
Miranda P. Charles
FREE
He doesn't care about the wealth and opportunity his father offers.
Racing car mechanic Lucas Renner never expected his biological father to start acknowledging him as a son and only heir. He bet the old man has ulterior motives that has nothing to do with wanting to develop a relationship with him. He refuses to make contact with the man who has rejected him all his life… until his father's message is hand-delivered by a blushing beauty who stirs him in the right places.
She cares about keeping her job.
Jade Tully thanks her lucky stars for her new role as the personal assistant to a wealthy CEO. Heaven knows she needs it. But she doesn't anticipate getting entangled in the personal conflict between her eccentric boss and his extremely hunky son—a man who rattles her poise and melts her heart. She wants to help bring father and son together. But if she continues to do her boss's bidding, would she lose Lucas's trust and her chance to capture his heart?