Friday Romance Reads To Devour 11/6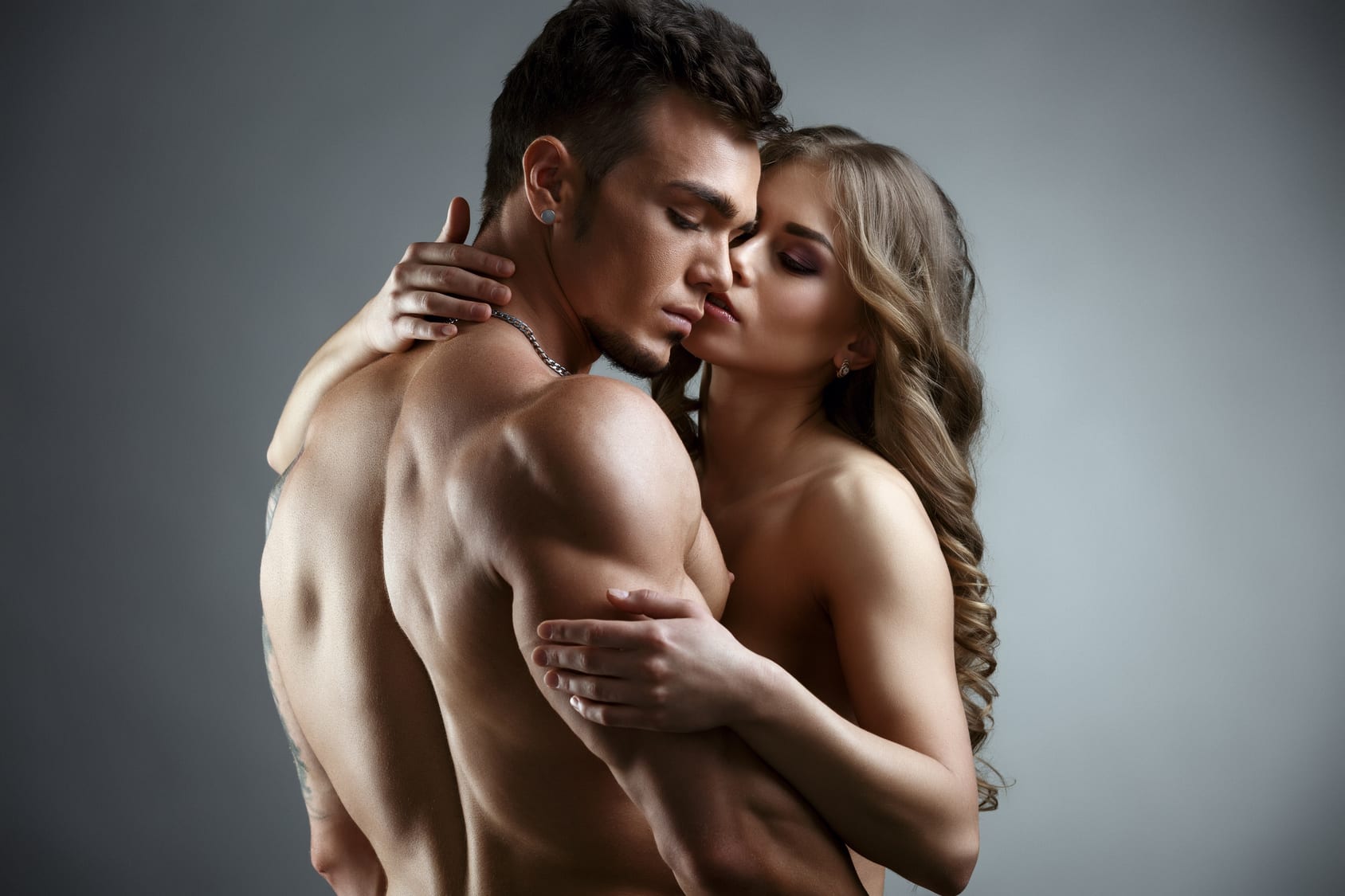 Then He Happened
Claudia Burgoa
$0.99
Jason is a cynical rich playboy.
He doesn't take life seriously.
He doesn't believe in settling down.
Eileen's twenty-seventh birthday is almost here.
But as always she's an afterthought in her parent's minds.
Her family is too busy planning a shotgun wedding for her older sister to pay attention to her. And now she has to help.
It's just another year where she's overlooked.
But the best man is smoking hot.
He actually notices her, and makes her feel special.
Jason doesn't believe in commitment, but Eileen intrigues him.
She's not the kind of girl he usually hooks up with.
She doesn't even fall for his charm.
He's made it his mission to convince her that he's not the shallow man she thinks he is.
But can Jason give up his playboy lifestyle to become the man Eileen needs?
Frenemies with Benefits
Kelly Myers
$0.99
I've spent my life running away from my past.
And for so long, that's worked.
Not anymore.
Now my past is out to get me in the form of Zach O'Malley.
He was my first crush, but that was then.
My name is still Beatrice Dobbs, but everything else has changed.
I'm an adult now.
I don't want to go back to my troubled past.
Plus Zach is from the wrong side of the tracks.
Sure, back when I was in high school, I had a thing for the Bad Boy, but not anymore.
And on top of that, he's trying to get me to reconnect with my mother.
I haven't spoken to her since I was eighteen, and I would rather re-take the SAT's than see her again.
And yet, I can't seem to push Zach away.
He's no good for me.
But maybe – just maybe– my teenage self was onto something.
What's the harm in a little bit of fun?
Falling Free
Evelyn Adams
FREE
Amanda Southerland has a job she loves and a solid relationship with a man who looks great on paper. If it all feels a little hollow, so what? She's got nothing to complain about. Her life is running like clockwork. That is until she slides down the side of a mountain and crashes into the cocky gym rat who's exactly the kind of guy she avoids. He's all muscle, no finesse, and if she can't stop thinking about him, it's just because he irritates her. Nothing more.
Michael Dean's finally opened the gym of his dreams. He doesn't have time for a relationship and he's absolutely not looking for love – not until the beautiful rock climber practically falls into his lap. Meeting Amanda has reordered his priorities, even if she's stubbornly racing toward a future with the wrong guy. She may not know that he's her happily ever after, but he's determined to make her fall again – right into his arms.