Friday Romance Reads To Devour 11/22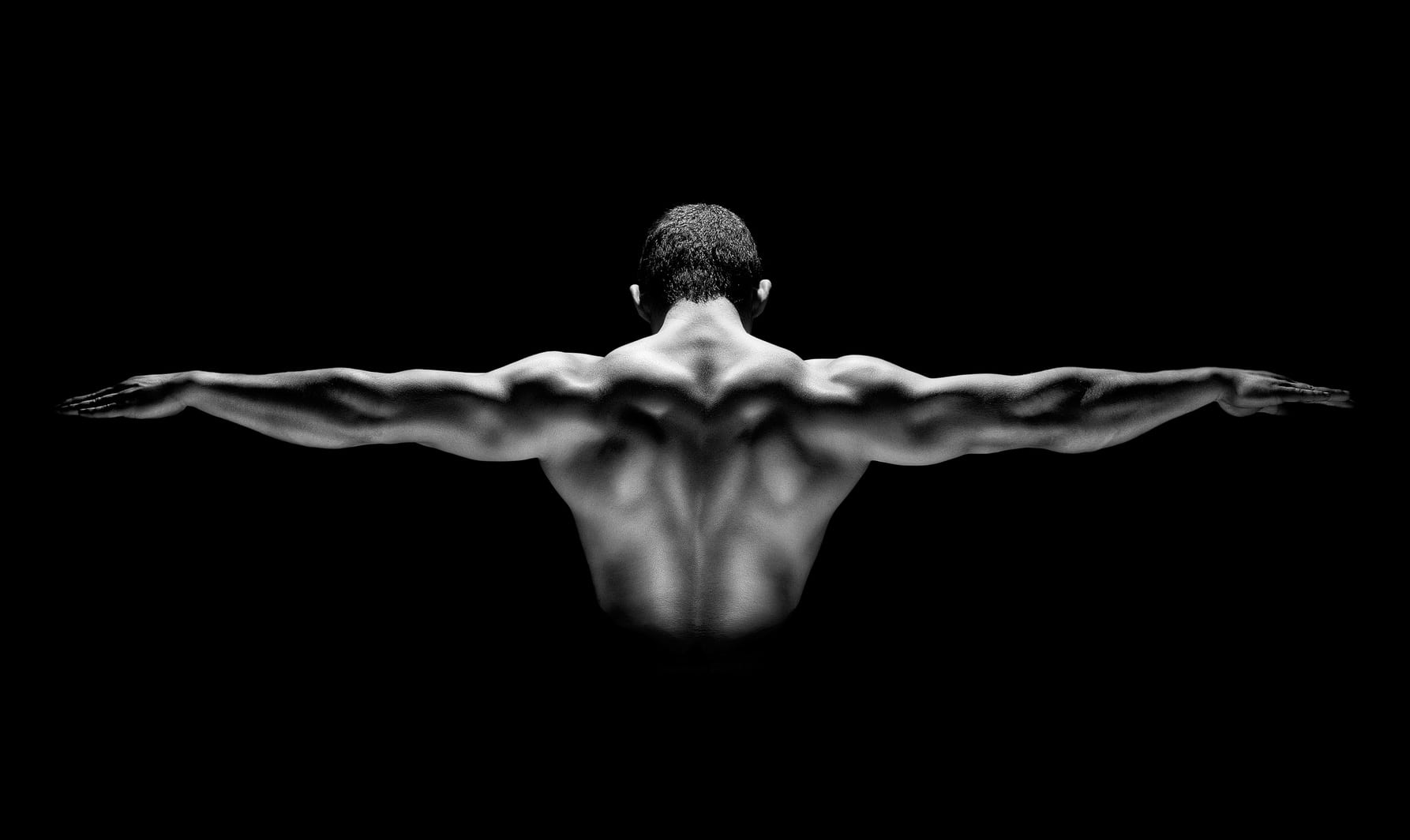 Temptation
H. Elizabeth Austin
$0.99
She was the infamous Tawny Thornton-dancer, choreographer, and modern day courtesan. He tempted her to change everything.
He was basketball's good boy. Auggie Gibson's obsession with her began the first time he saw her. She tempted him, just as she had every other man.
Since the first time his sister introduced him to her, Auggie couldn't stop thinking about Tawny Thornton. Tawny was everything any man wanted, and he wanted her. So much so that it almost scared him. He couldn't imagine himself with anyone but her. Could he possibly lure her to leave the life she'd known to try a traditional relationship rather than an arranged business agreement?
Tawny hadn't thought much about Auggie Gibson until he disturbed her brunch and propositioned her to consider a traditional dating relationship with him instead of one of convenience and sex. She quickly learned Auggie was everything she ever wanted in a man. Could she have a relationship other than what she'd always known?
 Dangerous Man
Rachel Cade
$2.99
Let's embrace the point of no return.
Ciara Kimball's privileged life seems to be crashing around her. She's not in control of anything and things are about to get worse.
Jack Turner is in complete isolation in the backwoods of Maryland. The silence and the trees don't bother him – people do. Fortunately, he's an expert at taking them out.
The adventure begins on a hot day in August, when a D.C. socialite crosses paths with a 6'5 drifter.
Daddy's Best Friend
K.C. Crowne
$0.99
17 years age gap.
Strictly off-limits.
Forbidden.
Taboo.
Why does something so wrong feel so right?
My dad's best friend is a single dad of twins…
And my secret crush.
I'm the only one who can clear his name…
But he's too scared to let me get close.
The uptight Mayor needs to relax…
And I'll do whatever it takes to loosen him up.
I'll prove there's no age restriction when it comes to lust…
Or to falling in love.
But there's one small problem…
I need to work up the courage reveal my secret…
That his twin daughters will soon have a baby brother or sister to share their daddy with!!
The Billionaire Wins the Game
Melody Anne
FREE
Joseph Anderson has decided it's time for his three successful sons to find brides. Joseph wants grandchildren to fill his mansion, and he wants them immediately. His eldest son, Lucas, is successful in all areas of his life, except love, and Joseph begins matchmaking. He finds Amy Harper and deems her the perfect daughter-in-law. He just needs to get her and Lucas to both realize they're made for each other.
Lucas Anderson is wealthy, sexy, and stubborn. He has no desire to have any woman enter his life, causing chaos, or using his family's name. Many women have tried, and he's been successful in finding out who they are beneath their false smiles.
Amy Harper was raised in tragic circumstances and doesn't like pampered, rich men who have been handed everything with a silver spoon. She spent years finishing her education and then received a job with the Anderson Corporation. She instantly doesn't like her incredibly sexy boss, who is arrogant and thinks every woman should fall at his feet.
When Amy becomes pregnant after one reckless night of passion, she's scared he'll take the baby and run. Lucas is demanding, and used to getting his way, but Amy has just the right amount of spark to ignite his fuse, and challenges him each step of the way.
Lucas's father, Joseph, and his brothers Alex and Mark, offer laughter, love, and support. With the love of Lucas's family, who aren't only rich and successful, but also kind and giving, Amy starts to realize that being wealthy doesn't make or break a man, and starts to picture the happily ever after she never believed in for herself.