Friday Romance Reads To Devour 11/15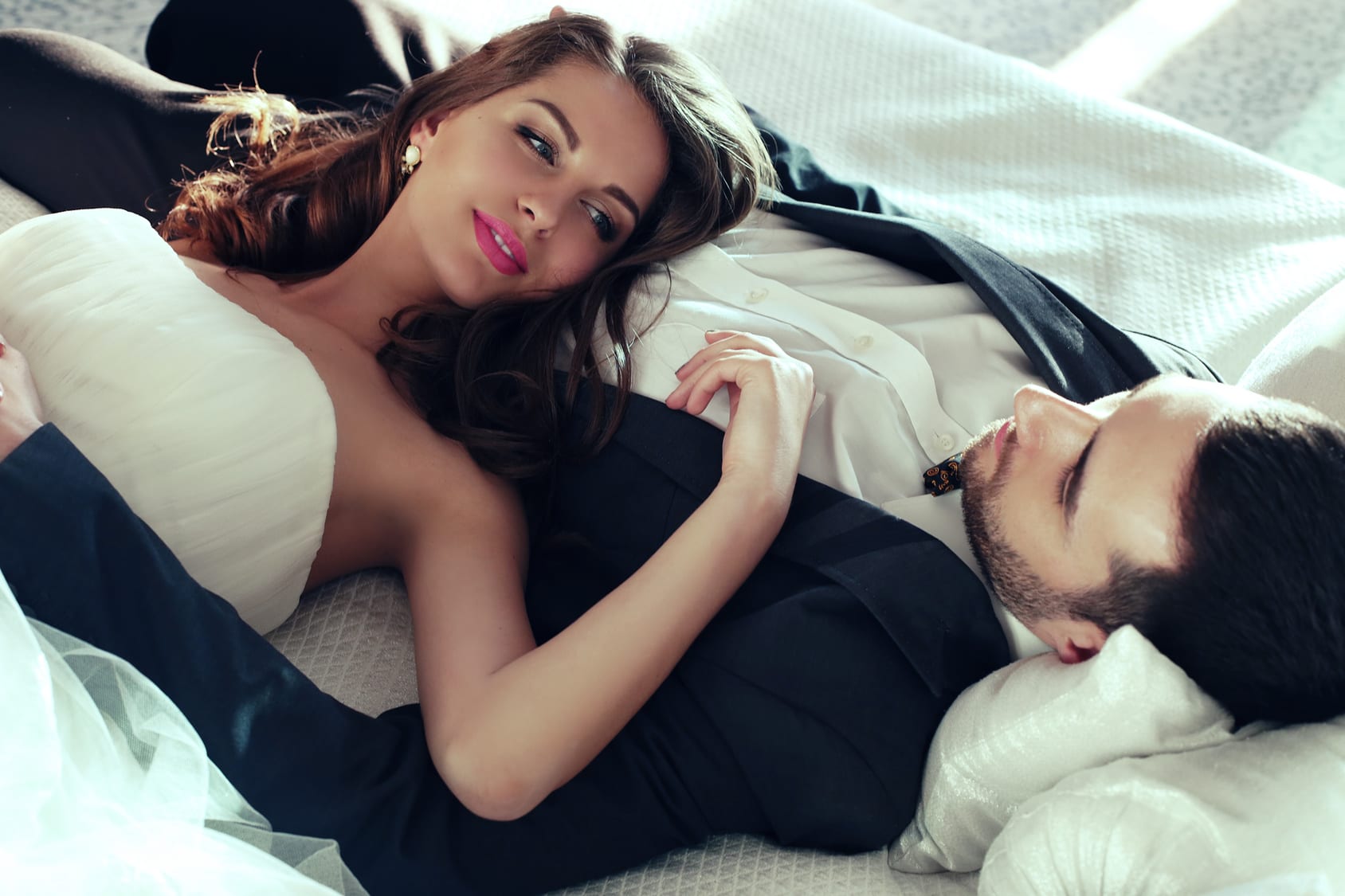 Deceived
J.W. Ashley
$0.99
A life built on lies will always shatter.
Norah unknowingly wears the ring of a crime lord and sleeps in his bed. When she discovers the truth, he wants her dead. Her only hope is the handsome and deadly hired gun who pulled her from her fiancé's grasp.
Harley will do whatever it takes to eliminate his target, including using the fiancé as bait. But as he realizes Norah isn't who she seems, the stakes climb that much higher.
Deceived is the first in a series of intertwined suspense novels where the threat gets bigger, the sparks burn hotter, and the only thing standing in the way of victory is the bullseye painted on their backs.
Falling for my Friend's Dad: A Steamy Older Man Younger Woman Instalove Romance
Lauren Milson
$0.99
I've had a crazy, forbidden crush on James McMahon for years. And now I'm actually falling for him…
Coming home for Thanksgiving means catching up with old friends and overindulging on pecan pie.
Not falling for your friend's dad.
I've tried ignoring my feelings, but when he picks me up from the airport for the long weekend, every instinct I've tried to suppress comes storming back.
James is the man I ache for, crave, want to be my first. Big and powerful. Older, experienced, with icy blue eyes and a hungry grin that makes me melt inside.
But now that we're alone together, he's looking at me like he never has before. He's noticing my new curves.
Mention of another guy brings out his possessive side. It's a side of him I've never seen before.
And I can't believe how much I love it.
Now James is telling me I'm his. That I belong to him. That once he has me, he's never letting me go.
But he'd never really cross that line with me…would he?
Please enjoy this *steamy* romance! This book is part of the "Hometown" series but each is a stand-alone and the books can be read in any order. Happy reading! 🙂
Loving the Boss
Agnes Canestri
FREE
It could be her fresh start. If only she can avoid falling for her boss…
Eleni is in desperate need of a new beginning—preferably one that's far, far away from her cheating ex. So when she's offered a dance instructor gig at a remote tropical resort, she jumps at the opportunity. With a drastically clean slate like this, nothing can go wrong.
At least until she meets Matteo, the resort's handsome dive manager with eyes deeper than the ocean. But the fuzzy feelings won't fool Eleni twice. After all she's been through, the last thing she needs is another potential heartache.
Matteo isn't looking for love, either. He's more comfortable in the water than out of it, and finds the depths of the ocean a lot easier to navigate than matters of the heart. Besides, he needs to stay focused if he wants to eventually open his own free diving school.
All he'll have to do now is ignore how his heart starts the funny dance whenever Eleni is close to him. Easy, right?
But everything changes when Eleni is transferred to the dive center to work as Matteo's assistant. With the new forced proximity their best intentions go out the window —and it's not long before the line between business and pleasure blurs…
Can Eleni and Matteo learn to overcome the wounds of the past and heal together, even if their ambitions and desires are oceans apart?
Loving the Boss is a sweet contemporary boss/employee romance with lots of heart-pounding and toe-curling kisses.