Friday Romance Reads To Devour 11/13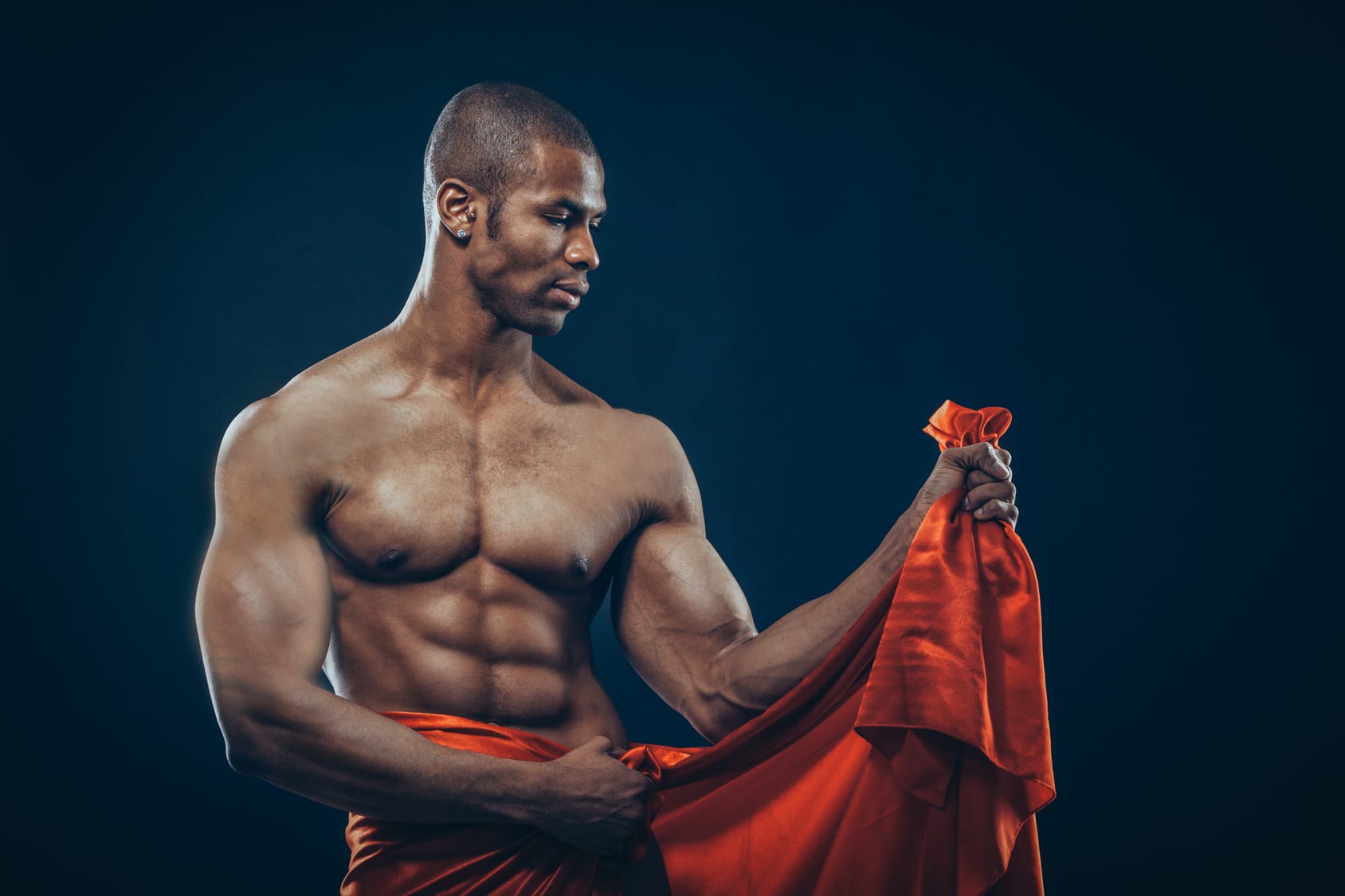 All's Fair in Love and Chocolate
Amy Andrews
$3.99
When it comes to love and chocolate, it's game on…
When traveling chocolatier Vivian Dawson comes to Marietta to open Delish, a chain chocolate shop, she's unfazed by angry locals. She's not looking for friends—she's the competition, and her target is Sage O'Dell's Copper Mountain Chocolates. To create marketing buzz and a friendly rivalry, Vivian declares Delish's hot chocolate the best in town and will prove it at Marietta's Christmas Stroll. Everyone takes a side, and Vivian hopes a certain deputy will take hers for another unforgettable night.
Sheriff's deputy Reuben Price can't believe his luck when the woman he's been thinking about since a rebound one-night stand opens a shop in town. He's shocked when Marietta's normally friendly citizens become hostile, but he's ready to welcome Vivian with open arms and more.
As Vivian is seduced by the charming town and the sexy deputy, she wonders if she's finally found a home. But when tragedy strikes before Christmas, will Vivian run like she always has or will her growing feelings convince her to stay?
One Last Time
Roxie Noir
$3.99
Seth Loveless has been my weakness since I was sixteen years old.
Two years ago, I moved back to my hometown. I started a business, bought a house, took up yoga, and went on hiatus from dating. Life is good.
If I never had to see Seth, it would be perfect.
After all, my history with my ex-boyfriend is anything but simple. It's taken us years, but we've finally learned to live in the same town without killing each other.
Is there an elaborate set of rules governing our every casual interaction?
Yes.
Do I still think dirty, off-limits thoughts every single time I see him buying apples at the grocery store?
Of course. I'm only human, and Seth and I are practically experts at the two F's: fighting, and…
…sleeping together.
Still, we're managing just fine.
And then?
He shows up at my sister's wedding. The man looks like pure sex in a suit, handsome as the devil himself and twice as charming.
Worse, he claims he's my date.
We flirt.
We dance.
We break every one of our carefully-crafted rules, and we… should stop.
Too bad I'm having the time of my life.
I know I should end it. After all the heartbreak, hurt, and anger we can't be more than enemies.
But Seth asks me for one more night.
Just one night.
Then, we're back to being virtual strangers to each other.
I know I should turn him down.
I know this ends with my heart shattered into a million pieces.
I know lunacy is doing the same thing over and over and expecting different results.
But I've always been bad at resisting a weakness.
One Last Time is a standalone romantic comedy and the final book in the Loveless Brothers series.
Reclaim
Aly Martinez
$4.99
Choices. Everyone makes them. From mundane to unimaginable, one choice can change the trajectory of your entire life.
My mother's choice was to abandon us with our abusive father.
My brother's choice was to go to prison for killing the boy who assaulted his soulmate.
Camden Cole's choice was to fall in love with a shattered girl who had absolutely nothing to offer him but heartbreak.
It was one summer beneath the trees, but with Camden, I had a place where I belonged.
A friend who was always waiting for me.
A boy who I caught staring at me more often than not.
He was mine, but when the world closed in and secrets exploded all around us, it was my choice to let him go.
Choices. Everyone makes them.
But mine would ruin us all.
Serial Love
Maryann Jordan
FREE
Jack Bryant left the Special Forces to begin his private investigation business. Pulling together like-minded men from the CIA, FBI, ATF, DEA, Border Patrol, SEALs, and police, they were devoted to the missions that no one else wanted or could solve.
When the Campus Killer strikes again, Jack's team is tasked by the Governor to find the killer, using whatever means they can.
While following the trail of the serial killer, he becomes entangled in the life of the beautiful woman living next to his property.
Bethany Bridwell moved in with her grandmother to take over running Mountville Cabin Rentals. She had no time for the handsome, mysterious man living next door who continued to intrude into her life…and her thoughts.
Jack battled his growing feelings for Bethany, worried his life would not allow for the white-picket-fence world she deserved. But he was unable to stay away.
When the trail of the Campus Killer strikes close to home, can Jack protect Bethany long enough to give her what she needs?