Friday Romance Reads To Devour 10/9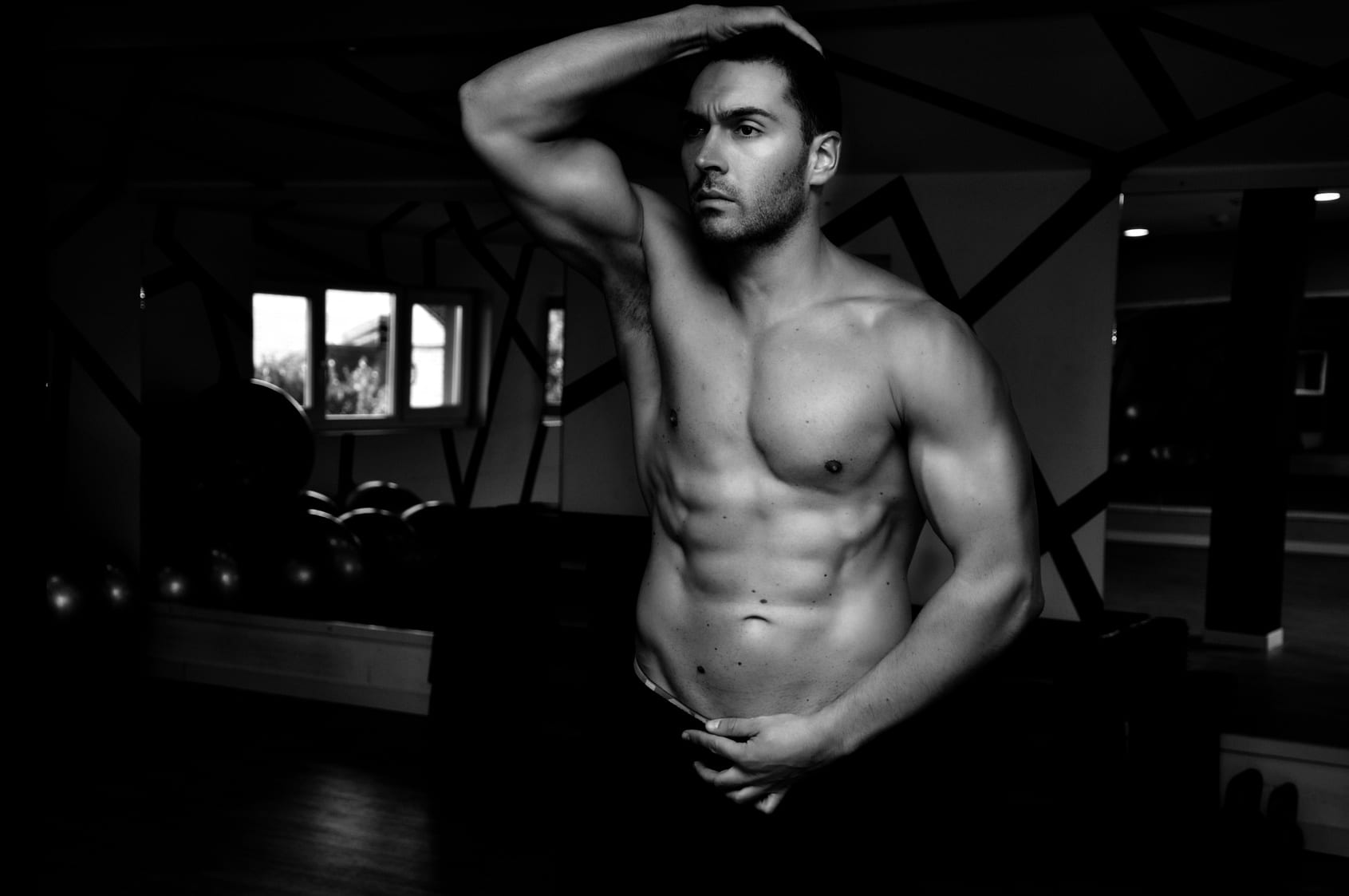 Royally Unexpected
Lilian Monroe
$0.99
Meet three Princes unlike any you've met before… They're big, bad, and oh-so-good.
Book 1: Bad Prince
I'm pregnant.
The problem?
The father is going to be King, and I'm not exactly meant to be a Queen…
I'm only pretending to be someone else for one, measly little Royal Ball.
Just sneaking into the biggest event in the Kingdom for a few hours.
How did my best friend talk me into this again?
I could probably get arrested for trespassing on royal property, but as long as I don't get caught, I'll be fine.
…Until the Crown Prince finds me wandering around the castle unsupervised.
He's tall, broad, and he slays me with one look.
The most gorgeous man I've ever seen.
The second his eyes meet mine, I know I'm in trouble.
Big, Prince-shaped Trouble with a capital 'T'.
But Trouble feels too good to resist.
Trouble makes my cheeks burn when it whispers dirty things in my ear.
Trouble makes me feel like a woman for the first time in a long, long time.
And what happens at the castle stays at the castle…right?
Wrong.
As it turns out, Trouble has consequences. Those consequences have ten little fingers and ten little toes, and a mother who is completely unprepared.
Lucky for me, Trouble comes knocking down my door, demanding to know why I lied about my name…
♥♥♥
Included in this collection are the three Princes of Farcliff Kingdom:
Book 1: Bad Prince
Book 2: Heartless Prince
Book 3: Cruel Prince
Royally Unexpected is an accidental pregnancy collection featuring three brooding, possessive princes and the women who make them melt.  Grab a cold glass of water… these modern fairytale retellings are about to get hot!
His Forbidden Secret
Miley Maine
$0.99
The guy was wrong.
The timing was wrong.
And the age difference… definitely wrong.
Ian is my brother's best friend.
His wealthy family literally put me through school.
I'd spent my childhood caring for my terminally ill mother.
And the only thing that made me smile at the time was Ian.
But I knew I couldn't have him.
The only way out of that mess was to forget him…
But life plays these funny games with you.
I grew up and ended up working for his company.
My forbidden childhood crush turned into my off-limits office fling.
I thought that would be the end of it.
All I had to do was forget about him.
I'd done it before, and I could do it again.
But then, I found out that I was pregnant.
I was pregnant with my brother's best friend's baby.
The man who was also my boss.
There was no way out of this.
The only way to escape this nightmare is to just… run.
The Flame and the Arrow
Emigh Cannaday
FREE
"Don't do it, Annika," he taunted. His eyes were no longer bright and charming but dark and intense, yet they still twinkled. He was tempting, but was he harmful?
Aspiring rock star Annika Brisby thinks she knows where her life is going until she steps through a broken portal that leaves her stranded in a fae – filled realm of fairies, shapeshifter druids, psychic vampires, and other mythical beings. Unable to return until it's repaired, she's rescued by wood nymphs who believe her sudden arrival is no accident. After being taken in by a prominent family of elves, Annika finds herself struggling to resist the seductive spell of their youngest son, Talvi. Equal parts arrogant and alluring, the notorious heartbreaker seems like the perfect distraction for her homesickness. Her new friends warn her that she'll probably regret ever laying eyes on him, and what begins as a casual fling with a telepathic elf for a lover quickly burns too hot to handle. By the time Annika learns the consequences of their forbidden trysts, Talvi's already under her skin and dangerously close to her heart. But on the journey home she discovers that there's a mountain of secrets that he's not telling her, and Annika can't help wondering who's really in danger.