Friday Romance Reads To Devour 10/4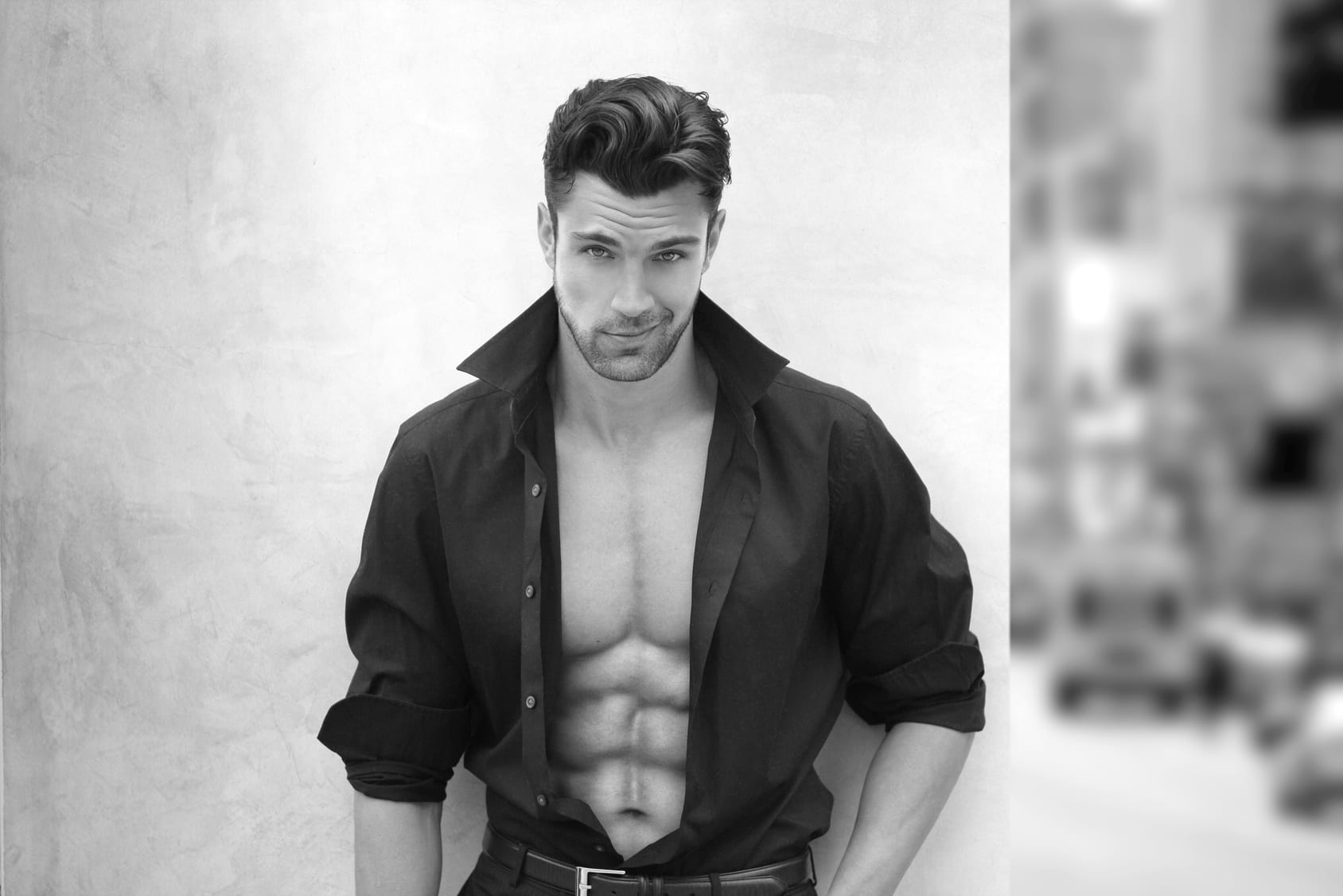 Mine Until Moonrise
Jennifer Bernard
$2.99
It's a fine line between feuding and flirting…
Ever since Megan Miller arrived in stunning Lost Harbor, Alaska, she's been at odds with boat captain Lucas Holt. They're opposites in every way. She's a city girl, he's from an Alaska homestead. She runs nature tours, he's all about big-money charters. He's also arrogant, annoying and oh yeah, wildly attractive. Lost Harbor would be the perfect escape from the tragedy that sent her running–except for her feud with the hottie captain.
Lucas Holt came home for one thing—settle his father's affairs then hightail it back to Colorado. So why is he still here? Is it because there's something fishy about his father's death? Is it the endearingly eccentric locals and enchanting scenery? Or could it be Lost Harbor's newest resident, a sassy scientist who's as sexy as she is stubborn? Arguing with Megan is the best foreplay he's had in years.
Until one of Lost Harbor's dangerous storms tosses everything up in the air, and a feud turns to a passionate affair–with stakes higher than Megan ever imagined.
Blindsided
JF Holland
$2.99
Whomever said it was all downhill after 40 were most definitely wrong.
For Maggie Lynch, divorced at 42, life was just taking her in a different direction. The only thing missing was a little romance, but she was in no rush.
Bumping into Jeremy Dawson at the supermarket of all places, was a huge surprise… and it changed everything. He'd been her first crush and her first heartbreak. Jeremy had asked her out in high school, but she'd been too shy and awkward to accept.
Now, 20-odd years later here he was again… and single. Luckily, so was Maggie. However, now she's older and wiser and no longer afraid to go after what she wants.
Jeremy is about to be blindsided by the older and more confident Maggie Lynch.
BAD FOR YOU
Taylor Holloway
$2.99
The boy next door.
Star of my teenage fantasies.
My tormentor.
After serving as an army doctor in some of the most dangerous places on Earth, Brandon has finally come home. And he's brought his cocky, alpha attitude and rugged good looks with him. To my hospital. He's still a loose cannon and I'm right in his sights.
But instead of begging for him to stop, this good girl is having to stop herself from begging for more.
I thought I put my obsession with this moody bad boy to bed.
It now appears that's right where he wants me.
I've always made good choices.
But this time I'm worried I'll pick the one that's bad for me, even if Brandon feels oh so right.
Perfect Strangers
J.T. Geissinger
$3.99
"These kisses of his…they're demanding and possessive. They're hungry and deep. They're the kisses of a man who wants more of a woman—who wants everything—and isn't going to stop until he gets it."
Author Olivia Rossi hasn't been able to write a word since tragedy struck two years ago and ripped her world apart. Heartbroken and still haunted by the past, she accepts an offer to spend the summer at a friend's apartment in Paris in search of healing and her lost muse.
What she finds instead is James, an enigmatic stranger who ignites in her an unexpected and all-consuming passion.
Agreeing to tell each other nothing more than their first names, Olivia and James embark on a torrid affair. But the more time they spend together, the more Olivia begins to realize her summer fling is turning into a powerful connection…and that the magnetic man she's falling in love with might not be what he seems at all.
Behind Blue Eyes
Karen M. Bryson
FREE
How far would you go to be with the woman you love?
Would you kill your father to be with his mistress?
What if it was the only way to save her life?
BEHIND BLUE EYES is the dark, gritty PREQUEL to the spicy, hot CLUB series, but can be read as a stand-alone novella.
Foster Brady has finally met the woman of his dreams. The only problem is that Journey Rivera is his father Mick's young mistress.
As things heat up between Foster and Journey, Mick begins to become suspicious. He threatens to kill anyone who touches Journey, and he tells Journey he'll kill her too if he ever finds out she's cheating on him.
Foster has no reason to doubt his father's word. He's always suspected that his mother never really killed herself, and that his father was responsible for her death. But who would ever suspect a police detective of foul play?
As his father's violence towards Journey intensifies, Foster vows to do whatever it takes to keep Journey safe. Even if it means killing his father to protect her.