Friday Romance Reads To Devour 10/25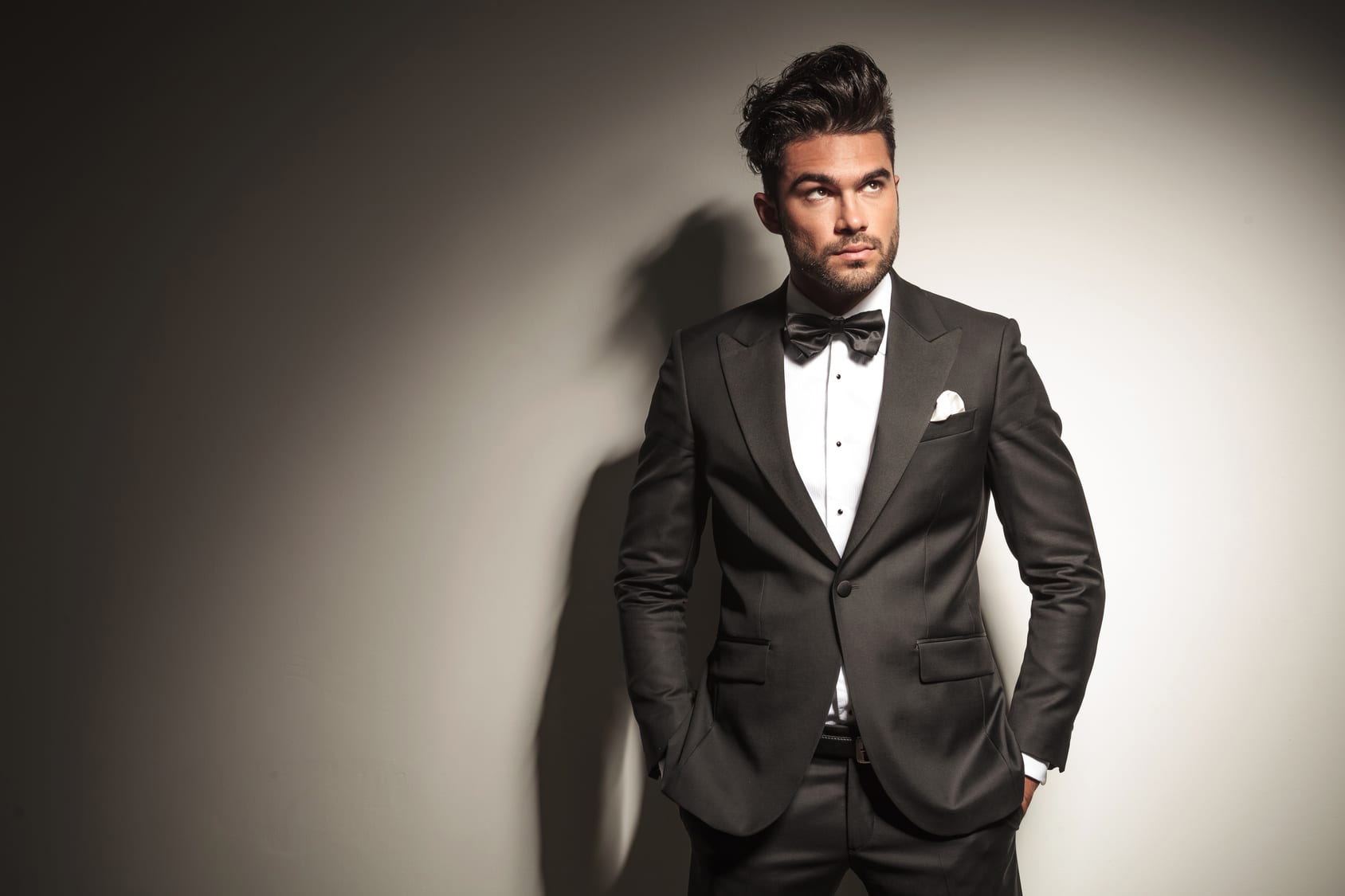 Bump in the Night
Lauren Milson
$0.99
Twenty years old. Overprotected. Forbidden from going out on my favorite night of the year.
Enter – my dad's two big, hot cop friends. John and Elliot. The two men I've always wanted, ached for, craved. They'll jailbreak me. They'll protect me. They'll keep me safe from the things that go bump in the night.
I know plenty of hot cops, but none of them hold a candle to John and Elliot.
Fiercely protective, crazily beautiful, and the sole objects of all my dirty, wild, forbidden dreams.
Elliot is tricky – frustrating, mysterious, a white-hot tease who makes me ache and whimper.
And John is all treat – yummy and delicious and sweet enough to give you a sugar high.
On Halloween night, my dad sends them to the house to check in on me. After what happened to my mom, he isn't taking any chances.
But once they confirm I'm safe at home, I decide I'm not spending another night locked up by myself.
Time to Rapunzel this sh*t.
I know John and Elliot will keep me safe in their arms if anything happens to me.
But I never expected this.
One brush with danger and they tell me I'm theirs.
They go into crazy-obsessed mode and tell me I'm not allowed out of their sight.
And now? Well…once they tell me I belong to them, that's when the danger…and the fun…really begins.
Hello there! "Bump in the Night" is a super-steamy over-the-top treat with two possessive older cops and one younger woman who might not be experienced but knows *exactly* what she wants. Lots of hot mfm (no mm for this one!) fun and thrills to keep you warm on a dark and stormy night.
This book is part of the "Night" series but each is a stand-alone and they can be read in any order.
Enjoy!
xx, Lauren
Something Great
M. Clarke
FREE
She didn't know what she was missing…until he found her.
Maxwell Knight was dangerously good-looking, seductively charming, and definitely
trouble. He was everything Jeanella Mefferd did NOT need now.
Fresh out of college, life was predictable and comfortable for Jeanella. She had the
strength of her friends, the security of her job, and she was dating a reliable
man; it was all smooth sailing. That was until one night, when she met someone
who made her feel things she'd never felt before–dangerous, heart pounding,
breathless heat. Never imagining she would see him again, Jeanella has no idea what to do when fate steps in and thrusts Maxwell Knight into her life, just as things were
beginning to change around her. When she lands her dream job and travels to New
York for Fashion Week, can she focus on her career instead of on Maxwell?
Will she ignore all the danger signs and jump straight into his arms; or would she
miss out on the chance of finding something great?