Friday Romance Reads To Devour 10/23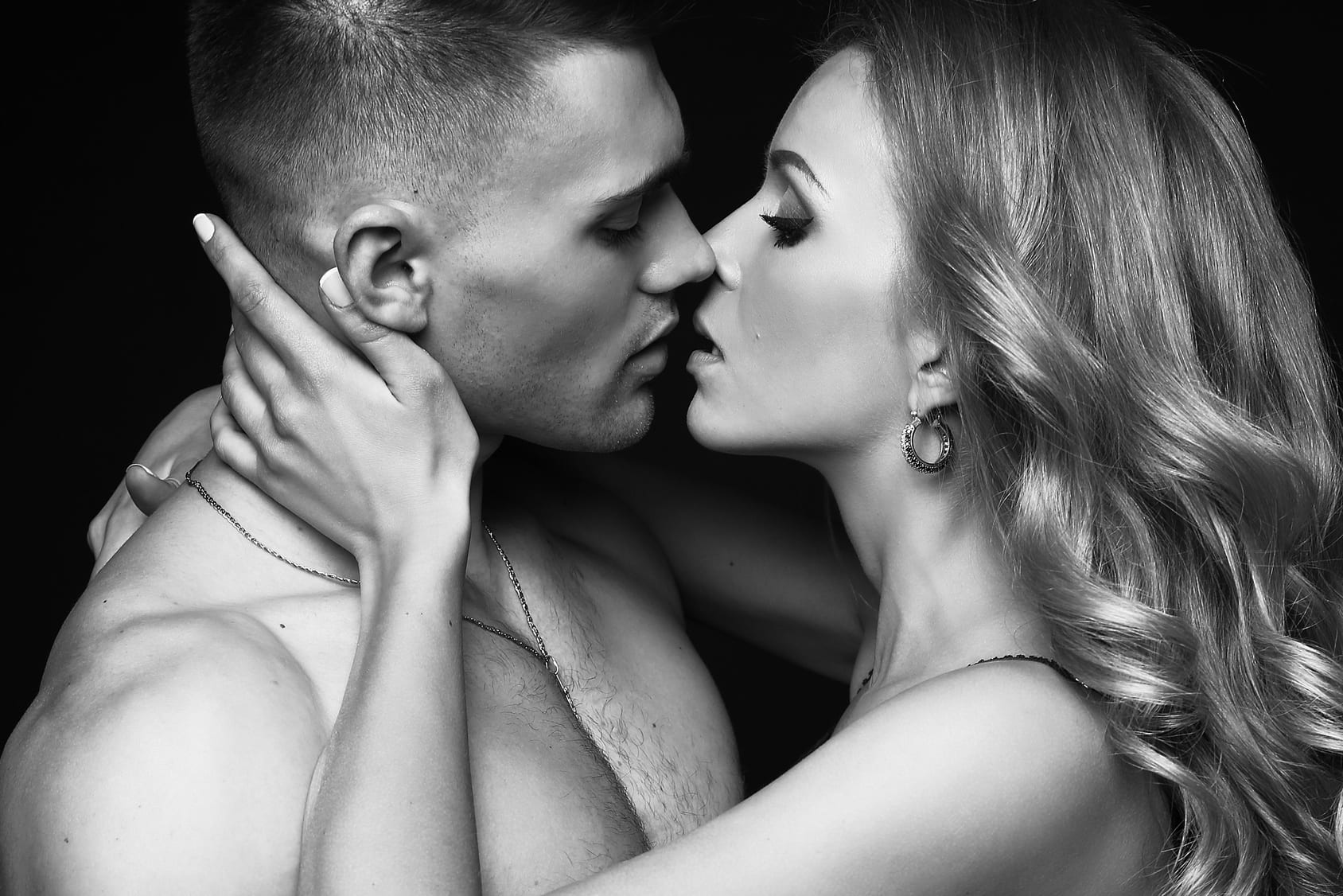 Close Quarters
Jerica MacMillan
$0.99
She's strictly off limits
Chris has wanted Megan all summer. And while they've flirted, nothing's ever come of it.
Now she's living in his house. Her sass and pinup curves right under his nose 24/7.
He doesn't do relationships, though. And while a hookup might feel good, it's not worth ruining a good roommate situation. Not in the middle of the football season. He doesn't have time for that kind of distraction.
But no one else appeals to him as long as she's around. And the way she responds to him is intoxicating.
When he finally gets a taste, he knows once won't be enough.
But will she give him a chance despite his reputation?
Or will she go running for the hills?
Kiss Across Time
Tracy Cooper-Posey
$0.99
The first four fantastic books in the best selling time travel paranormal romance series!
Kiss Across Time, Kiss Across Swords, Time Kissed Moments & Kiss Across Chains!
Follow Taylor, Brody and Veris as they learn about time travel and survive adventures in the past, all while learning to love and live their unconventional life in the present.
Just Be Her
Kaydence Snow
$0.99
Toni
As long as the booze and the hook-ups are flowing, and everyone stays out of my business, life's easy.
Know what's not easy? Meeting my body double… who offers me an obscene amount of money to take her place for one month. I don't need this bullshit, but it's life-changing kind of money.
Her privileged life is more complicated than I thought… so is he. I never get attached, but the more time I spend with him the less I want to leave her life and go back to mine.
Alexandria
I will do whatever it takes to save my family legacy – including entering into a marriage of convenience with a man I've never met.
When I chance on my carbon copy, I jump on the opportunity for a break from the crushing responsibility, and convince Toni Mathers to swap lives. I just want one month of fun, a bit of freedom.
Her breezy life isn't as simple as it seems… neither is my attraction to them. I always stick to my plan, but the more I let go, the more I want to hold onto them and a life that isn't mine.
The Teacher's Billionaire
Christina Tetreault
FREE
She never imagined a single letter would bring billionaire Dylan Talbot to her doorstep.
Callie Taylor's life is turned upside down when she learns the truth about her birth following the death of her mother. Not only is her father alive, but he's none other than presidential candidate Senator Warren Sherbrooke.
Billionaire and confirmed bachelor, Dylan Talbot, is devoted to his family. When his stepfather Warren Sherbrooke receives a letter from a past love telling him they have a daughter together, Dylan is instantly suspicious. In order to keep the media vultures away and protect Warren's political aspirations, Dylan convinces Warren to let him handle the situation.
As Callie and Dylan spend time together, they can't resist the feelings that blossom between them. However, when Callie learns the real reason he has been spending time with her their fledgling romance is put in jeopardy and only complete honesty can save it.
The Teacher's Billionaire is the first book in USA Today best selling author Christina Tetreault's The Sherbrookes of Newport Series. While it can easily be read as a standalone story, you'll likely enjoy reading the other books, too.
Fall in love with The Sherbrookes of Newport today.