Friday Romance Reads To Devour 10/2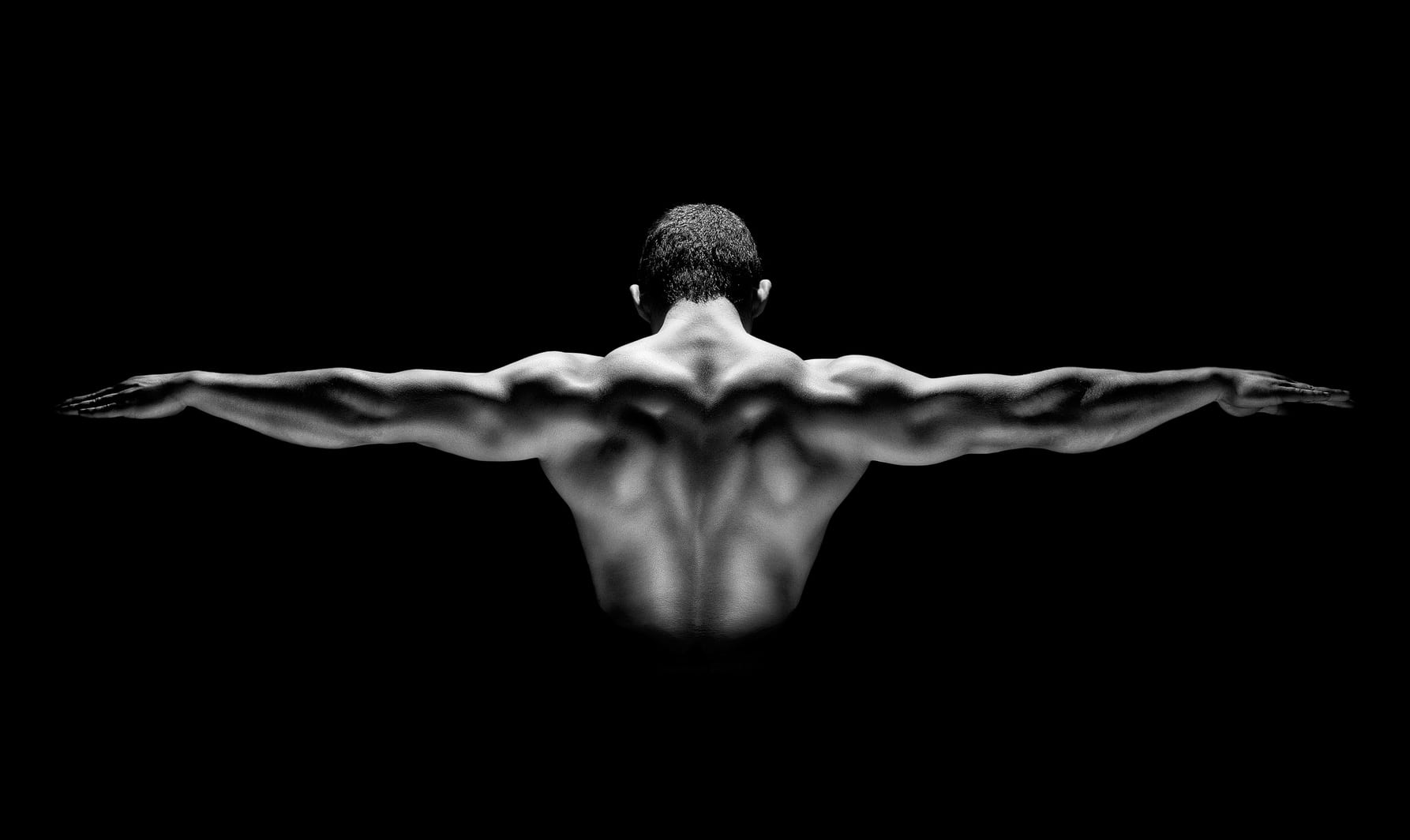 Perfect Always
Tricia Copeland
$0.99
A girl aiming for a successful big city career. But what if her heart belongs to a small-town rancher?
Chloe dreams of leaving her tiny hometown behind and landing a job in an exhilarating metropolitan city. Toughing out her sophomore-level college business classes, she's frustrated with the challenges of long-distance-dating her high school sweetheart, Adam. A chance encounter with Isaac, a hunky big-city-bred basketball player, leaves her confused and when Adam lays out a plan to move into his family's ranch estate she worries her goals may be trampled underfoot.
Realizing following her passion means leaving Adam, she makes a clean break. Isaac waits in the wings and with Chloe's growing affection for him, he wins her heart. But a school abroad program, San Francisco internship, and his drive for a professional basketball career complicate their relationship.
Can she find happiness in a big city with an on-the-rise basketball star or does her heart lie somewhere else?
Perfect Always is a standalone contemporary romance. If you like spark-filled moments and a dreamy love story, then you'll be enchanted by Tricia Copeland's addition to the Perfect romance series.
Get in line to throw your hat into the ring in the big city/small town debate!
Perfect was "A sweet take on what's important when it comes to finding the perfect kind of love." – Christina Benjamin, author of the best-selling Boyfriend Series
Christmas With Her Cowboy
Multi Author Boxset
$0.99
The holidays are a time to spend with loved ones and who better to spend the holiday with than a sexy cowboy. These best-selling Western Romance authors have six new novellas filled with heartwarming moments and happily ever afters. Only for a limited time!
Breath of Night
Ophelia Bell
FREE
Rowan grew up believing she was an outcast, but found her place in the world nonetheless. Or so she believed. Her unusual features attract a very unusual and attractive man when she's in a night club looking for a new sexual diversion. What she doesn't know is that this man knows more about her than she knows herself—he knows what she really is. She falls in love with him in the process of opening her eyes to the world she really belongs in. But his love may not be enough to make her stay.