Friday Romance Reads To Devour 10/18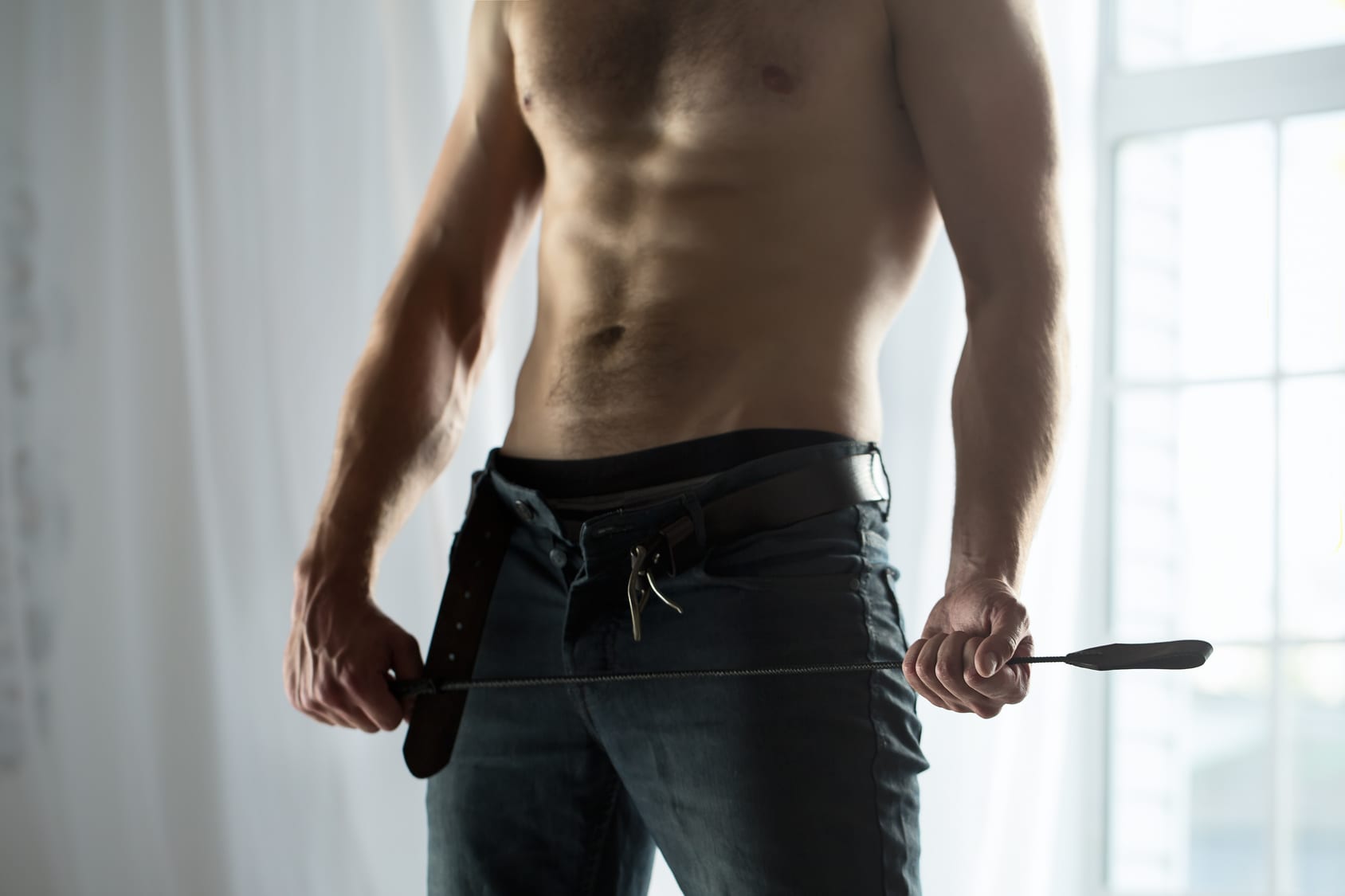 Fast Baller
Lulu Pratt
$0.99
I was a star pitcher but an injury sent me down.
My career is over, that is until Scarlet starts working with me.
She's my physical therapist and her touch heals me.
We're together, against the rules.
We keep our passion a secret, but it turns out there is another secret.
One that could pull us apart for forever.
Crown of Glass: A Wicked Faerie Tale Romance
Isabella August
$0.99
Her best friend gave his soul away to a faerie lord… but his heart still belongs to her.
Jenna Wright, a witch of the Cancer zodiac, never thought she would see her best friend again. When Gabriel Fisher sold his soul to the Lord of the Looking Glass in exchange for power, the touch of faerie magic tore apart his mind and personality, remaking him into someone barely recognizable as Jenna's favorite person. That night, Gabe did something so terrible that it might have broken their friendship forever.
Years later, Gabe reappears in Jenna's life with the warning that a dark power is after her. Gabe is intent on protecting Jenna with the magic for which he traded everything — and while his memories are tattered, it's clear that no power in the world could make him forget how much he cares about Jenna.
As dark memories come to light and the Lord of the Looking Glass involves himself personally in her life, Jenna begins to suspect there's more of her Gabe left beneath that terrible faerie bargain than she first imagined. If there's any way to bring back the man she loves, she'll take it… but if she isn't careful, she might well end up trapped in the Looking Glass along with him, forever.
This steamy paranormal romance novel in an urban fantasy setting has a happy ending and contains no cheating. All characters are completely faithful.
The Voyeur
Ellis O. Day
FREE
When Patrick stumbles across a maid at La Petite Mort Club watching a couple have sex, he can't keep his hands off her. She's cute, sexy and kinky – just the way he likes his women.
Until he discovers that she's the younger sister of one of his best friends which means she's in the "hands off" department.
Annie is tired of guys staying away from her because of her overprotective brother. She's determined to convince Patrick that she should not be off limits and that his hands should definitely be all over her body.
Montana Mail Order Bride Box Set
(Westward Series) – Books 4 – 6
Linda Bridey
FREE
Guaranteed to captivate your senses and tease your emotions this series brings characters to life with unique challenges that will have you racing towards the last page.