Friday Romance Reads To Devour 10/16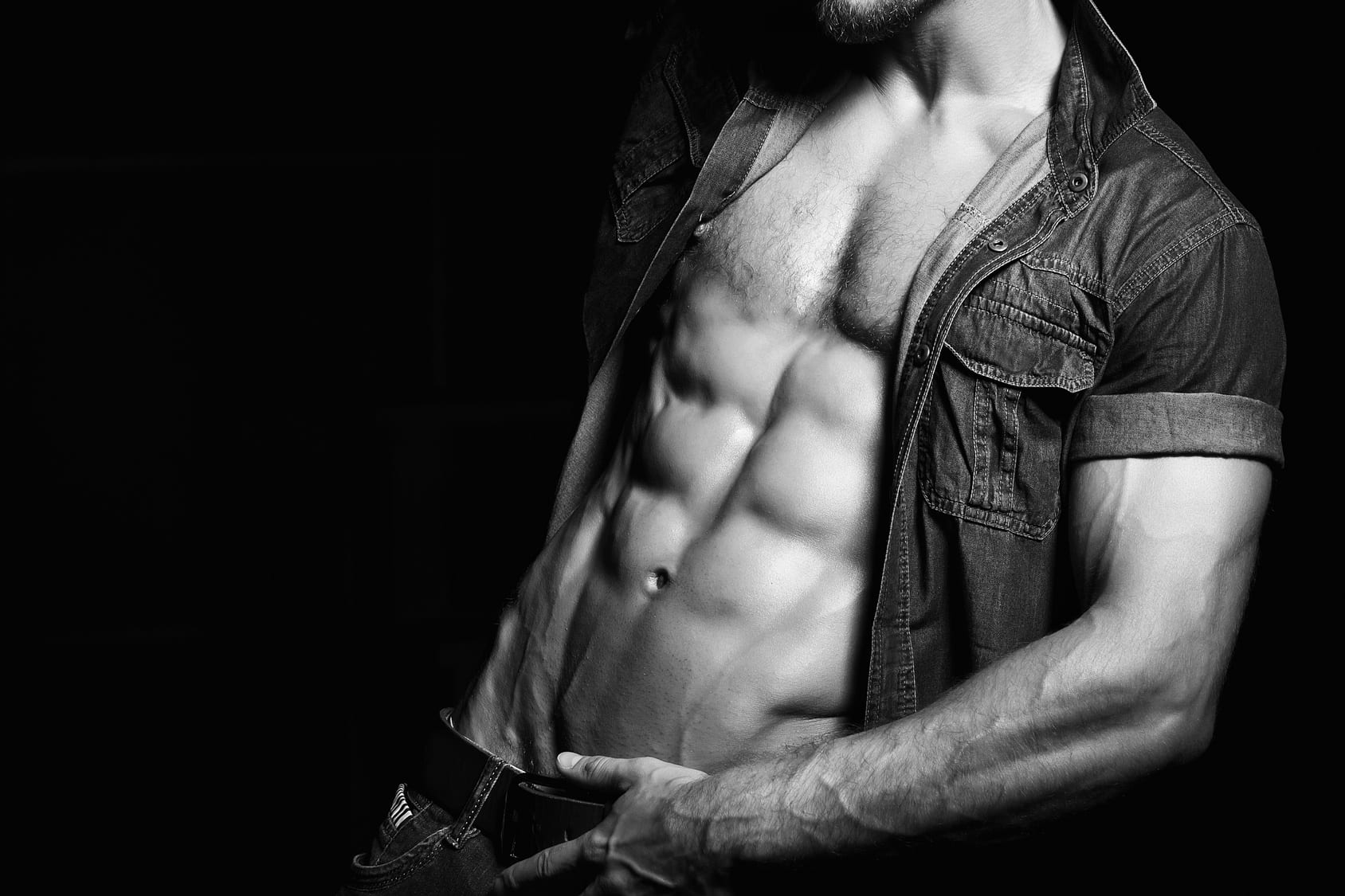 Fallen Heirs
Laura Lee
$2.99
Fallen Heirs is the third and final installment in the Windsor Academy series and cannot be read as a standalone. It is a dark high school bully romance that may contain triggers for sensitive readers. Due to mature subject matter, it is recommended for readers 17+ only.
Trained by the Warrior
Stella Rising
$2.99
Rinae lives to support her mother and sister, but everything changes the night of her eighteenth birthday. A ruthless tyrant attempts to steal her innocence, only to be thwarted by Sir Cadyn, a warrior mage bent on revenge.
Fleeing the aftermath, their only option is to hide. With his mission failed, Cadyn turns to protecting the beautiful, young Rinae. His dominance tests her will. Her defiance tests his patience. At first they only share a cause, but the call to fight back sparks their passion. Rinae can't resist his enticing power and firm discipline, while her need to be trained awakens his hunger for more than justice.
Discovering a strength she never knew she possessed, Rinae will sacrifice everything to save her family and free her people. However, Cadyn's commitment to Rinae overwhelms his thirst for vengeance. Forced to decide between happiness and victory, their love could save an entire world – or doom it.
The Brotherhood
TL Schaefer
$0.99
Sheriff Doug Brewster's peaceful life is torn apart when a local militia member is found murdered and marked with a ritualistic bruise. While disturbing, he handles it as he would any other case, until he discovers his best friend, Josie Galloway, shares the same bizarre mark.
Thirsty for Payback
Marie Astor
FREE
In a blink of an eye Allyson Roberts loses her fiance, her employment, and her fortune. Just when she seems to have hit the bottom, Ally is recruited by an undercover agency that is interested in her skills. She takes the job with only one goal in mind: payback. Getting even is the only thought on her mind as she convinces herself that her heart has no room for love–or does it?
A former top agent in his field, Jake Morrissey has inner demons he can't put to rest. Now he bides his time as a training instructor. He's sworn off women, but try as he might he can't keep his eyes off Allyson Roberts. When he's asked to partner up with Ally on a new assignment, Jake is tempted to end his retirement. Will he keep running from his fears or will he find the strength to become the man he once was?