Friday Romance Reads To Devour 10/11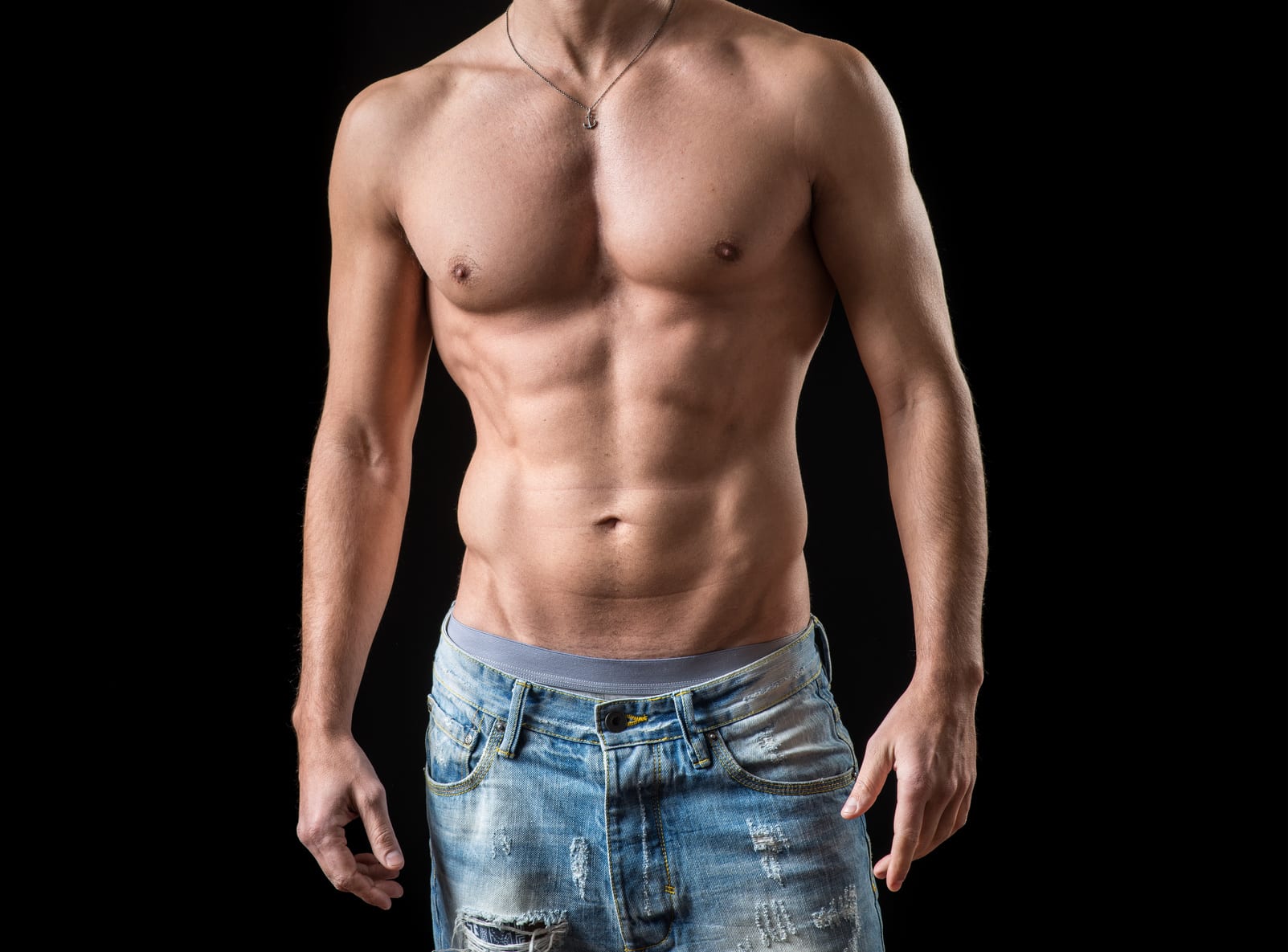 Come Work For Me
Weston Parker
$0.99
I needed a CFO and I got a mouthy, dominant, stunningly beautiful vixen instead.
Having to retire from the military early was never in the long-term plans for my life.
And when I lost my leg, my drive doubled.
I've built my billion-dollar financial company from the ground up, but I need to groom a numbers person to help keep things humming.
Lilac is the perfect pick. She's not going to let anything get by her.
Including me.
Never in my life have I butted heads with someone so hard, but the effect is a high I'm not sure I can live without.
This single mom doesn't have a choice on where her future lies.
I want her in my office, at the board table, and in my life forever.
And what I want, I get.
Claiming Their Village Bride
Abby Aaron
$2.99
What happens when the three men she dreams about are not able to claim her…
Soon triads of trained warriors will travel to Jemina's village to compete for the honor of marrying her. But she is not like most village born daughters; Jemina is a trained warrior herself with strong opinions. For cycles now, she has dreamed of three perfect lovers and is sure they will be among the warriors coming to fight for her hand.
Jemina's fathers travel to neighboring villages to announce a coming competition between all triads seeking to claim her. Instead of remaining home while her fathers do their duty, she travels with them to get a feel for the type of men she prefers. Along the way she meets each of the men from her dreams. One is opinionated and questions her skill as a warrior. Another only developed an interest in her when he discovered she was a village born daughter. And the last one, though beautiful to behold, seems to lack genuine skills or brains. Her dream lovers aren't even part of an established triad.
Suddenly being claimed as a bride holds little appeal to Jemina. Will she need to put aside her vision of a perfect set of husbands and settle for less? Not if Jemina has anything to say about it.
Knocked Up by the Mountain Man
K.C. Crowne
$0.99
That life changing night with the big, sexy mountain man?
Turns out it's more than just a hot hook-up.
He was my biggest competitor.
And I was fuming from a review that screamed sabotage.
An altercation was on my mind – but I got so much more…He grabbed me by my waist…
Moved me against his hot, sculpted chest…
And completely dominated my body and soul.
Our time together left me with one special gift.
A gift I can't hide from the skeletons of my past.
Cyrus
My hands may be as calloused as my heart..
But when I cross paths with the gorgeous single mom on the run…
Nothing can stop me from making her mine.
Josie's the first woman to anger and arouse me all at once.
Little did I know she'd become my obsession.
She's got trouble hunting her down.
This is my mountain…
And I'll bury anyone who tries to hurt her…
Or our unborn baby resting soundly in her belly.
The Opposite of Wild (Clover Park, Book 1)
Kylie Gilmore
FREE
Ex-cop Ryan O'Hare takes one look at buttoned-up control freak Liz Garner and just itches to loosen the woman up. Not that he's into her. Because a woman like that comes with way too many expectations. Not to mention, she practically works for him, and he didn't hire Liz to watch after his beloved Harley-stealing Gran so he could turn Liz loose in his bed. Still, there's something about her, a hidden wild side, that makes him wonder what it would take.
Liz must be crazy to work for the insensitive, arrogant, horribly…hot man she's avoided for years. Unfortunately, she needs the money and Ryan's grandmother needs a keeper. (Midnight tango lessons and ziplines with Gran, anyone?) Ryan's rare smile and swaggering confidence have Liz torn between throwing her favorite pinot grigio at his head or throwing herself at him. Can this control freak find a way to let loose with the tough, no-strings guy who once broke her heart?