Friday Romance Reads To Devour 1/8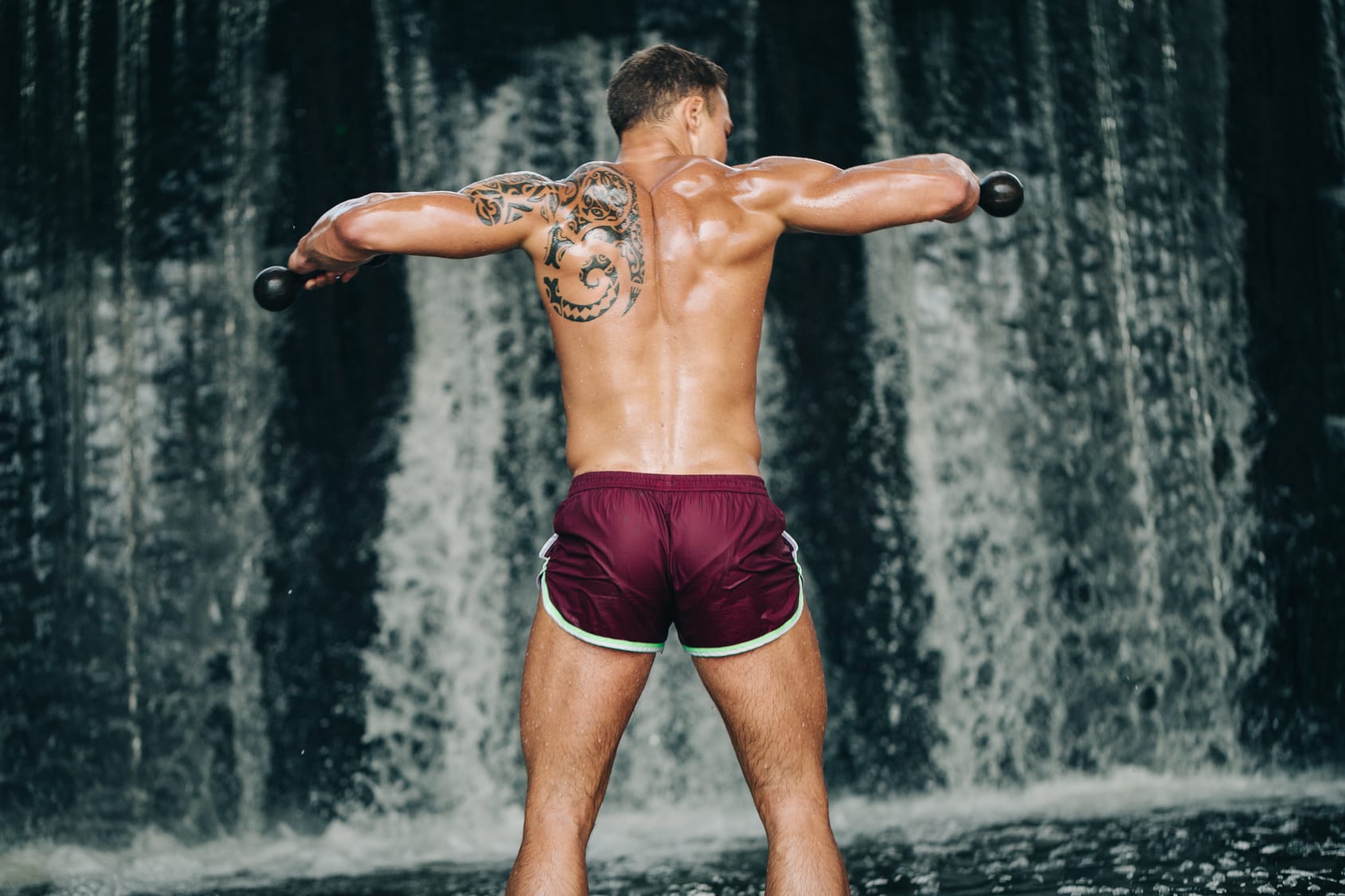 Giving In to Love
Ajme Williams
$0.99
He's my boss.
Okay, he's my enemy at best.
A friend with benefits?
No.
Except that yes, I agreed to that arrangement and I totally have my dying brain cells to blame for it.
Hunter and I don't agree on anything.
Anything.
Except for the way his hands feel around my waist.
Him and I both know that he's got more than lust for me in his heart.
If he even has a heart.
I don't know if he does.
But I do know that he has secrets.
Secrets and scandals that a person like me wouldn't know how to deal with.
It's all well and good until the skeletons are still hidden in his closet.
But what happens when they come out and the entire office finds them?
Bad to the Bone
Crystal Dawn
$0.99
Tyne wants to mate Moe, but his curvy girl resists him at every turn. Their life is complicated enough, but dark forces attack and Moe is in danger.
Moe wants Tyne and they live together. Why can't that be enough for him for now? She knows he's the one, but she wants to live life and see the world before she settles down. When her life is at risk, will she change her mind about what really matters?
An alpha wolf shifter. An underground resistance. Will he risk the devotion of his fated mate to free his people and defend his birthright?
Liam isn't afraid to fight for his liberation. Planning a secret uprising against a ruthless pack chief, he and his rebel brotherhood dare not claim mates for fear of placing them in peril. But when a botched medical supply run lands him on a fiery vet-assistant's operating table, he knows with one touch that she is his destiny.
Molly has a stubborn independent streak. Though she'd happily be swept off her feet by the mysterious wounded man who ended up in her clinic. And even though he shocks her by revealing his shifter nature, attraction overrules logic and she surrenders to the passion blazing between them.
After Molly learns about Liam's honorable cause, she's willing to gamble everything and enter the battle. As Liam tries to protect her deep within their warren of caves, he fears their powerful connection will endanger the only woman he can't live without…
Under a violent tyranny, can the fated mates reclaim their freedom for a chance at love?
Liam is the first book in the Mammoth Forest Wolves paranormal romance series. If you like tormented shifters, smoldering passions, and intriguing supernatural worlds, then you'll adore Kimber White's action-packed tale.