Friday Romance Reads To Devour 1/31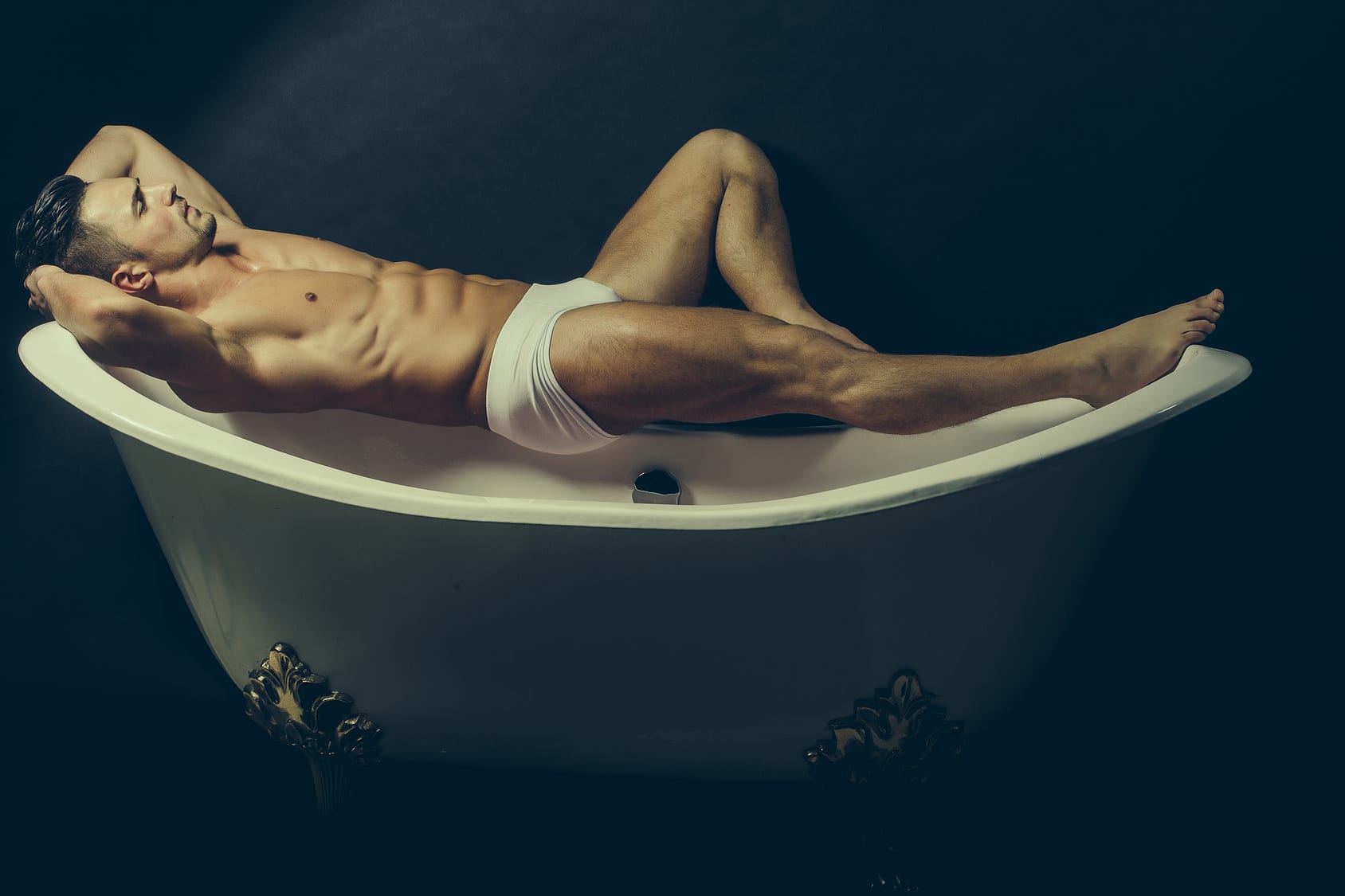 The Highlander's Claim
Jessica Knight
$2.99
She's the daughter of the sworn enemy of my clan.
I disappeared from her life 10 years ago. Now I'm back to take her. To take what has always been mine.
Our love was doomed from the start. But I wanted her from the moment I laid eyes on her.
Then a strange twist of fate left her wounded and in my care.
I took her. And she fell for me. She gave me her maidenhood, and I gave her my heart.
But for the good of my people and to save us all from this deadly war, I am forced to give her up. Again.
When I learn though that she is being used as a pawn in a murderous scheme and her uncle has declared the cause more worthy than her life, neither the English army nor God himself can keep me from fighting my way to her. From saving her.
It was a twist of fate that brought us together. But she is mine and I am not going to let her go. Ever.
I'd risk it all to save her. But will I be able to get to her in time?
Dead Girl Hiding
Sherry A Phillips
$5.99
They say when the devil comes knocking on your door, he'll come dressed as everything you ever wanted … and he did.
Sarah Kennedy is a Sophomore in college when she meets Daniel Rothschild. On the surface, he is everything she could ever want and he sweeps her off her feet. Their relationship moves quickly and weeks later, over the objection of her parents, she marries him. Things that seemed off about him while dating, become threatening once they're married. Sarah's dream man changes into an abusive monster who beats her almost to death.
While Daniel is in jail for attempted murder, the police encourage her to fake her death and move someplace far away with a new identity.  She agrees and moves to Jackson, Wyoming where she meets a handsome rancher, Matt Brooks. Sarah is firm with Matt that she can never offer him more than friendship, but over time, their relationship grows into a deep and long-lasting love.
Years later a chance encounter sets the wheels in motion for a disastrous reunion, one that could end their happy family and everything they hold dear.
Theirs To Treasure
Caitlyn O'Leary
$3.99
In Fate Harbor Love Comes In Threes
Josie Decker is choosing this quaint harbor town to make a new life for herself. Little does she know what fate would have in store for her when she ends up crossing paths with a man that she once helped as a child, who is determined to pay her back for being his touchstone.
Chance Reynolds remembers the days when Josie was the only thing that made his foster home feel safe. He knows she has physical and emotional scars, and a belief that she is unworthy of love. But this time, in this place and in his arms, he could be the soul-healing sanctuary she needs.
Can He Move Past The Pain & Open His Heart?
Sam Booth is an Afghan War Vet who suffered wounds from fighting for his country and carries even deeper battle scars from his childhood. He never thought he could find someone who could love him, all of him, that is. He knows Chance has embraced Fate Harbor's typical triad relationship way of life and he wants to join Chance and Josie more than anything but he feels like his demons will just get in the way of their happiness. When Josie's deep scars come to light, Sam knows that he is the only one that can give her the tenderness and love she needs. With his compassion and understanding of these two souls, can he be the man to make this triad complete.
Is A Love Like Theirs Too Good To Be True?
Secret Acquisitions
Raleigh Davis
FREE
A sizzling standalone romance about a second chance with the billionaire who got away…
January: I need a billionaire. Fast.
When I stumble onto a tech giant's plot to spy on everyone's phones, I know my security company is only one who can stop them. But my little start up needs money. Lots of it.
Enter Mark Taylor, the hottest venture capitalist in Silicon Valley. And the only billionaire I know on a personal level. And the guy I reluctantly turned down in college.
I'm in his office and ready to beg… but he's not the forgive and forget type.
Mark: I never hear the word no. Not since I remade myself from a skinny nerd into the deal making playboy of Bastard Capital.
January was the last woman to tell me no–and the one woman I can't forget. She's as enticing as ever, so I offer her a deal: I say yes to her in the boardroom and she says yes to me in the bedroom. A quick, scorching affair is exactly what I need to get her out of my system.
But when a shadowy conspiracy threatens her company–and the privacy of everybody–all my protective instincts flare to life. And this quick affair is suddenly much deeper than we'd ever expected…
Enter the world of Bastard Capital: Unrivaled men. Unimaginable wealth. Unlimited power.