Friday Romance Reads To Devour 1/3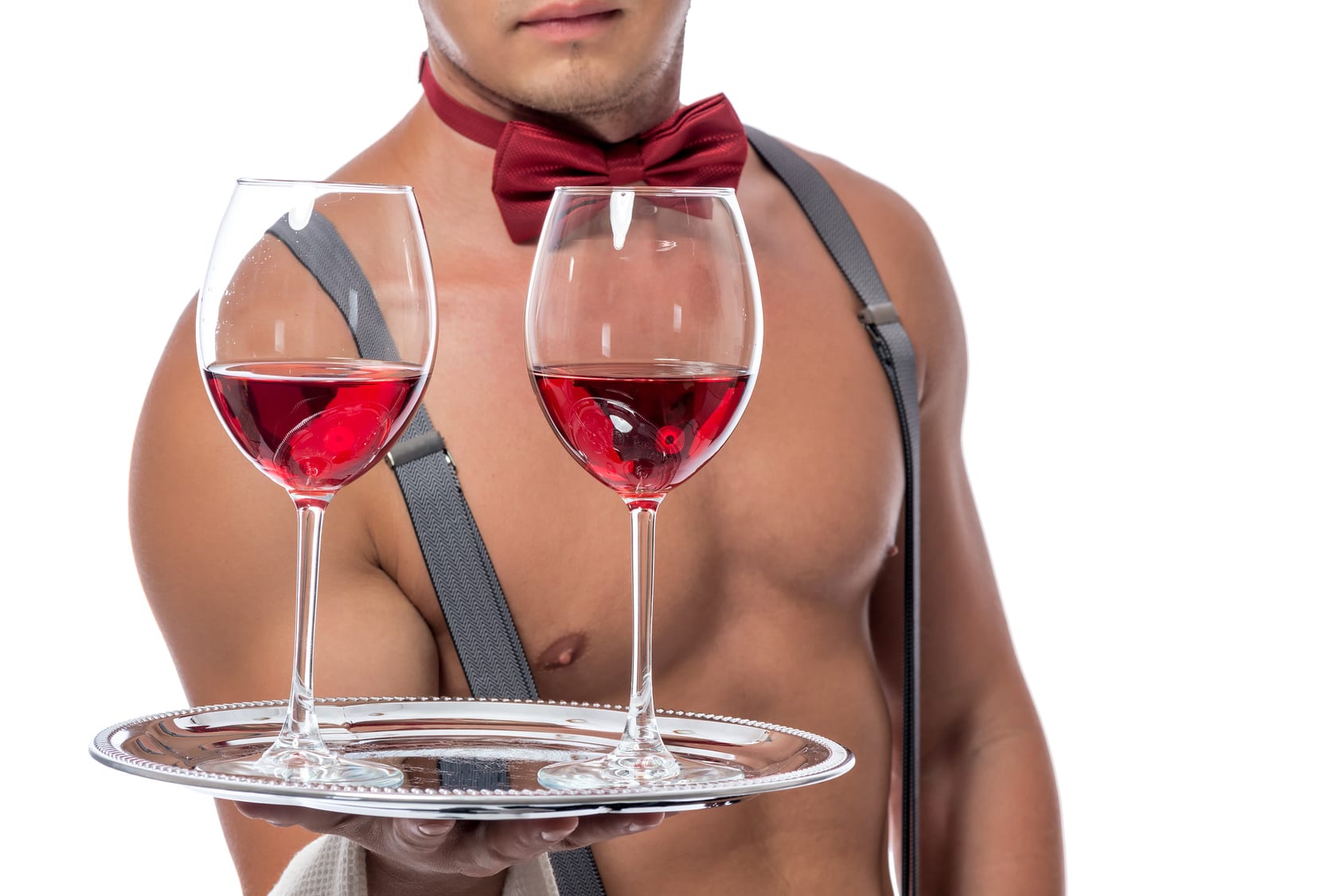 Before You
Ashlyn Mathews
$0.99
They're not anyone's idea of the perfect match.
She's not into guys with commitment issues. He prefers coeds with experience in the sack. But to survive the mayhem of a stalker on the loose, an unsolved murder, and a secret double life unraveling before their eyes, Ryan Allie Allistar and Xander Brody will have to convince everyone their fake relationship is the "real deal" even if it means jeopardizing their friend zone.
Final Hours
Cate Dean
FREE
The first book of an exciting time travel romance series.
Time brought them together – will it also tear them apart?
Elizabeth Barritt fought hard to put her childhood behind her. Now she has the chance to move forward, to reach out for a new future.
And she does – right into Jackson Kane's path. He is a time traveler, from the future, and on the hunt for a rogue agent.
Their attraction is immediate, unexpected – and for Kane, an unwanted distraction. When he is injured protecting Elizabeth, she makes a decision that will change both of their lives. She takes him home.
Once Kane is healed, he goes after the agent. But his journey back to war-torn London takes a sideways turn, forcing Elizabeth to make another choice. She follows him into the past, to help him stop one man from changing their future.