Friday Romance Reads To Devour 1/29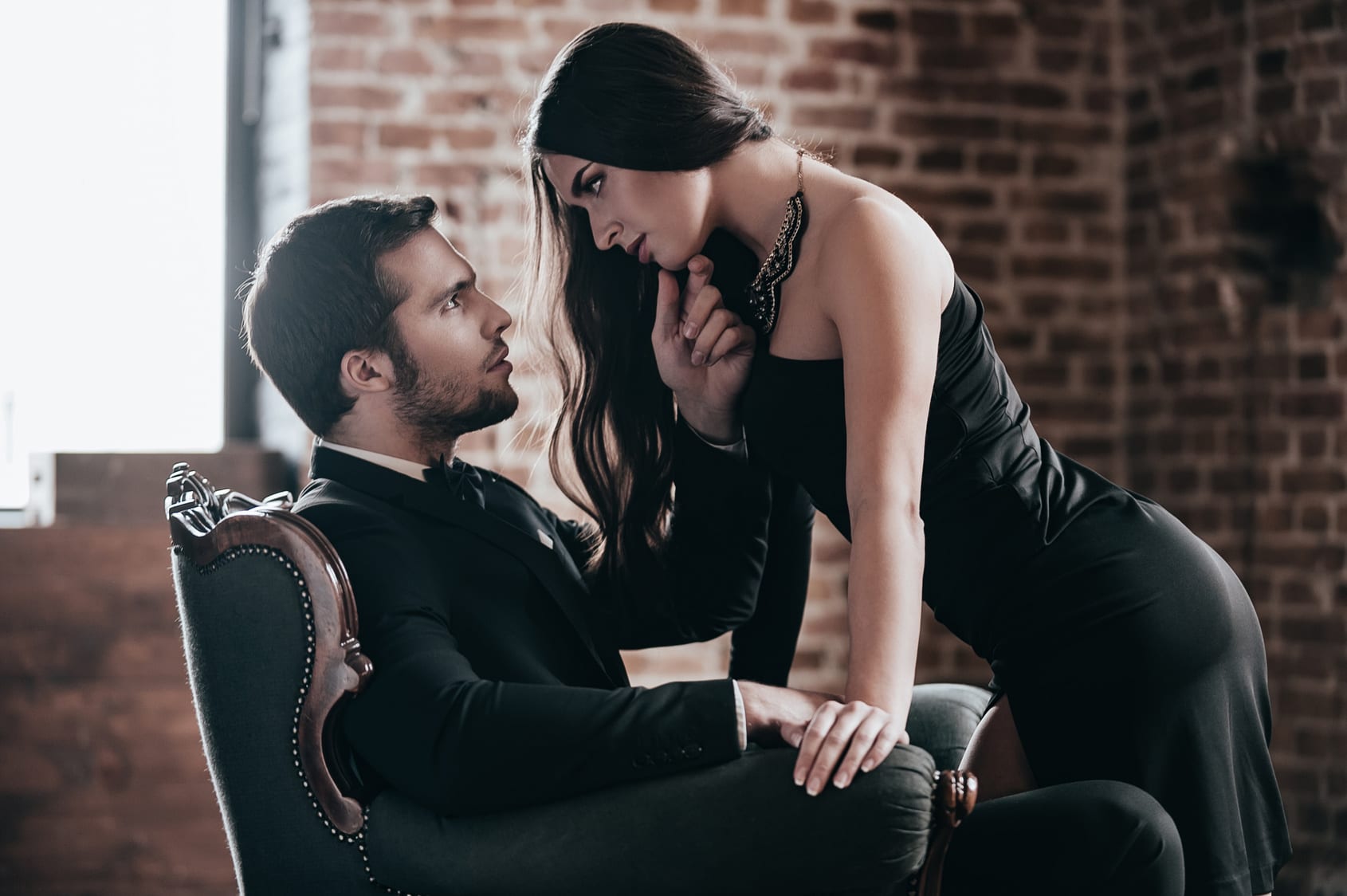 One Hot Daddy
Sarah J. Brooks
$1.49
One night was all we had before Ace left the country. But that was enough to conceive his baby. I thought I'd never see him again – but now he's back. Hot as ever. I wonder if I should tell him that the sweet little girl I take care of is not my niece. She's our precious daughter Luna. But can I trust that Ace will stay with me this time?
Thanks to a smartphone app and her best friends' meddling, Fiona finds herself on her very first blind date — but the guy sitting across from her is none other than her middle school tormentor! Can Fletch prove to Fiona he's a changed man?
Daddy's Little Wild One
Olivia Fox
FREE
With one look at those rose petal lips, luscious curves, and the gun she's pointing at my forehead from the porch of her treehouse, I'm suddenly not only her captive but completely captivated by her.
I'll chase away the demons that left scars on her body and mind.
❤️ I'll teach her what it means to be mine, one lesson at a time. ❤️
Surrender to the Cyborgs
Grace Goodwin
FREE
It is an alien warrior's duty to summon a human bride. Convincing her to surrender to not one, but two dominant alien lovers is a challenge Maxim is eager to accept. Even if she refuses his summons. Even if he must go to Earth to claim her.