Friday Romance Reads To Devour 1/24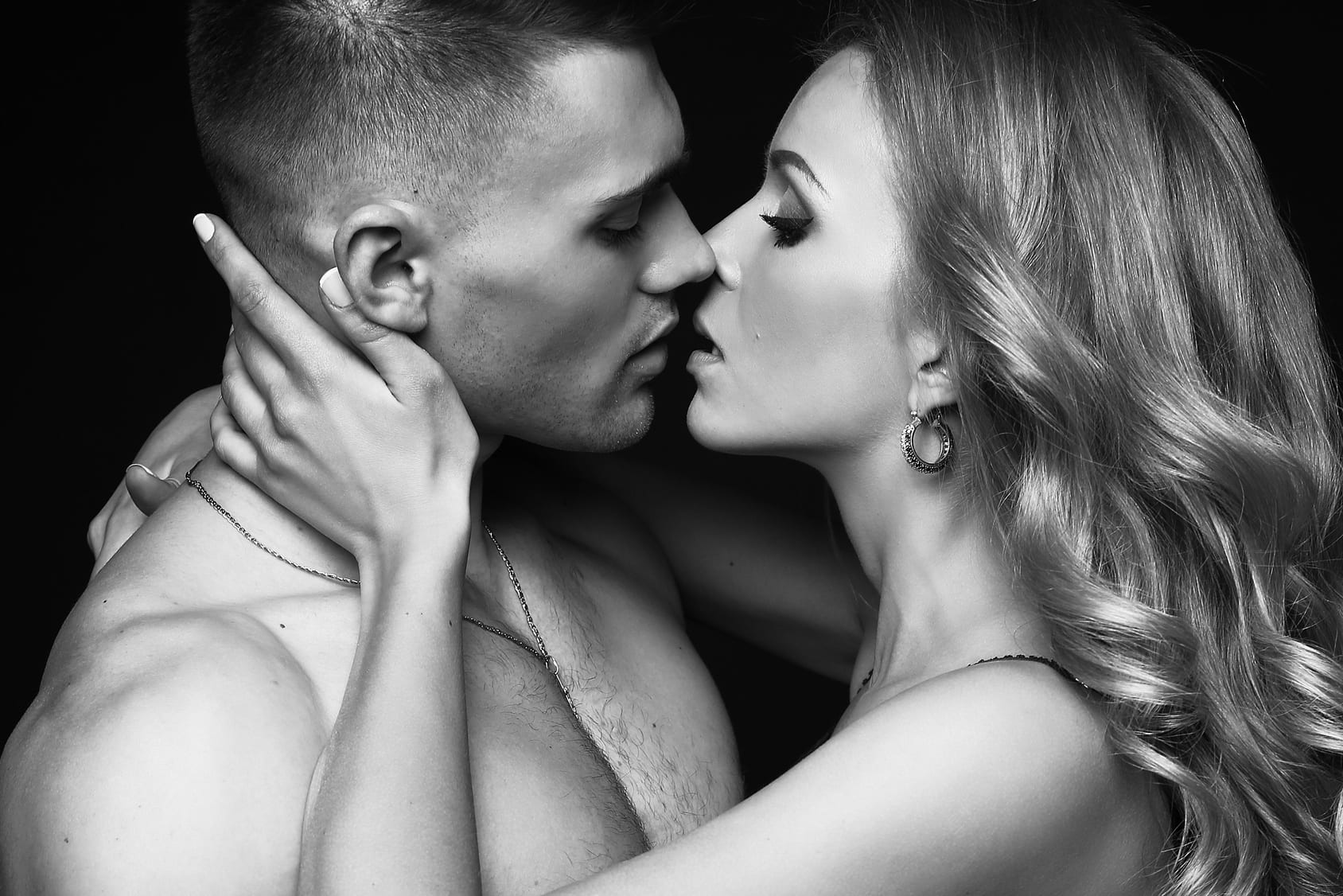 My obsession has reached a fever pitch…
When I save an innocent young beauty from a fire engulfing LA's grimiest pawn shop, she tells me she owes me her life.
But I don't want her life.
I want her.
When she's torn away and put in the back of the ambulance, she took my heart along for the ride.
I won't be able to breathe again until I find her.
All I know is that she has a cute little white car, adores hula dancers, and lives on the wrong side of Sunset Boulevard.
I vow to find her, even if I have to burn this city to the ground.
I'm a possessive beast who will stop at nothing to claim my woman.
And when I do?
It'll be nothing but scorching, white-hot love forever.
Down On Me
J. Kenner
FREE
I've never had a problem getting women on my arm or in my bed.
Except for Jenna Montgomery.
She's the woman I want. The woman I've craved my whole life. But she's been my best friend since childhood, and that's a line I can't cross.
Until one wicked night changes everything.
Now all bets are off. And I'm determined to use every seductive skill in my repertoire to prove to Jenna that best friends can be lovers, too.
Kiss of a Dragon (Fallen Immortals 1)
Alisa Woods
FREE
Lucian is a Dragon Prince of the House of Smoke… and he's dying. He has to spawn a dragonling or face the death of another mate. When he rescues a beautiful woman, he has to seduce her without losing his heart, and before he turns feral forever.